Back to Bloomsburg University Blogs
4 Tricks To Planning The Perfect Schedule At Bloomsburg University
Trying to pick the "perfect" schedule for your following semester can be stressful and overwhelming, but use these 4 tricks to help ease some of your worries. Remember, your first goal should be to complete as much general education courses as you can and your second goal is to make sure you are not putting to little or too much on your plate, but the perfect amount.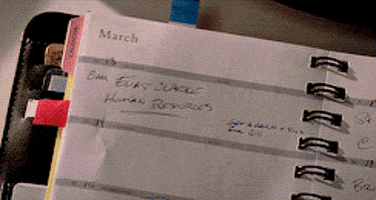 Step 1: Research
Every major at Bloomsburg University has a planned out excel sheet that tells you exactly how many credits you need to fulfill 1/10 goals. It is important to research on Bloomsburg website to find this document and research what classes would fit best in your schedule and help you complete 1 of the 10 goals for general education classes

Step 2: Write out
Before you enroll in a class , put a few in your shopping cart on MyHusky.com and write out all of your options. Use process of elimination and see what courses you would rather enroll in over another. Often times, writing everything out can help to eliminate confusion.
Step 3: Spreading out
One of the most difficult parts of planning a course schedule involves timing and spacing out courses. Although, it may seem like a good idea to have 4 back to back classes, in the long run it will be harder to keep focus and chances are you will not do as well in those courses. It is more efficient to have 3 classes one day and 2 the next because it allows the work to be more evenly dispersed and it isn't as time-consuming.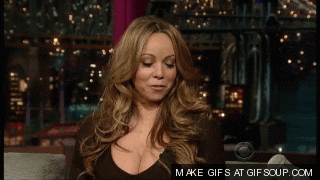 Step 4: Final copy
Now that you have
 picked
your courses, it is time to put your ideal classes in your shopping cart and erase the courses you have chosen not to take. Make sure you choose the right ones, but remember not to worry because all the planning was finished in steps 2 and 3!
You should never worry about making your schedule for the following semester because there is plenty of resources that can help you at and it is not worth the stress. reasearch, write out, spread out, and create final copy and you will have the perfect schedule for the upcoming semester!
---
Suggested Articles in Bloomsburg University