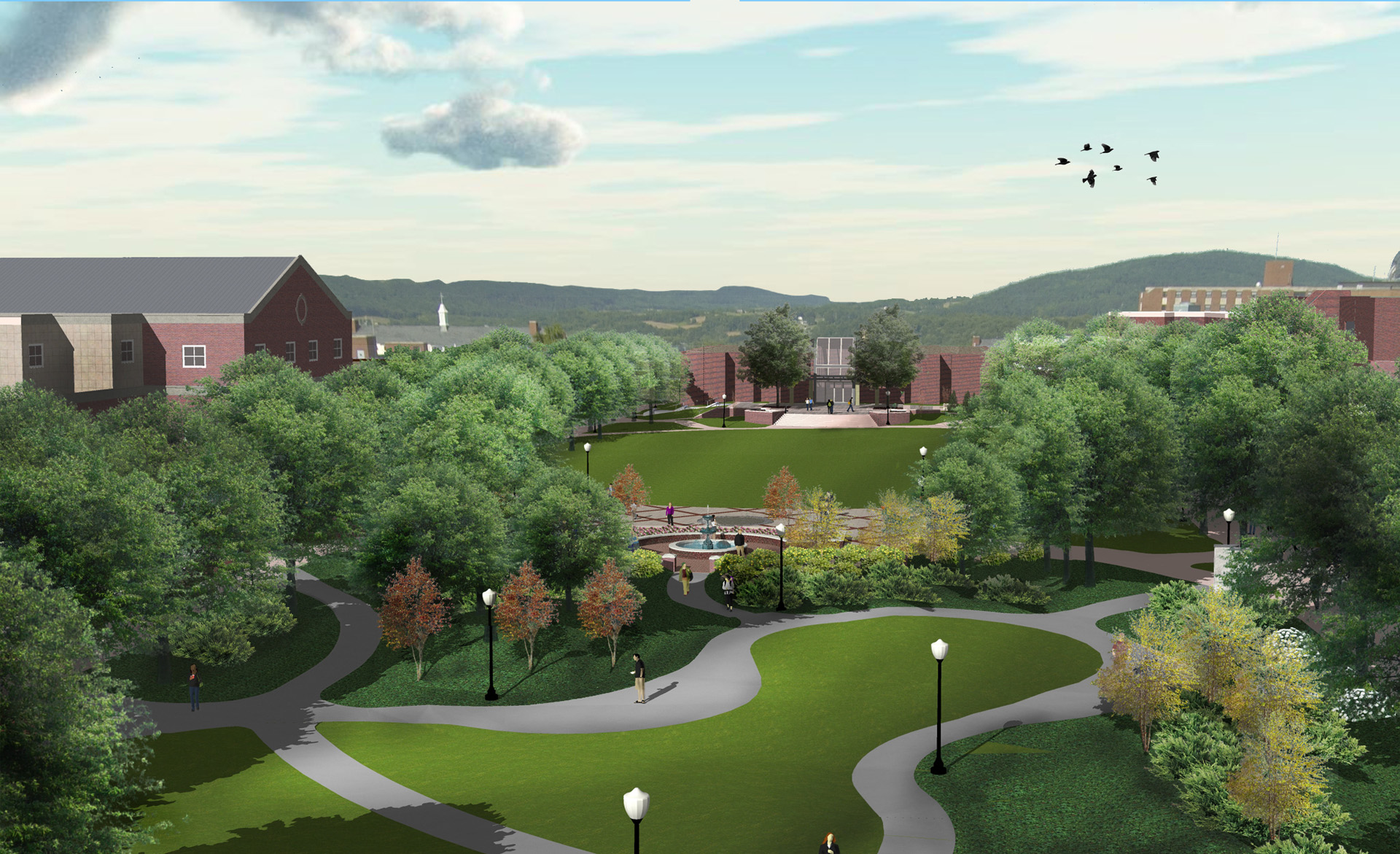 Everyone goes to college for the same reason, to further their education. To do so, students have to attend class, complete homework, and study vigorously for test. For many students, finding a quiet place to study can be difficult, below is 5 great places to study at Bloomsburg University.
1. Kehr Union
On the back side of Kehr, there is a large empty room filled with tables that is perfect for studying. Not only is this room always quiet, but because many students don't know about this space, there is always tables open! In addition to plenty of outlets to charge your laptop for studying purposes.
2. McCormick
McCormick is one of the biggest building on campus and has designed spaces for students to be able to study. There is plenty of couches and chairs for students to sit at and review there notes. Many students utilize this space before an exam, but the study spaces are available for anyone!
3. Hartline
Hartline is the EGGS/Science building located right next to the Student Services center. When you walk in, there are plenty of tables and chairs for students to utilize. A lot of Biology students study in Hartline because it is very peaceful and there is usually tables available.
4. Student Services Center 
The Student Services Center has two floors and plenty of space for students to come in and study. On the 1st floor, there are many chairs next to the cafe, so some students will grab a cup of coffee and study down there. The 2nd floor has a few tables and chairs that are open to all.
5. Andruss Library 
The most well-known study space at Bloomsburg University is the library. The Andruss library has 4 floors filled 1,000 of books, dozens of computers and unique study spaces . Each floor is different and the higher you go, the quieter the floor gets. One of best qualities of the library are the individual study rooms that come with a TV, white-board, a table, and a computer. You can either reserve a study room online or look around for an empty room.
There are plenty of spaces to study at Bloomsburg University! Bloomsburg thrives in academic excellence and ensure every student the materials to do so, including study spaces.  Test out a few different spots around campus and see what is the best fit for you!
---
---
Related Articles