Back to Boise State University Blogs
Health and Wellness Services at Boise State University
Boise State University has established a very professional set up for health and wellness of its students and faculty. To serve this purpose, it has made sure that the medical and other physical and psychological concerns of the students and faculty do not go untreated and are taken care of by professionally trained doctors, nursing staff and mental health experts. This not only ensures a healthy on-campus lifestyle but also guarantees that every individual in the premises of the university is taken care of.

1. Medical Services
The Medical Services at Boise State University are exceptional in nature as they cover all the primary as well as speciality medical treatments. These services are made affordable and accessible for the students and faculty and are therefore patient-focused. The purpose of providing these services is to put an emphasis on early screening and prevention of medical conditions encountered by on-campus individuals. The medical staff appointed to provide these services is that of certified physicians, registered nurses, and registered medical assistants.
2. Counseling Services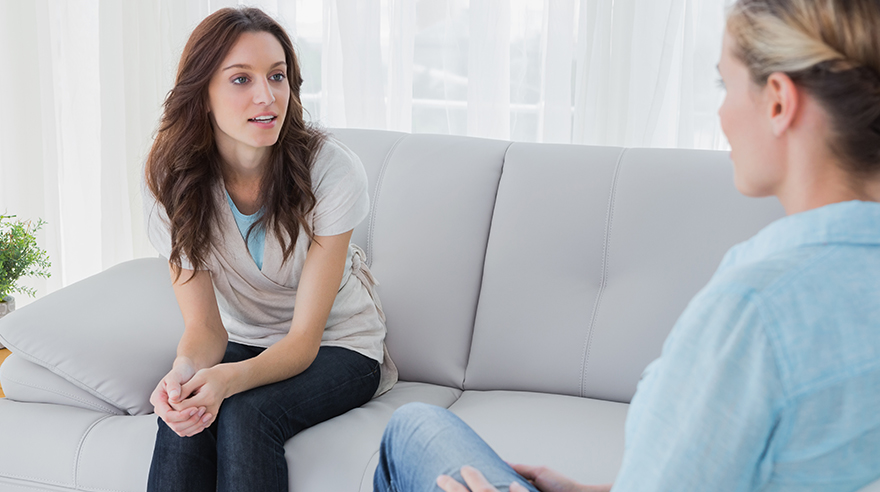 Speciality services include a wide range of options, each suited for a different concern. They collectively focus on one primary goal which is to provide a way to students and faculty towards a life which is psychologically sound. These services help you explore yourself, identify your goals and vent out your negativity if it is a hindrance in your progress. The counseling staff is very professional in nature and comprises certified therapists, psychologists, and post-graduate trainees.

The services not just revolve around your academics but also cover all other psychological issues that push you to consider therapy. The staff makes sure that the student/staff are freed from their anxieties once you are done with all your counseling sessions.

The services included under this department are as follows:
Psychiatry.
Couple Counseling.
Individual Counseling.
Group Counseling.
Depression and Anxiety.
Alcohol/Abuse.
3. Wellness Services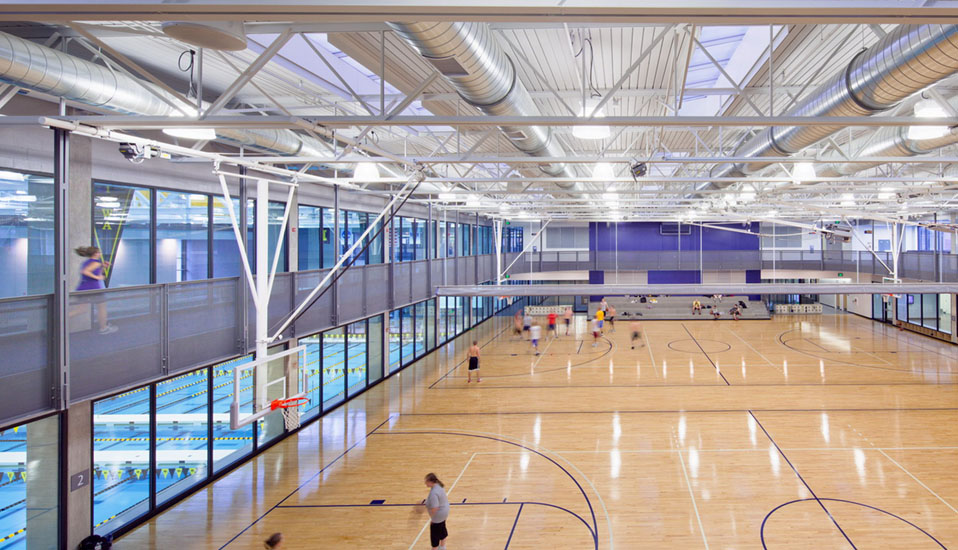 These services are provided by a collaborative team which introduces individuals to innovative programming and quality services speciality foster lifelong health and academic growth. Moreover, it also ensures campus well-being. The wellness providers here have a wide range of programs and services to offer to students and faculty in order to inculcate a sense of well-being in them. This department makes sure that the community life in Boise State University is made peaceful, safe and sound.
4. Insurance & Billing Services

The office of Health Insurance and Billing provides routine billing and insurance support for all those patients/clients that are examined in the Health Services department. The staff of this department also assists with all those questions that are related to health insurance and also those concerns that are related to community providers.
5. Center For Women Health
At Boise State University, the administration feels compelled to take care of the females as equally as they do for males. The Center for Women Health is one such place where the females, including students, faculty members, auxiliary staff can visit and get themselves checked by paying a small amount which is waived most of the time.
Boise State University makes sure that all its students and faculty are treated with the very best medical and counseling services and all its health and wellness departments work together to achieve this common goal.
Timings:
Following is the schedule that Boise University's Health Center follows:
Monday & Tuesday: 8 a.m.- 5 p.m.
Wednesday: 10 a.m.- 5 p.m.
Thursday & Friday: 8 a.m.- 5 p.m.
Saturday & Sunday: Closed
With the top-notch health facilities blended with amazing curricular and extra-curricular activities, the Boise State University has managed to appear as one of the most sought-after schools in U.S.
---
Suggested Articles in Boise State University