Back to Boise State University Blogs
10 of the Easiest Courses at Boise State University
College is important, especially if you want to get good grades and have numerous opportunities. However, there are some moments where college can be deemed as stressful because of the classes you have to take. Although, you can opt out of this stress by taking easier courses. Below are 10 of the easiest courses at Boise State University.
This class is an introduction into visual art as a language and form of expression for modern-day culture. Students will examine different strategies and techniques for creating two-dimensional media and design.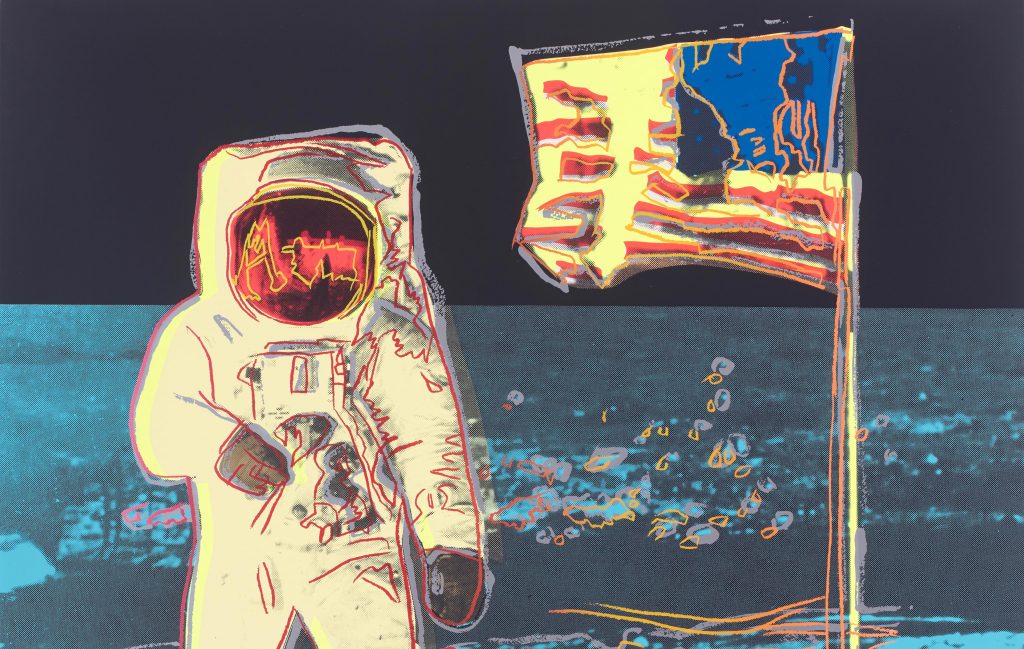 In this class, students will learn about the various practices and methods for painting. This includes basic technique and skills, the history of painting, and famous painters of today.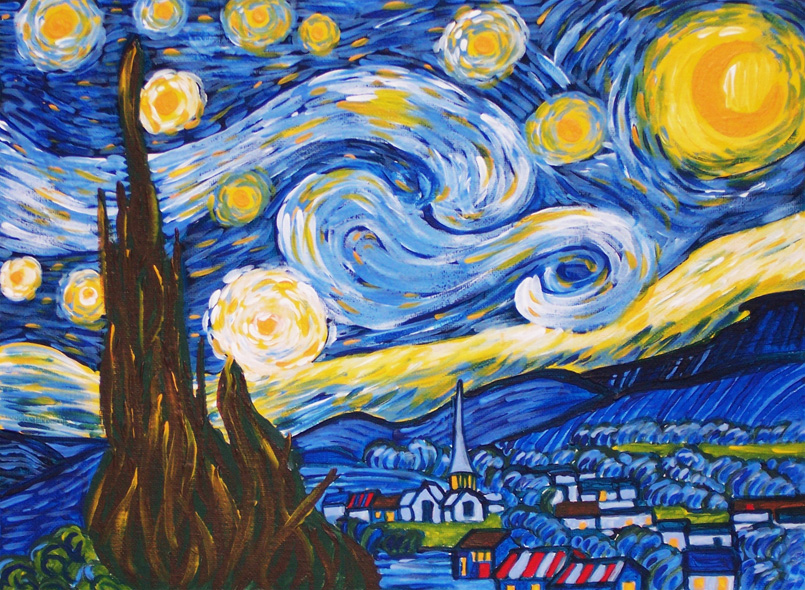 This class will given students an introduction into cultural anthropology. Students will learn about a number of written texts that will give students a historical background on various groups. Students will also learn about different characteristics of culture.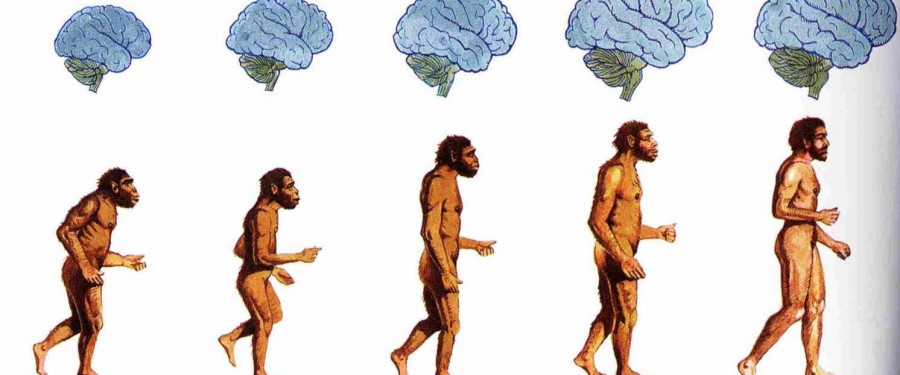 Communication is essential for living on this earth in today's age. This course will walk students through various forms of communication and how they have helped to shape the world into what it is today. Students will also examine various careers in communication as well.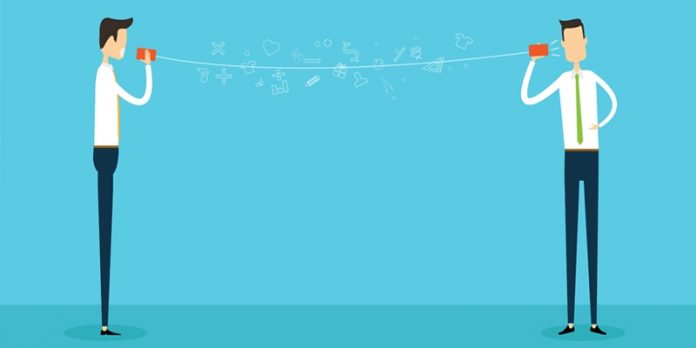 Do you enjoy writing? This class will help students to become better creative writers. This class is designed to teach students about writing nonfiction texts. Students will participate in various writing exercises, workshops, and even take a closer look at major works in nonfiction.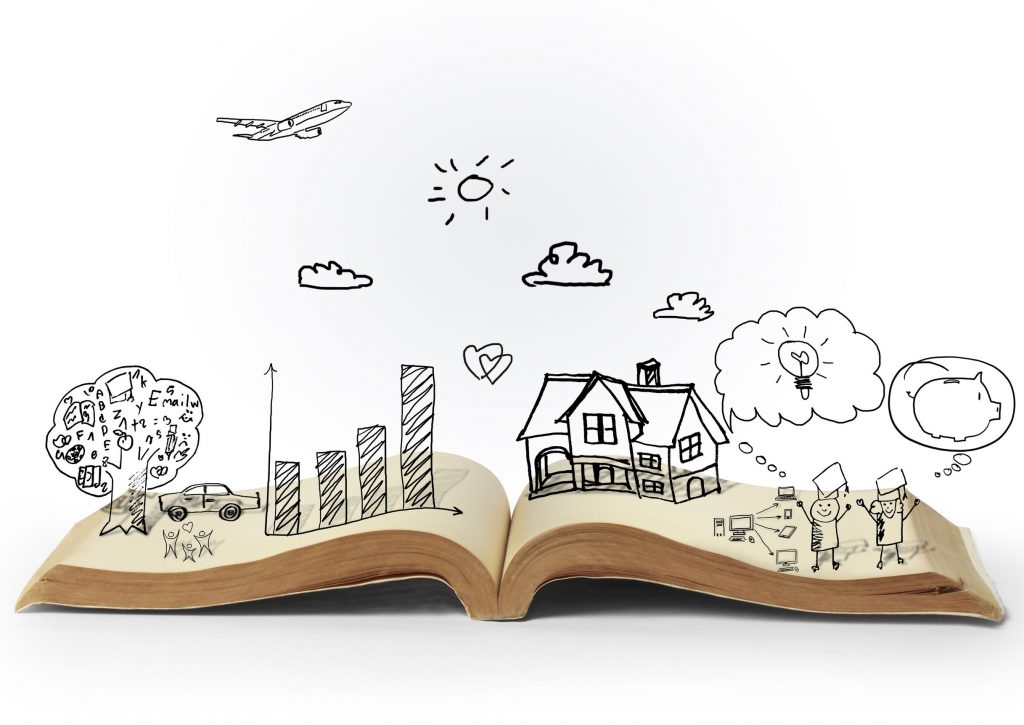 Some of the greatest people have helped to shape the world because of their innovative ideas. This course will take students through contemporary issues of philosophy which includes metaphysics, free will , the existence of God, and epistemology.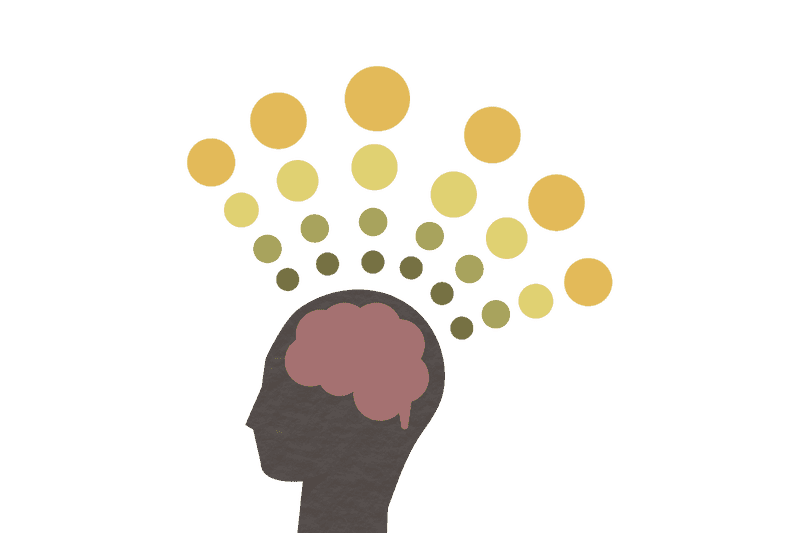 In this course, students will learn about the fundamentals of music. This class is meant for those with no background in music. Students will familiarize themselves with different styles and musical genres of music that have helped to shape the music industry into what it is today.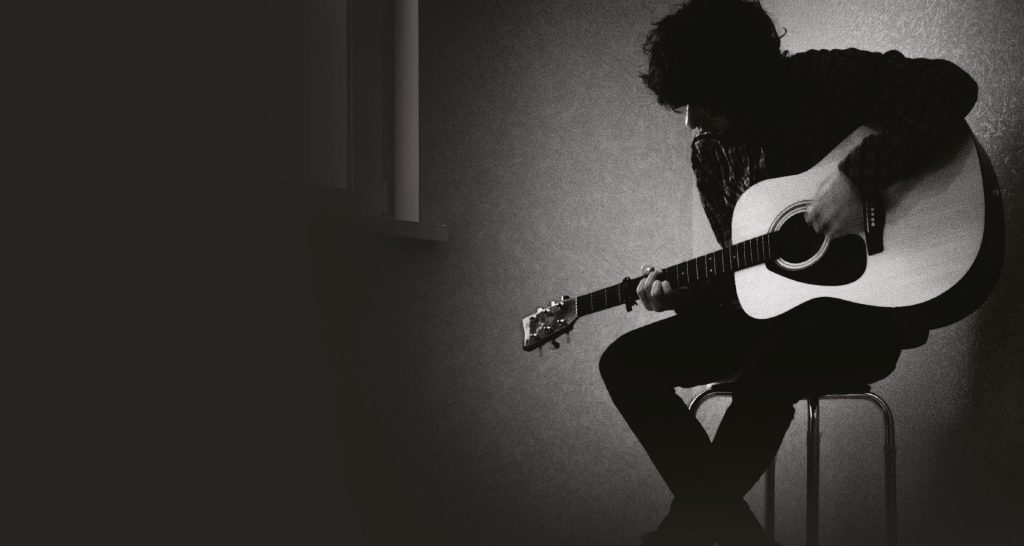 This class will introduce students to basic techniques for handling music software and technology. Students will learn about sequencing, notational software, word processing, graphics to produce visuals for music, MIDI applications, and CD-ROM applications as well.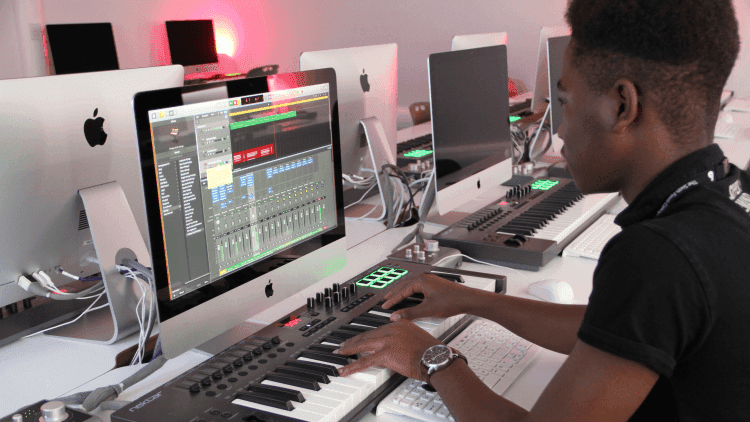 Are you an aspiring artist? This course will investigate the various roles of artistic expression in different fields. Students will learn how to connect their own skill sets to promote and market themselves in the visual and performing arts industry. This course will have a major emphasis on business in the arts.
Do you spend your money wisely? This class will introduce students to the basic fundamentals and policies of macroeconomics. Students will learn how to analyze different issues in the world economy such as inflation, unemployment, and financial security.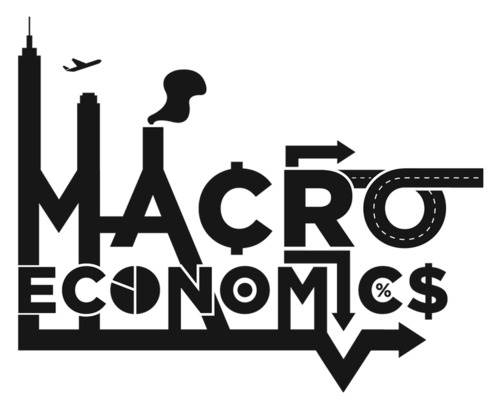 Academics can be stressful, but knowing how to combat this can make you successful. With this being said, taking easier courses will only allow you to make progress throughout your college career in a positive light.
---
Suggested Articles in Boise State University