Back to Bond University Blogs
Health and Wellness at Bond University
At the Bond University, the health and wellness centers provide high-quality health care and responsive services. Their goal is to ensure that the students show their full abilities by being healthy and thriving. The health care services are free of charge, and the students can utilize them in a safe and friendly environment. Furthermore, these healthcare centers safeguard student's privacy regarding their health problems and never disclose it in front of others.
1. Faculty of Health Sciences and medicine; the health care clinic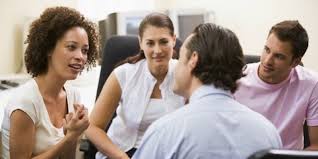 This center provides comprehensive, personalized counseling sessions to the students. Furthermore, it also conducts various psycho-social seminars for the students that teach them how to become healthy and strong. Alongside the clinic also provides a friendly and comfortable consultation environment. And the center excels in providing psychological First Aid.
2. Psychology clinic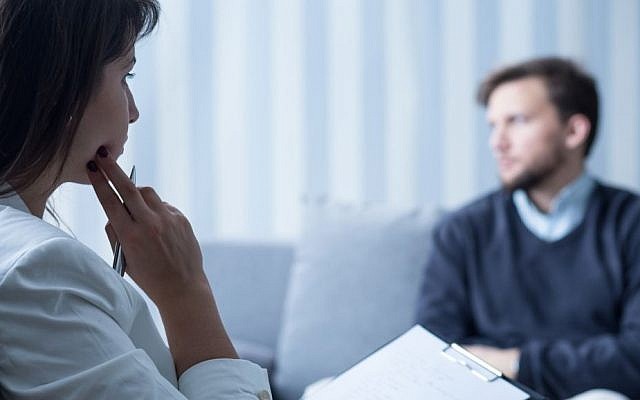 The psychology clinic of Bond University assists students in the full range of problems and mental concerns. They include mood fluctuations, anxiety, depression, overcoming substance or drug abuse, obsessive-compulsive disorders, insomnia, stress, and physical conditions. The clinic is open from Monday to Friday from 9 am to 1 pm and then from 2 pm to 5 pm. The consultation time per student is 50 minutes.
3. Disability center; special center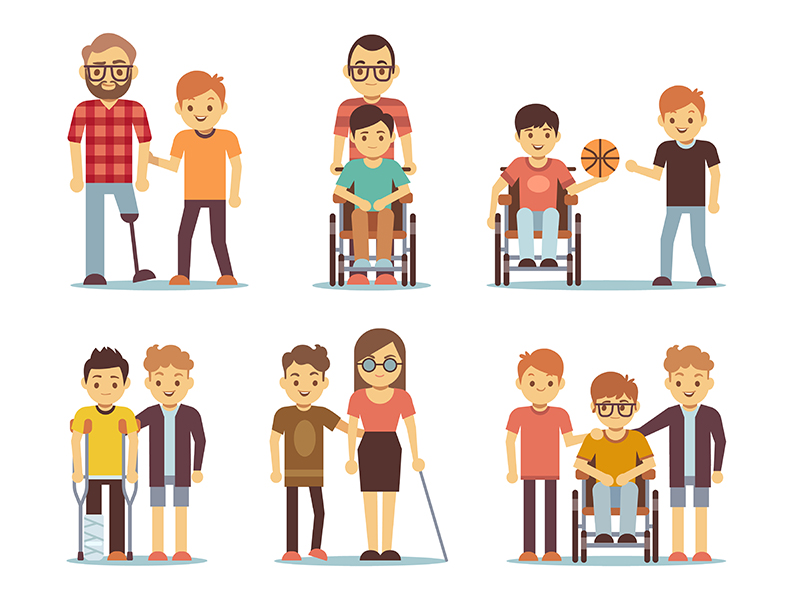 The services of this center are for those students who have some kind of disability, injury or chronic health problem at the time of admission. If they do not want their academic performance to suffer then, it is best that they inform their issues at the center. Therefore, as soon as possible, the students need to prepare an application and attach their medical health reports. Then they need to contact the disability officer at the center at the earliest.
4. Sports clinic at Bonds Institute of Sports and Health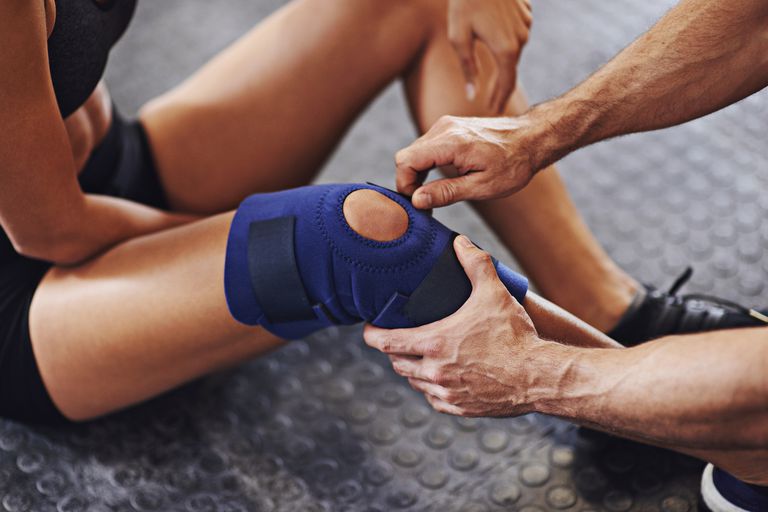 In the sports clinical rooms, there is various modern equipment that helps to treat sport-related injuries and sprains. Furthermore, there are also facilities of physiotherapy and occupational therapy along with consultations regarding maintaining a healthy diet. Expert sports physicians can help you there for gaining quick recovery so you can resume your sports activities at the campus.
5. Emergency center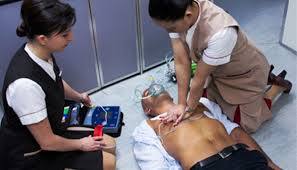 This center caters to various emergencies. So, the emergency center has different sections that refer to multiple emergencies. They include crisis counseling service, acute mental health service, sexual assault and harassment, violence and psychological assistance. All those who are facing these problems regarding any of these domains can go and consult the experts.
Contact
If the students are facing an emergency, they can dial 000 for immediate assistance. Students who have disability or mobility issues should contact the emergency officers or let them know beforehand. The emergency officers are prompt in helping these students whenever the emergency arises. These officers escort and chaperones the students with disability till they reach the safe place.
In this respect, the Health and Wellness centers at Bond University achieve their health care goals. The staff and the doctors of these centers are proficient regarding modern health care and assistance. Thus, the student population get benefits from the services.

---