Back to Bond University Blogs
10 Coolest Classes at Bond University
Located in Robina, Gold Coast, Queensland, Bond University is a private university in Australia. It is ranked number 1 for student experience and the university is offering a lot of courses for graduate and master degree students. Below is the list of coolest classes at the university.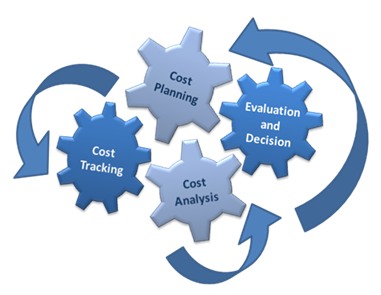 Accounting information can be an invaluable tool for supporting the planning and control functions of management. This introductory subject explores a range of management accounting techniques, including costing systems, pricing systems, activity-based costing, budgeting, variance analysis and contemporary approaches to measuring performance.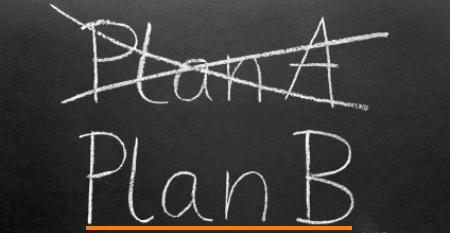 This subject is designed to develop mathematical techniques which are used to model and value cash flows that are dependent on events such as death, survival, illness and retirement.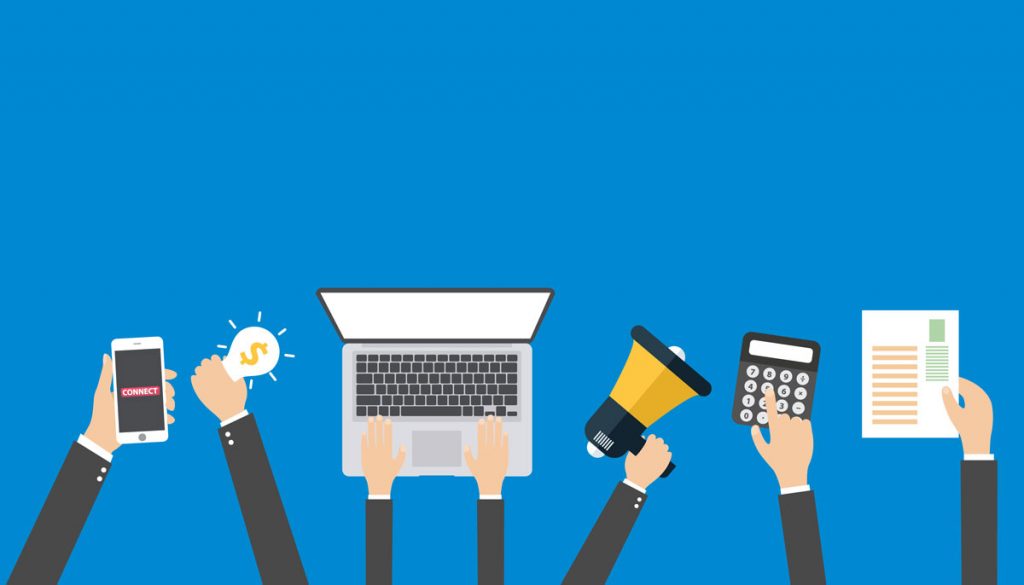 This subject introduces students to the advertising industry in relation to electronic commerce. It provides students with fundamental understandings of how advertising works online and, where appropriate, compares old and new forms of advertising practice.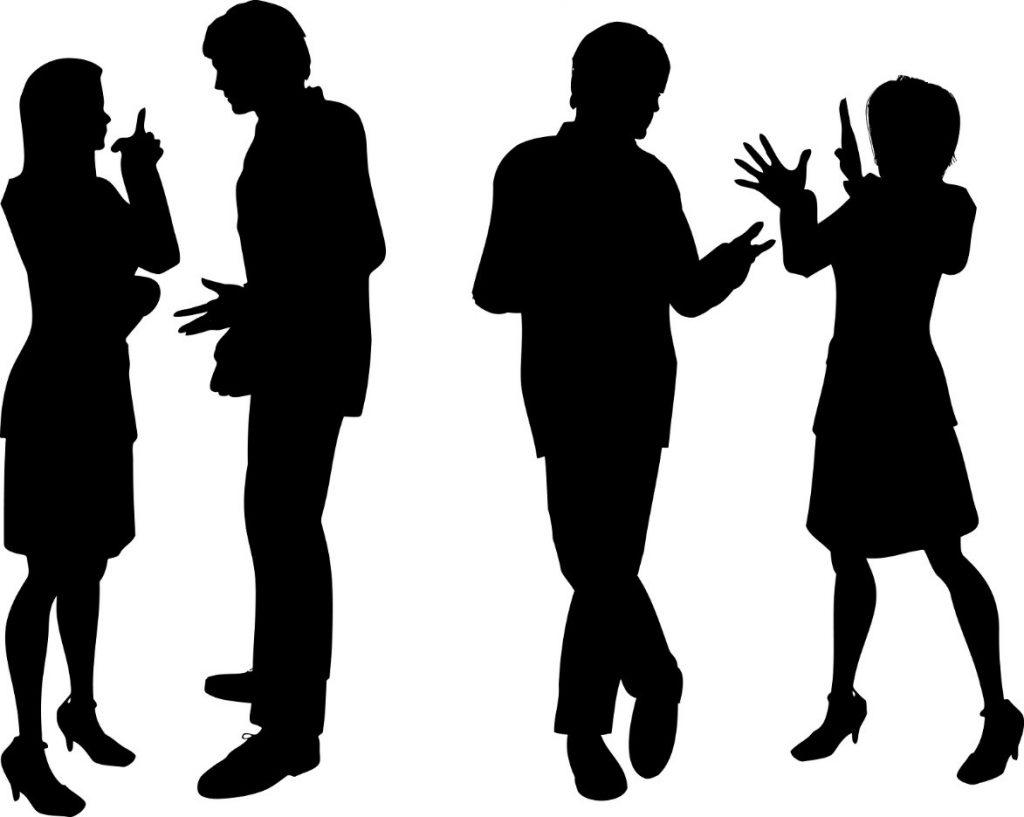 This subject covers the whole gamut of communication providing a toolkit of theories to explain organisational culture, gender, media, cultural studies, cultural diversity, semiotics, rhetoric, groups and persuasion.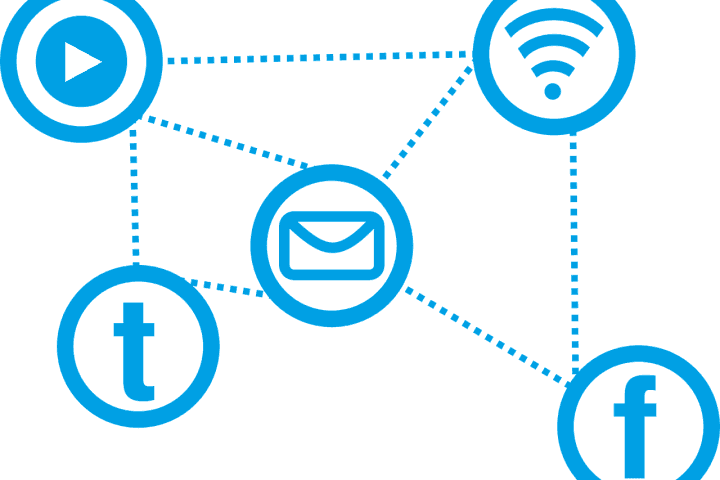 This subject introduces changes to traditional media, new computer-based communication systems and revolutionary changes in telecommunications.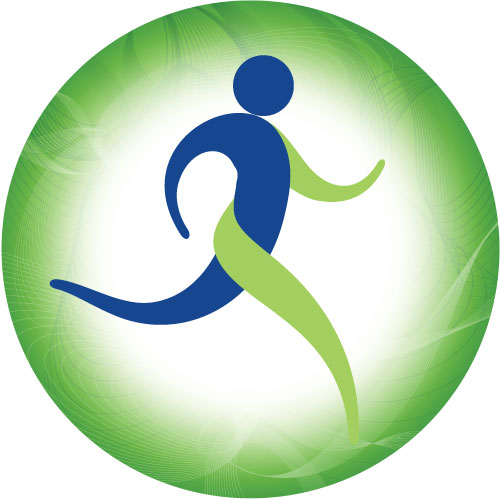 This subject introduces students to the practice of managing the distribution of information between a sport organisation and its stakeholders. It is designed to enhance understanding, evaluation, management and communication of a broad range of information for a variety of purposes and audiences.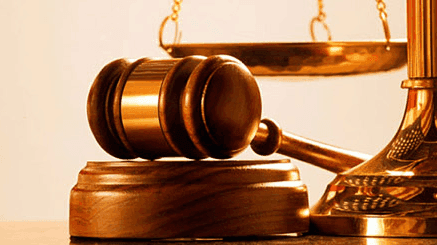 This subject provides an overview of the law regarding business entities, with a particular focus on corporations.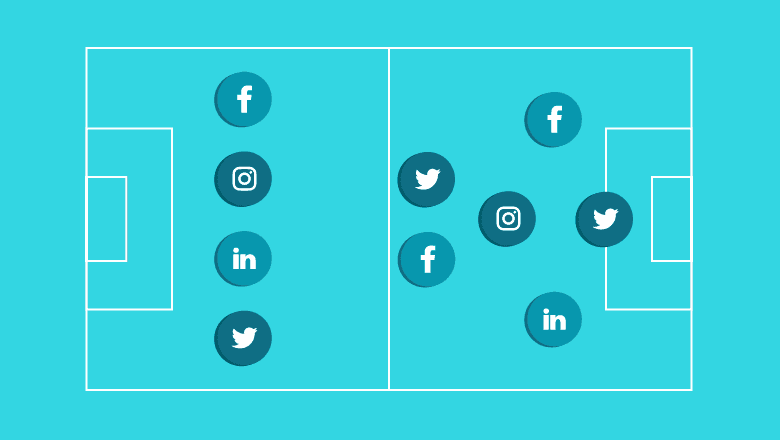 Social Media Tactics provides students with a strong foundation in the use of social media as a strategic public relations tool. It incorporates a solid theoretical framework as well as a hands-on approach to creating social media channels and messaging.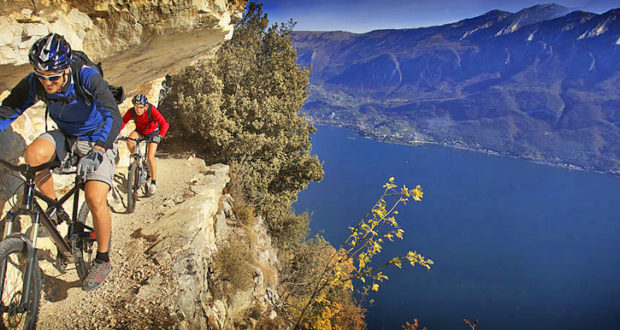 This subject introduces students to adventure and activity tourism as a significant sector of the leisure and tourism industries. Key issues relating to the historical development of tourism, the rise of adventure tourism, communication, motivation, adventure destinations and environments and ethical issues are examined to develop a contextual understanding of the adventure tourism industry.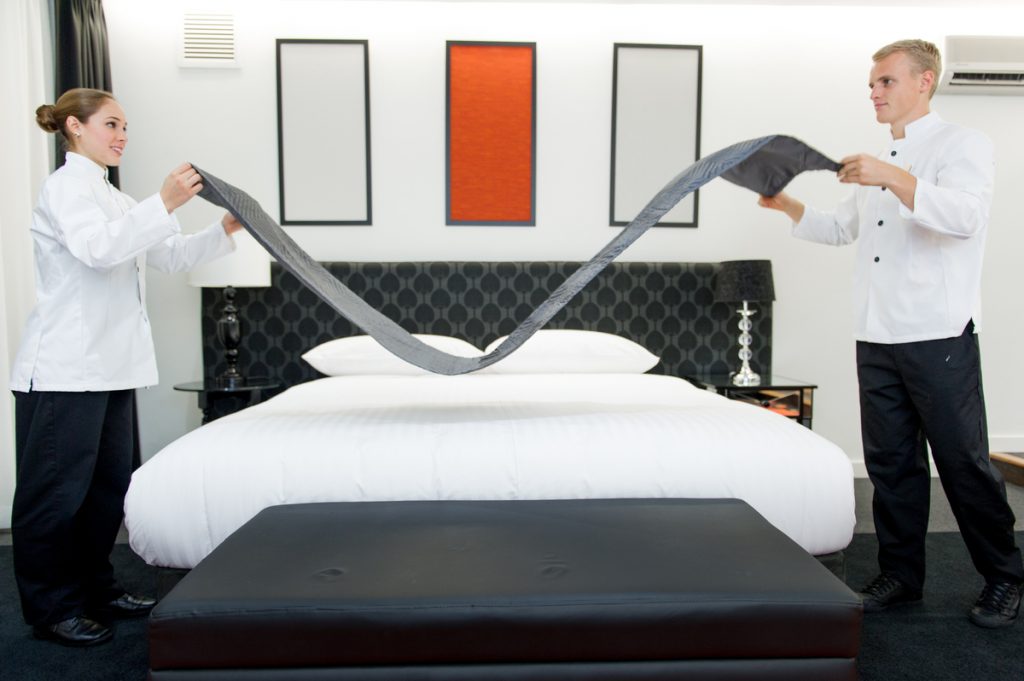 Rooms Division Management is an introductory hotel management subject which provides you with an in-depth understanding of critical guest service functions associated with the 'rooms' inventory of an accommodation business.
Just like any other top-ranked university, Bond University has a lot to offer to the students of Bachelors and Masters. If you are looking to be a part of this university, have a look at the interesting classes of university mentioned above.
---
Suggested Articles in Bond University