Back to Borough of Manhattan Community College Blogs
10 Coolest Clubs at BMCC
The Borough of Manhattan Community College is a two-year college in New York City, New York. The amount for tuition averages about $5,000 for in-state and $8,000 out-of-state. Here are 10 of the coolest clubs to visit at Borough of Manhattan Community College.
1. Parent Club
There are many students who are either returning college students are brand new mothers who are parents during college. This club is meant to be support for those students who are mothers and fathers. Join this club for fun social gathering time and talk of kids.
2. Meditation Club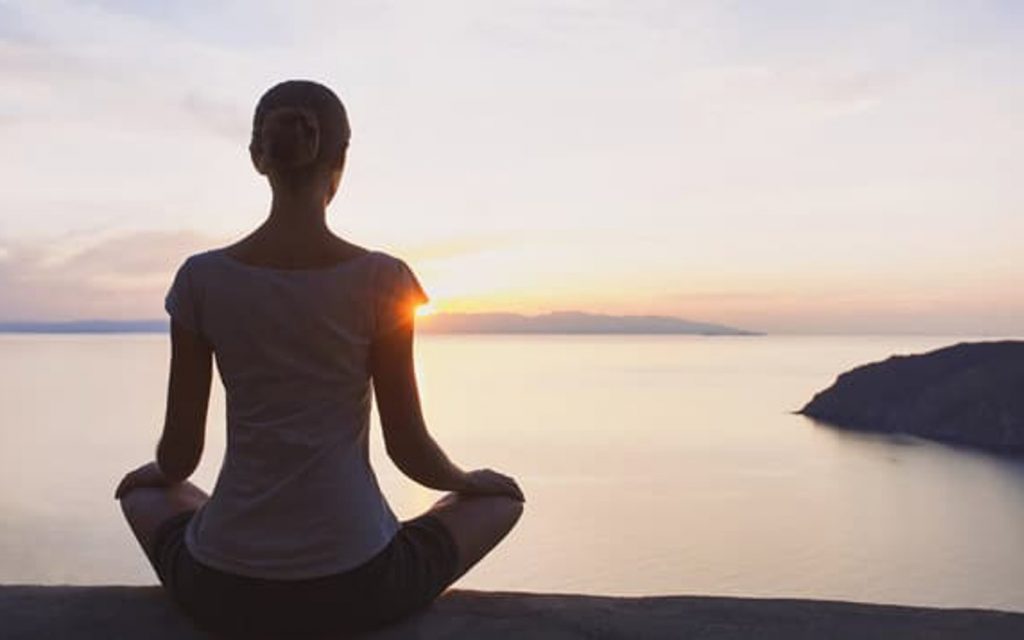 Meditation Club is a club that is meant for those students who are looking for an outlet on how to fully relax. The group is a great one to learn deep breathing exercises as well as techniques for training your body and mind for ultimate peace.
3. Painting Club
If you have a passion for painting, whether it be beginner and looking for more experience or you are a seasoned veteran. In the club you will be given different painting styles to experiment with. You can go for something more abstract or precise with heavy details.
4. Anime Club
Anime Club is the club that is used for students to learn more about the anime community. Anime is a Japanese style cartoon that is loved by many all over the world. The club meets and watches and array of different titles and genres.
5. BMCC Writers Guild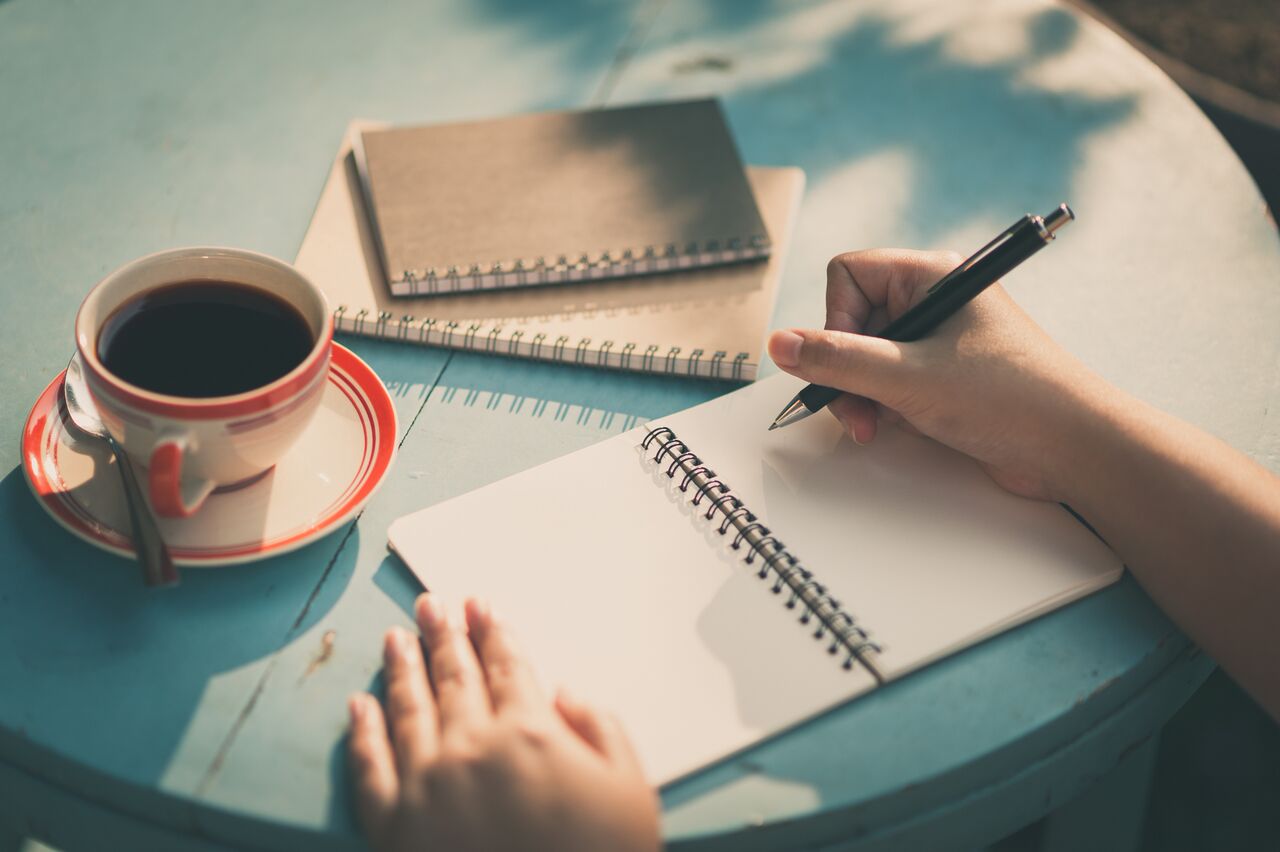 Many students see writing as a tool that is needed in all majors.The writers guild is a club that you can join to either improve upon your writing or get some people together for peer review. It is a great group to be a part of if you need advice on a writing assignment.
6. Chess Club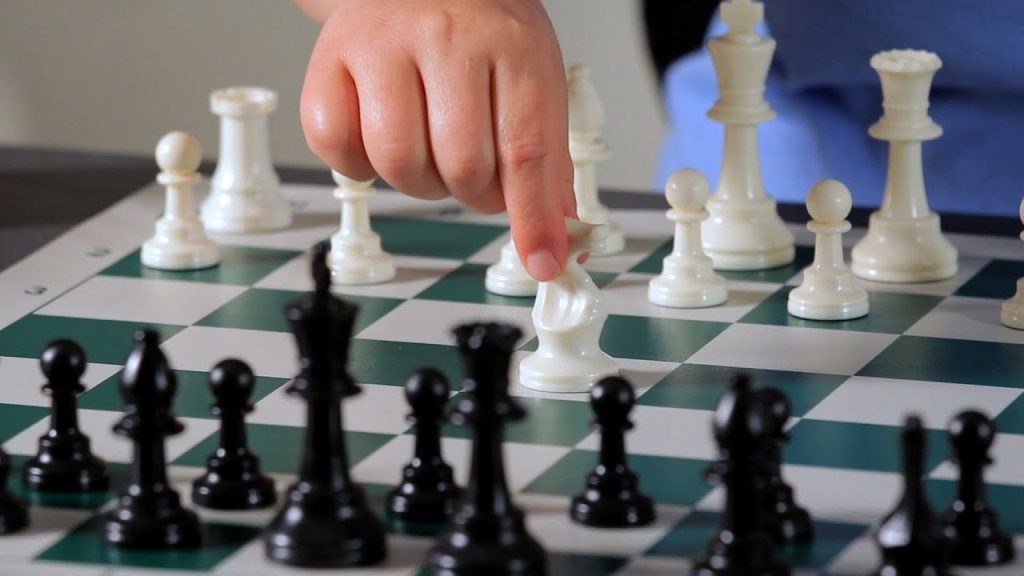 Chess Club is a club that is for chess enthusiasts that have a passion competition. It is a great way to play the game with people who are just as excited about it as you are. Come play a game of chess today and be a part of the club.
7. Computer Programming Club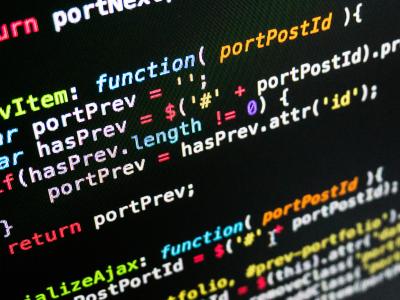 Computer Programming Club is a club on campus that is meant for those students who are going to school for some computer science or IT work. It is a great social experience to get to know other people in your major as well as attend events and seminars.
8. Jewelry Making Club
Jewelry Making Club will be your life saver when you need any last minute gifts for friends and family. The art of jewelry making is that depending on the piece you make whatever design it is, is completely unique to you. It makes each gift handcrafted and cherished.
9. Chorus Club
Chorus Club is a club for those who are passionate about music and vocal singing. It is a great combination of the two as well as gives you a chance to be in front of an audience. The audience being not just other students but also you will be performing at different events.
10. Fashion and Beauty Club
The Fashion and Beauty Club is a group that meets up to talk about all things fashion such as different runway trends and how to make clothing (DIY style). It also centers around beauty, which can come from using different makeup products, or inner beauty of the spirit and mind.
Top Events of the School Year at Borough of Manhattan Community College
1. Transfer Fair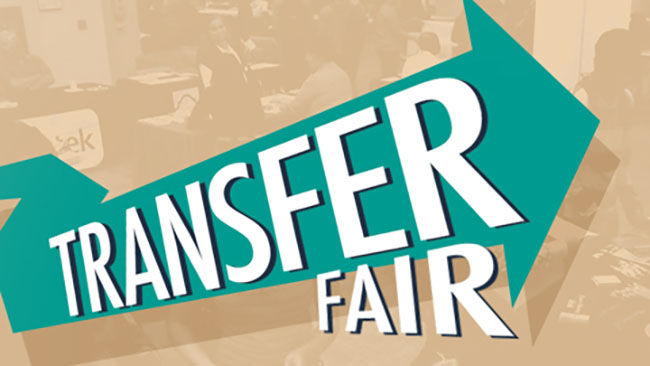 The Transfer Fair is an event that allows students to visit the different universities that are looking for students who want to attend a four year university. The transfer fair is a great group to visit for information and meeting recruiters.
2. Study Abroad Info Session
The study abroad info session is an event that you can attend to find out information on the study abroad program. The study abroad program will go on to talk about the different ways to get money and grants towards payment of it.
3. Microsoft Excel Workshops
The Microsoft Excel Workshops are meant for students to learn how to use accounting based Excel applications. The stents will learn to organize and sort various financial data and information. You will also know how to create accounting spreadsheets and shortcut formulas.
4. Admissions: Campus Tour for Future Students
Through admissions the school each year has special days that prospective or future students can come in and explore the campus. It is a great way to get a feel for where classes are and speak with different departments about services that they offer.
5. Common Application Workshop
The common application workshop is an event that allows students to be shown how to fill out the standardized common application. This application to college can be and is used by over 400 different colleges around the US.
---
Suggested Articles in Borough of Manhattan Community College