Back to Borough of Manhattan Community College Blogs
10 Hardest Courses at BMCC
The Borough of Manhattan Community College is one of the seven two-year colleges within the City University of New York system. Founded in 1963 there are many course offered in this institution. The following are the top courses considered to be the most hardest in this college;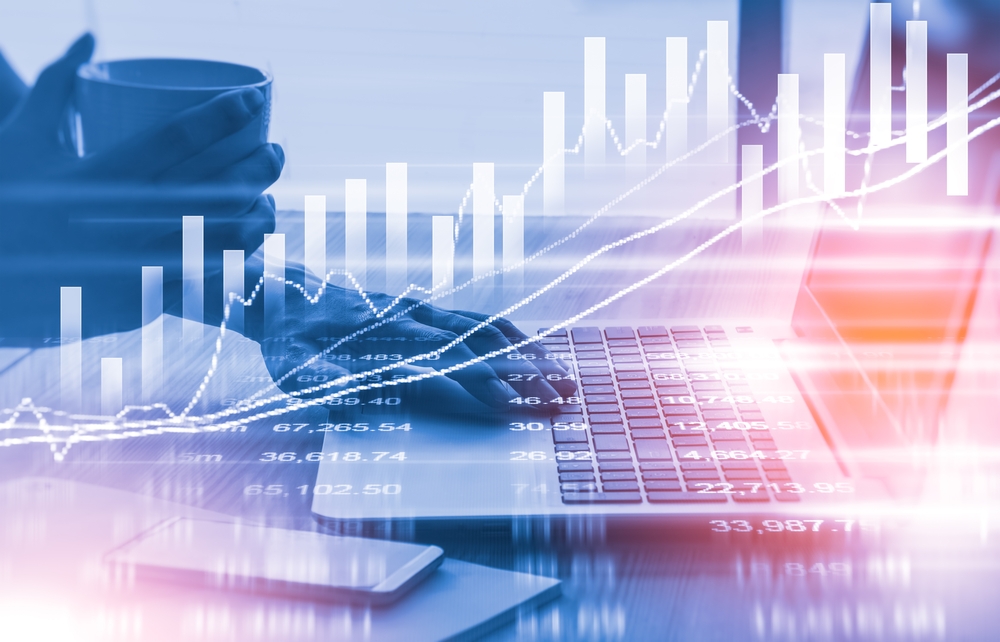 The course provides accounting students with the opportunity to become familiar with accounting information systems, systems and documentation flowcharts, information concepts, and applications to the different areas in the transaction processing system.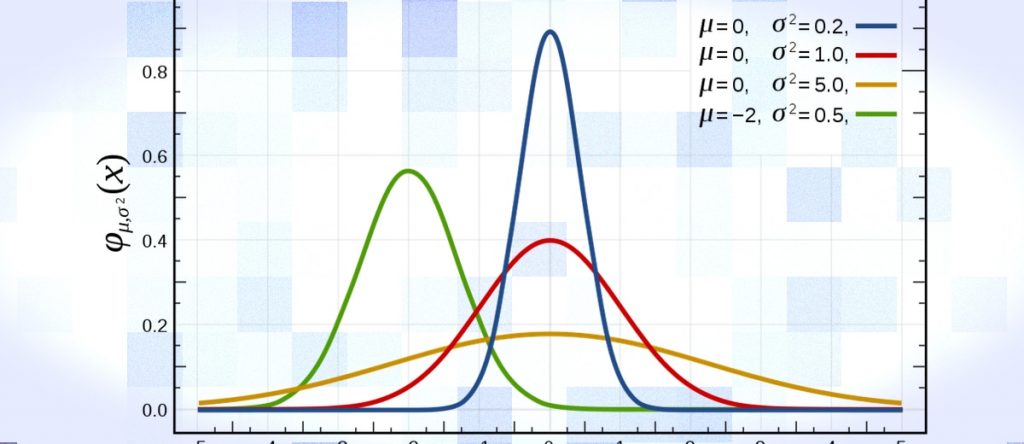 This course covers basic statistics, including: measures of central tendency, measures of dispersion, graphs, correlation, the regression line, confidence intervals, the significance of differences, and hypothesis testing, including z-tests, t-tests, and chi-square tests.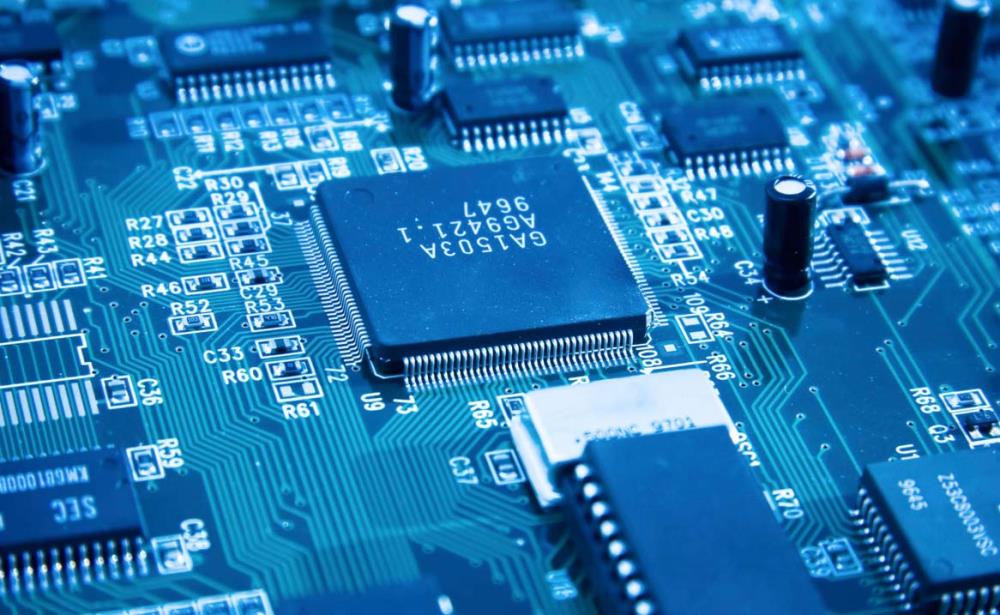 This course will introduce students to computer software. The topics covered will include Installation, configuration, security, maintenance, administration, and troubleshooting of the operating system and other software. Students will review binary, octal, hexadecimal numbering systems used in computer systems. Industry ethics and career paths will be reviewed.
This course will focus on how astronomers have used observations to construct models of our Universe. Students will use their own observations along with readings and class discussions, to construct and test models of our Universe.
Introduction to the structure and function of the human body with emphasis on both the physiological mechanisms in health and disease, as well as concepts and current issues in human biology. Topics include: the molecules of life, cells, tissues, and organ system homeostasis; the skeleton, muscles, the heart, blood, skin, the sensory mechanisms of the eye, and many more.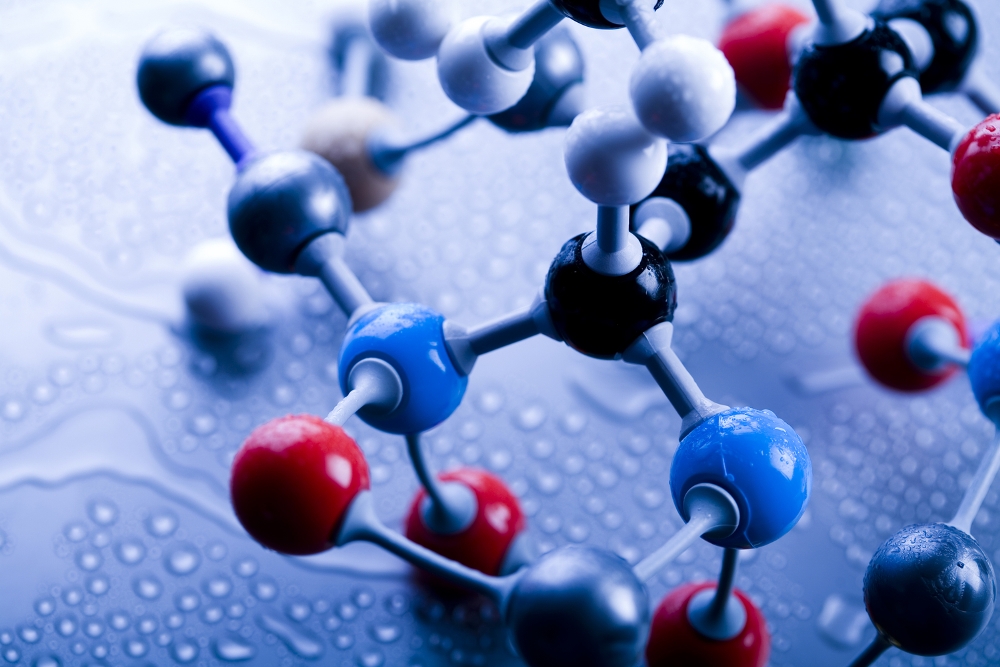 This is a survey course that introduces essential topics in atomic and molecular structure, chemical and physical properties, and chemical reactivity. These concepts will form a basis for understanding biological applications and environmental issues.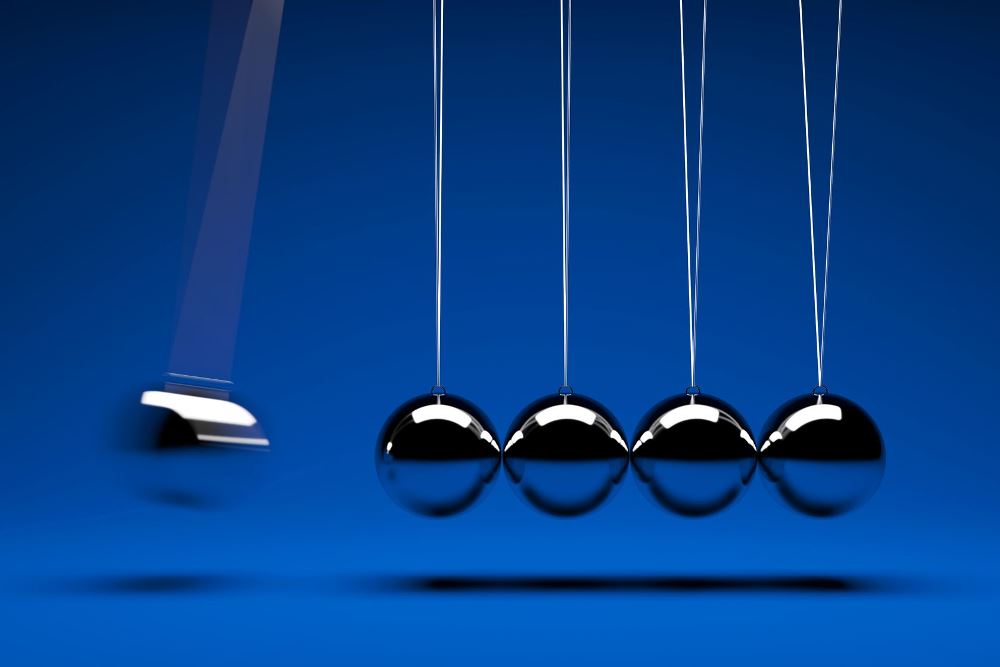 This classroom and laboratory two-semester course includes the study of concepts and principles of physics in the areas of mechanics, heat and thermodynamics, sound, electricity and magnetism, light, and atomic physics plus an introduction to quantum physics and relativity theory. Algebra and simple trigonometry are used.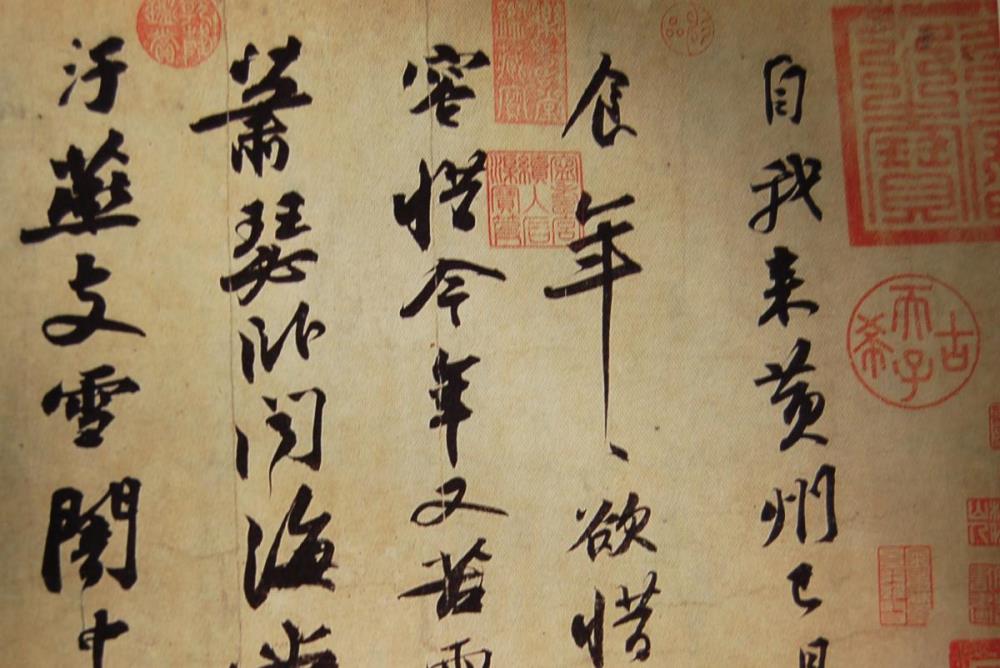 This course is for students who have no previous background in Modern Chinese (Mandarin). The pronunciation is that of Peking. Skills in comprehension, reading, and writing are developed, but emphasis is on speaking.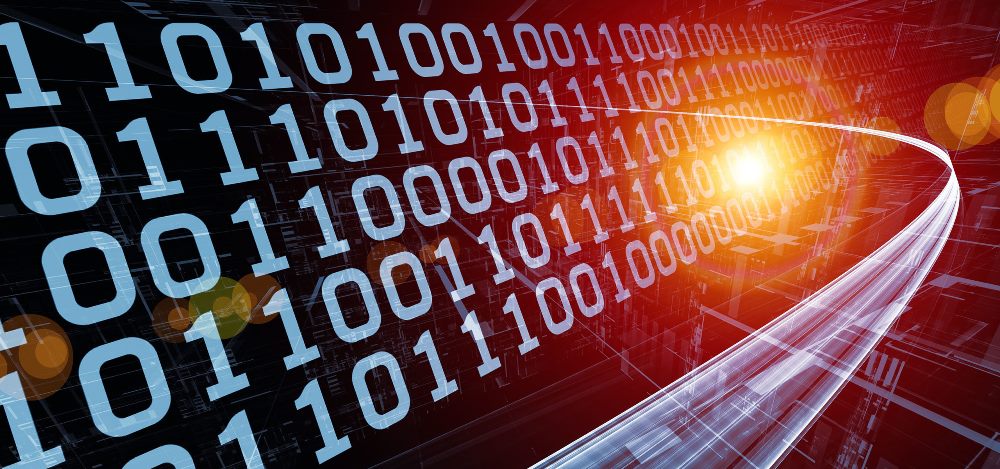 This course introduces the student to the theoretical and practical aspects of computers. The major laboratory experience is the completion of programming projects using Polya's four-step method. These projects have been carefully selected and ordered to provide the student with experience in fundamental control and data structures. All practical programming work is done on microcomputers.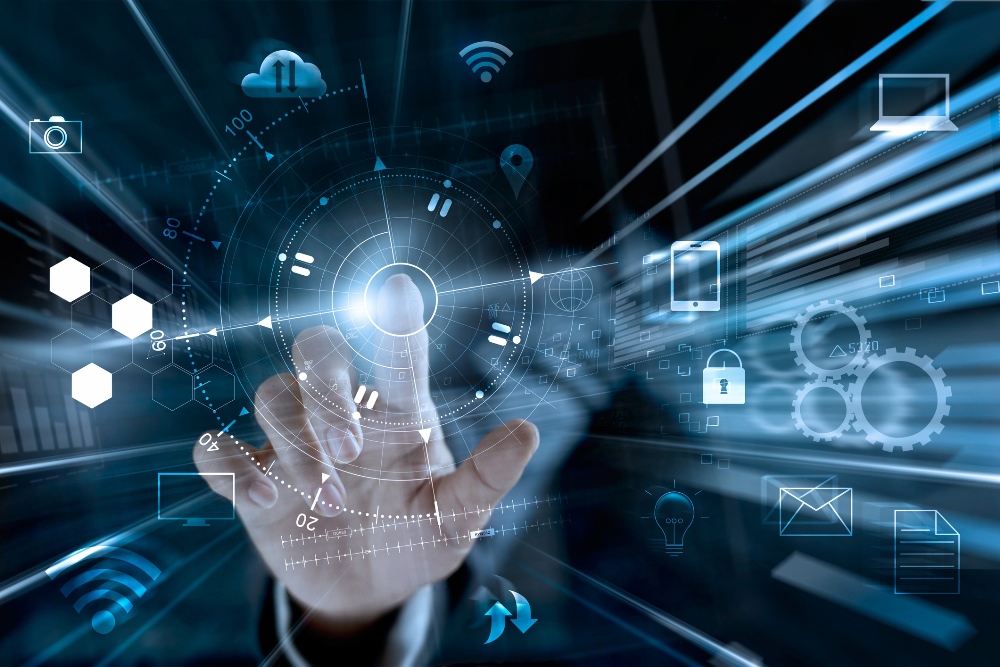 This course provides a comprehensive overview of network security. The topics covered are: general security concepts including authentication methods, common network attacks; and methods for safeguarding against attacks.
All it takes to pass in any of these units though considered to be hard is effort. More time spend studying will make them much easier and earn you that high GPA. To learn more on these courses and many more visit the school's website.
---
Suggested Articles in Borough of Manhattan Community College