Back to Boston College Blogs
Health and Wellness Services at Boston College
Maintaining your health in college can be pretty hard, especially if you live in dorms. Universities should provide numerous resources and services to promote student health and wellness. It's important to stay healthy during such a crucial period in your life! Here's 5 health and wellness services at
Boston College
.
1. University Health Services
The Boston College University Health Services is a great service for students in need of primary care. This office is open to all students who make an appointment with a trained professional employed by BC. Students can come in to the health services to receive primary care, prescriptions, and general health advice.
2. Office of Health Promotion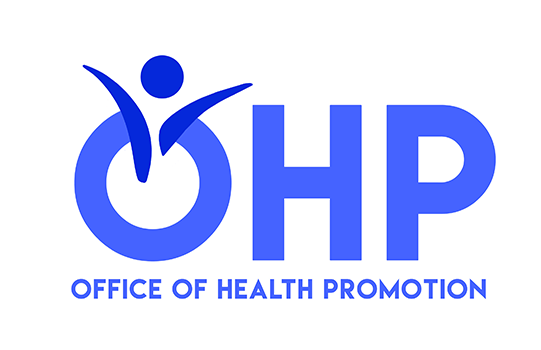 The Office of Health Promotion educates Boston College students about health needs to lower risks to their health. This office teaches students on the BC campus how to protect their health and wellness through education, coaching/counseling, advice, and more.
3. Boston College Counseling Services
The BC Counseling Services addresses mental health issues on campus. Mental health problems are very common throughout college, which makes the counseling services integral to campus health. Students can come to the Counseling Center to get help with their mental health struggles.
4. Mass General Hospital
Mass General Hospital is a local hospital in Boston that is popularly used by BC students. This hospital was established in 1811, and is still well used by local Bostonians. Students can come to this hospital to speak with trained professionals and use the emergency room.
5. BC Women's Center
Boston College offers a women's center for female students to come and receive personalized care. Students can come to the women's center the speak with professionals about women's health, as well as receive primary care and advice for health problems.
---
Suggested Articles in Boston College