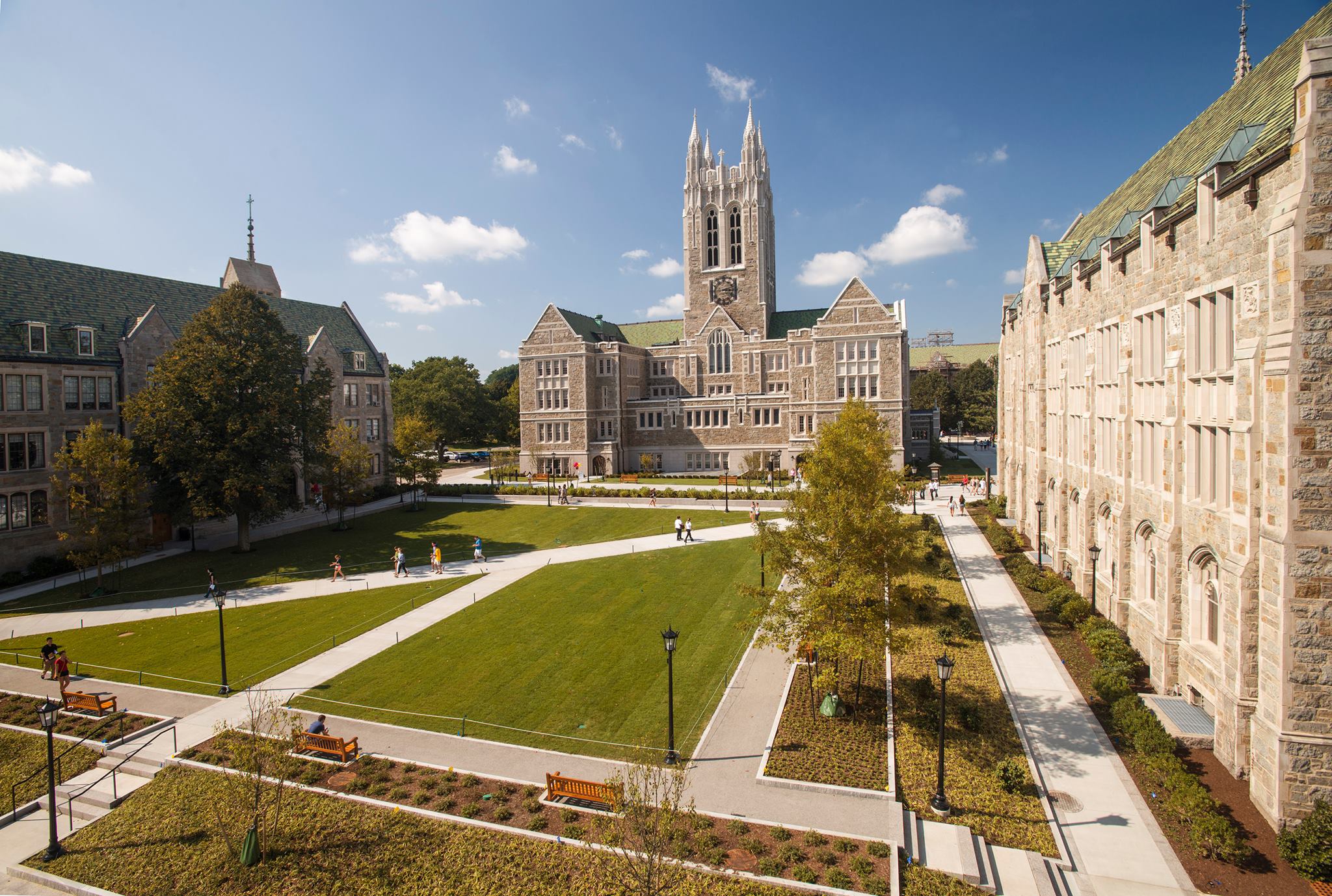 Classes at Boston College are notoriously challenging. While there are really no "easy A's" at BC, and you'll always do better at classes that you find interesting, here are 10 of the Easiest Classes at Boston College!
If you are in the school of management, Managerial will be one of the easiest of the core classes that you'll take. Accounting majors, rejoice!
The perfect class for all of you extroverts. Be prepared to share your life story in front of an audience of 20 of your peers. Interesting weekly readings, but mostly focused on the five speeches throughout the semester.
A great break from the real world. Spend a few hours a week working with charcoal in Devlin Hall, and during the final you have a chill conversation with your professor about your drawings.
Taught in two parts, the first half of this course is mostly about natural history museums and the second half is about zoos and aquariums. The best part: you take field trips to museums in the Boston area!
Unfortunately, this class is only offered for sophomores. Taught by some of the best faculty from the Dean's office, this class is a fun way get a head start on the job and internship search, perfect your resume, and get some wardrobe tips.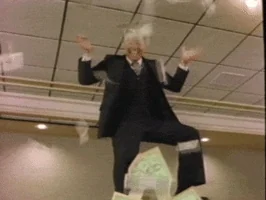 The professor has years of experience consulting companies and organizations around the world. You will learn a lot about ethical leadership while only having three assignments during the semester and minimal reading.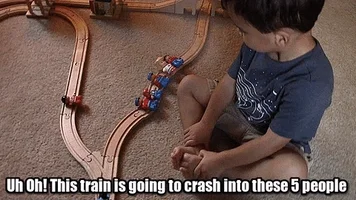 Think you can be the next Viola Davis or Ryan Gosling? Get ready to show your dramatic side in Intro to Theater: All you have to do is read a few plays and work on a group project at the end of the semester.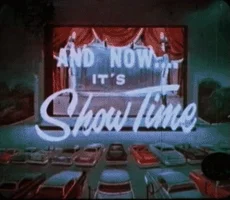 Show off your tech savvy in this intro Information Systems class. If you know Excel basics, then you'll fly through this one. And if you haven't even heard of Excel, you still won't have a hard time because the professors are incredible.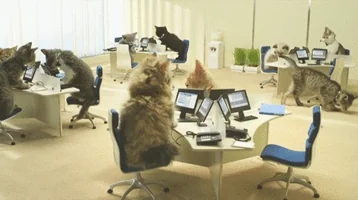 BC students are notorious for their commitment to social justice. In this class, you read and watch documentaries about issues like the criminal justice system and human trafficking. Although the topics are heavy, discussions are interesting and laid back.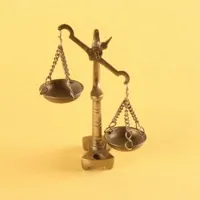 This one feels a lot like a high school math class, but with an added bonus: it's actually four credits instead of three! More bang for your buck, and a nice GPA boost.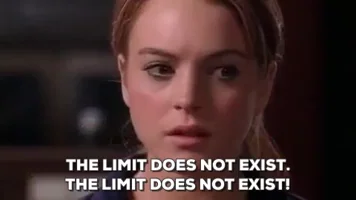 ---
---
Related Articles