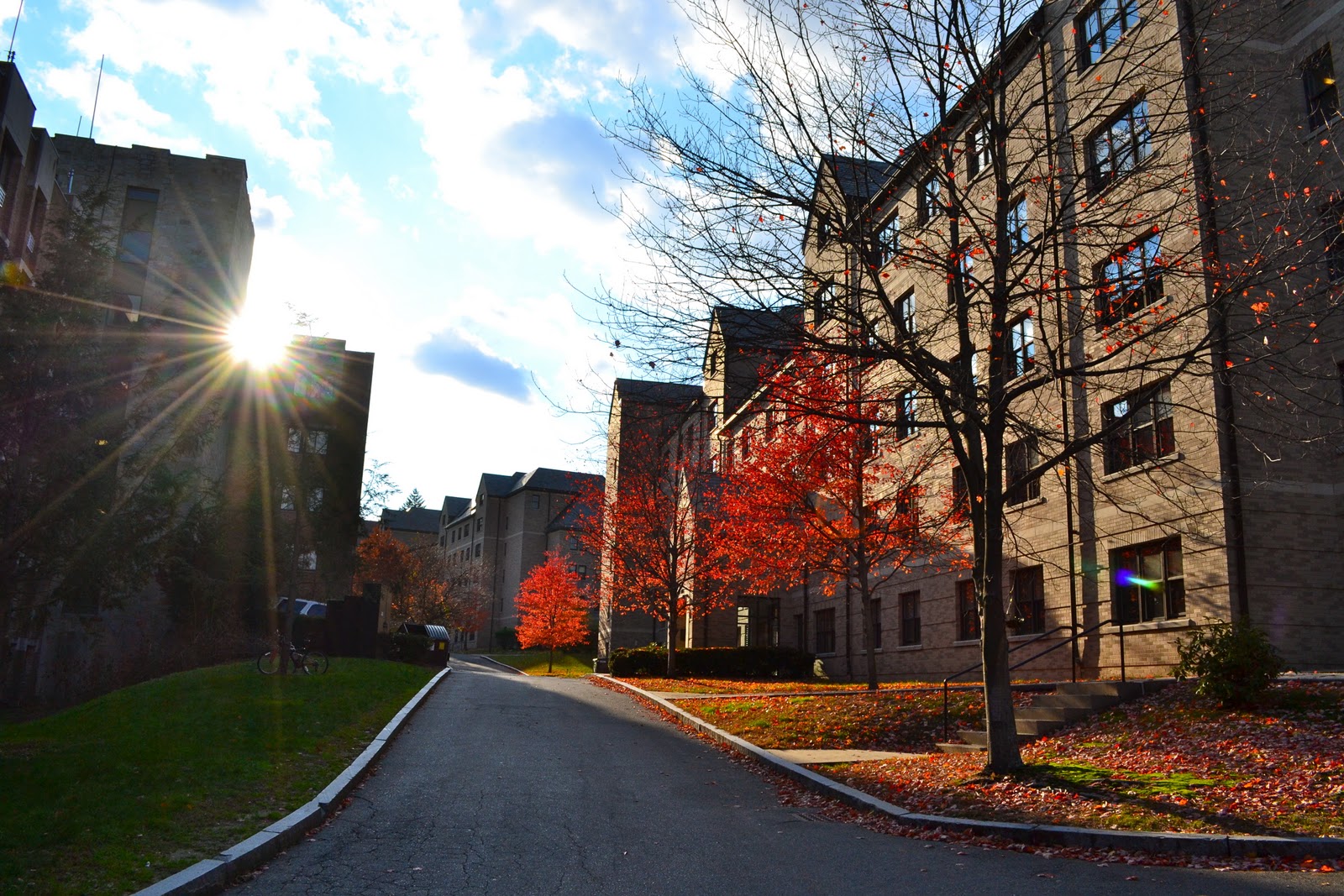 Ten Things You Would Only Understand If You Go to Boston College
1. The appeal of living in the Mods
Built in the 70s as temporary housing, it's a Jesuit miracle that these things are still standing. But seniors clamor for the honor and glory of living in the cramped six-man house. Is it for the outdoor grills? The sweaty mod parties? The memorable tailgates? Who can say.
2. Late Night Mozz Sticks
Best served after midnight on Fridays. Something about fried cheese and marinara sauce really helps BC students get through the night.
3. The Million Dollar Stairs
The eternal dilemma when getting to class: To take the stairs or to cut through Maloney and use the elevator? Though you have a higher chance of being on time if you take the Million Dollar Stairs, there's also a 100% guarantee that you will be out of breath and sweaty by the time you get there.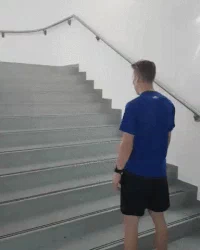 4. Newton Bonding
About 40% of the freshman class gets sent to Newton campus. Netwonites are well acquainted with the bus, where they make most of their friends. For those #blessed enough to live on Upper campus, teasing Newton kids is a common pastime. Those on Newton claim to have an inseparable bond that spans an entire lifetime…but maybe they're overcompensating.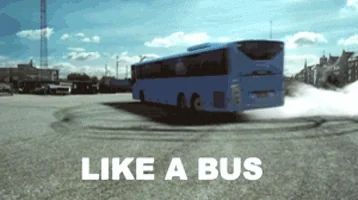 5. The Enigma that is Father Leahy
Many claim to have seen our illustrious president while others swear he is a myth.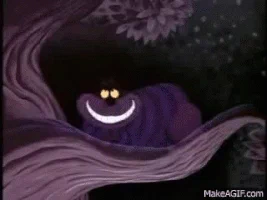 6. Marathon Monday
Living at Mile 21 of the Boston Marathon Route only really matters on Patriots Day. It's that beautiful time of the year when BC students wake up before the crack of dawn to "celebrate" the hard working athletes who've been training for months. Also the one day a year to break out that Marathon Tank that cost $20.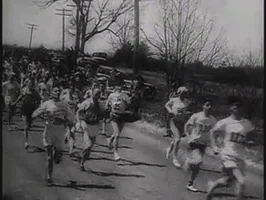 7. Super Fan Shirts
The garish yellow is not flattering for everyone, but every football season the student section becomes a sea of Super Fan shirts. Probably because we love BC more than we hate its choice in apparel color.
8. BC Bubble
When Boston's nightlife is a quick 40 minute T ride away, it only makes sense to stay on campus for that party in Iggy. And everyone knows Sundays are better spent in Bapst than exploring Boston's art and cultural centers.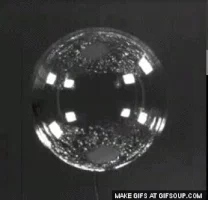 9. Plexing
When the Flynn Recreation Complex was built in 1971, it was a huge, positive change for students. Now people are mostly confused about why the Plex looks like a circus tent and has no air conditioning. Regardless, walk anywhere on campus and you'll probably run into someone dressed in workout gear so they can go "Plexing" later in the day. It's a thing, and it's also really tough to stop yourself from calling your gym at home the Plex too.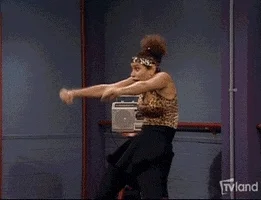 10. #Gassongram
Over 5,000 pictures on Instagram have the #Gassongram, and for good reason. For BC students and alumni Gasson is like a lighthouse: We know we're on our way home when we see it. Even after four years of school here, you never really get over its beauty.
---
---