The liberal arts and humanities tradition of Boston College is a huge draw for many applicants; but aside from its school of Arts & Sciences, BC also has management, nursing and education schools. With four different areas of study, BC offers a variety of courses to choose from. The only problem is trying to take them all in four short years! Here are 10 of the Coolest Classes at Boston College!
Although one of the darker sociology classes, this one always fills up immediately. Take a look at attitudes toward death in literature and its impact on society.
This course is offered through Connell School of Nursing, but all students are welcome. Many soldiers have been injured since 2001, and many of them have suffered from PTSD. There are guest speakers throughout the semester who speak on the topic. Surely an important topic in the modern world.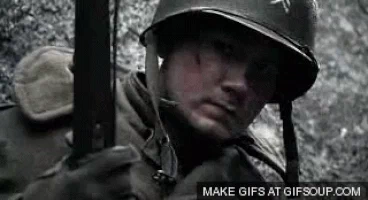 Maybe not the class you would expect at a Jesuit school (or maybe exactly what you would expect?). This one really opens you up to discussing and thinking about the "complex interrelationship of sexual and spiritual desire."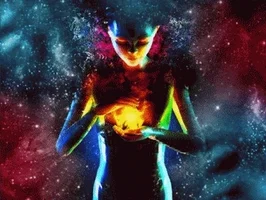 Gain a useful new skill through the Lynch school and learn more about those living in the deaf community.
Sorry, but this class is for freshmen only! A relatively new offering, this class counts as fine arts core. It explores issues like war, hate, and injustice through film.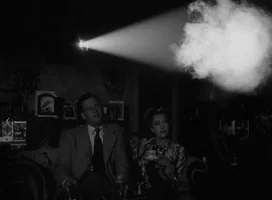 Love Beyonce? Here's another fun way to fulfill the fine arts core. Understand the development on pop music in the 20th century by listening to country, jazz, rock, and more.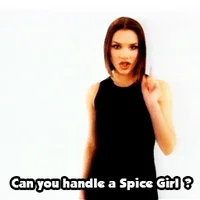 Taught periodically by Professor Wesner in the Business Law Department, this is an opportunity to take a cross-disciplinary course with an awesome professor.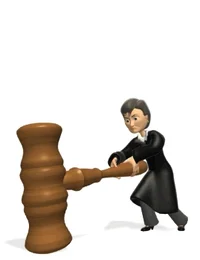 Probably never thought about how neuroscience and religion intersect, but Professor Pope has. Whether you're studying biology, philosophy, or anything else this class is really interesting!
If you like reading the Hunger Games and Harry Potter in your free time, this class should be at the top of your list. Take some time in the semester to analyze your favorite books in a new context.
If you love tweeting and blogging, this class is perfect for you. Professor Kane teaches you how social media is used in the business world.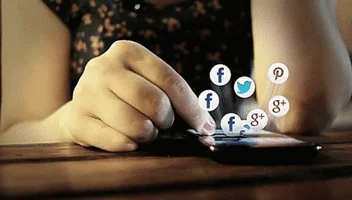 ---
---
Related Articles