Freshman year is intimidating no matter where you go to school, But it can be especially challenging at Boston College, where it seems like everyone has a 3.9 GPA, is hyper-involved in extra curriculars, and still manages to go out three nights a week. Here are some tips for managing that first year at Boston College.
1. Get some sleep!
Between studying, going to class, and making new friends, time can be limited and sleep is usually the first to go. However, doing so can be dangerous for your physical health, as it weakens your immune system and makes you more susceptible to all the germs floating around campus, and your mental health, which is already adjusting to a new lifestyle. Do yourself a favor and aim for 7-8 hours a night.
2. Make time to hit the Plex
Exercising may seem like a big chunk out of your day too, but it is great for socializing with new friends, relieving stress and staying healthy. And with all of the fun group fitness classes, like Zumba, Yoga, and Kickboxing, you'll have a chance to try out something fun and different.
3. Find your go-to study spot
Blocking out chunks of time and a place to go every week to study, like the fourth floor in O'Neill for two hours after your Econ class, make it easier to stay organized and focused. If you're on a schedule, you'll be more likely to actually get your work done. Because reading for Perspectives in your bed is a guaranteed nap.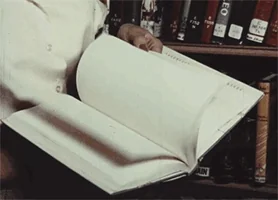 4. Visit professors during office hours.
Not only is this a great way to clarify that Philosophy lecture that you didn't actually grasp, but it's also a great way to build lasting relationships with professors. One of the biggest pros for Boston College is how willing the faculty is to interact with undergraduates. As a freshman, it's great to start these interactions early and let them grow over the years.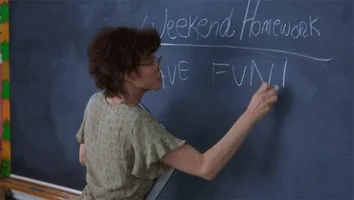 5. Find out who your advisors are.
There are a ton of people on campus whose jobs are almost entirely dedicated to answering your academic questions. Find out who yours is early on!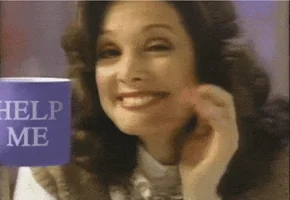 6. Reach out to upperclassmen mentors.
Like the faculty, Boston College upperclassmen and alumni are also extremely friendly and accommodating when it comes to speaking with students. They've been through everything, like getting lost on the first day of classes and stressing about midterms, and can be a wealth of wisdom. Meeting people who can help you pick professors and talk to you about studying abroad is really helpful for making the most of your time at BC.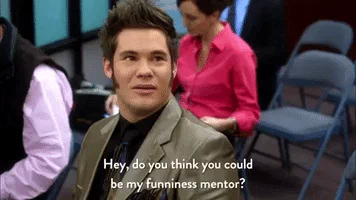 7. Be smart about your housing group.
Choosing housing can be one of the most stressful weeks of the year (yes, even worse than finals). It's a good idea to get these decisions sorted out ahead of time and really think about the kind of people you want to surround yourself with a year from now.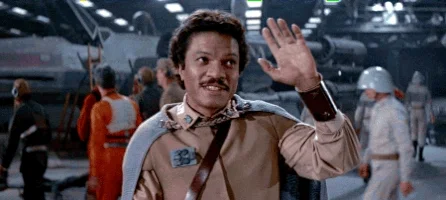 8. Eat some vegetables.
It's really tempting to only eat mozz sticks, pizza, and macaroni and cheese when you first get to BC, but your body will not thank you for that. Make sure to eat a salad or a piece of broccoli every once in awhile. BC is constantly working to update their menu and provide healthier options, so make the most of it.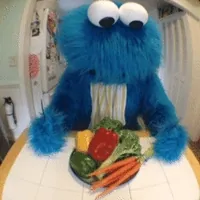 9. Be kind to your RA…because they're nice people and they always have snacks.
RAs sometimes get a negative reputation for shutting down parties and addressing noise complaints, but at the end of the day they are there to help you. Throughout the year they'll throw fun little events to help you get to know the people on your floor–and that's where you might make some of your closest friends. RAs can also be great person to talk to if you're having difficulty adjusting to college life or need help accessing resources like mental health counseling.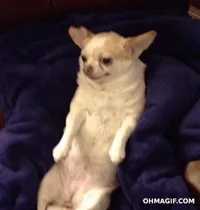 10. Attend lectures and events on campus.
From CEOs and politicians to humanitarians and scientists, BC invites dozens of high profile speakers to come on campus and give lectures for students. These are great opportunities to learn more about fields you're interested in and make your parents feel like that tuition money is going to something valuable. BC also hosts a lot of fun events through Campus Activities Board (CAB), like trivia nights and video game nights.
11. Join lots of clubs.
With over 200 student organizations at BC, there's something for everyone. For the performers, there are dozens of dance, a capella, and improv groups. For the volunteers, there's 4Boston, Circle K, Best Buddies, and more. Whatever you like to do, try it out!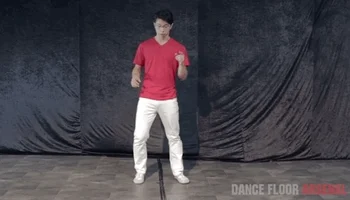 12. And don't be afraid to commit to what you're passionate about.
By the end of the year, you'll realize you can't commit to every club that sends you emails. But make sure to stick to what you really enjoy. If you only go to Finance Academy meetings because it looks good on your resume, but you're much more passionate about Outdoor Club, it's probably better to stick with the latter. Chances are you'll enjoy it more and be more likely to have a leadership position.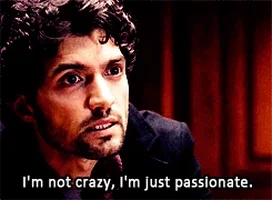 13. Consider attending a retreat.
Retreats are a big part of BC life, and they can be a wonderful pause to reflect on where you are in life. While many people make friends and get other benefits from attending 48 Hours their freshman year, there are a lot of other options as well. Kairos is another big retreat to consider; you enter a lottery and may end up being "called" at some time during the next four years. If you're interested, it's best to put your name in freshmen year! There's also the Manresa retreat, which is a silent retreat over winter break, that's great for introverts, as well as many others throughout the year. Keep our eyes open for emails from RAs and Campus Ministry.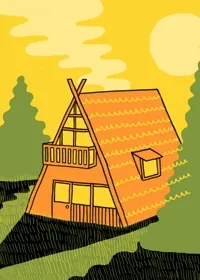 14. Remember that people aren't as put together as they appear
It can be really easy to look around and feel like everyone else is having the time of their lives while you're struggling to fit in and feel comfortable at BC. However, it's important to keep in mind that everyone came into a similar situation, and a lot of people are dealing with different challenges and struggles during this year. It's a time to adjust, learn, and grow, so take it for what it is and enjoy it as much as you can!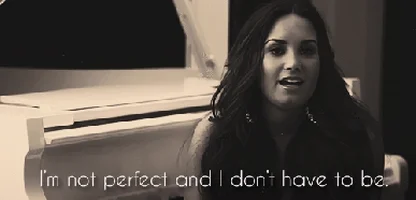 ---
---
Related Articles