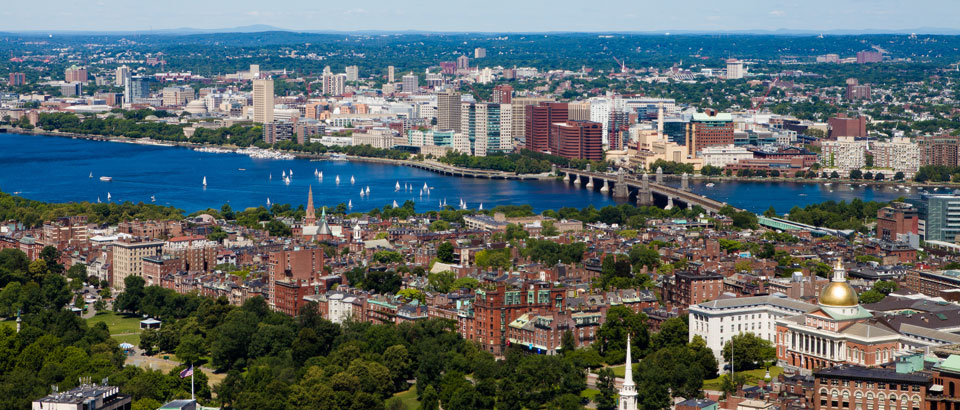 Student involvement is an integral part of the Boston College experience. Clubs are where students make many of their friends, and alumni bond for years over their time in their student organizations. Here are some interesting clubs and student organizations to consider joining at BC!
1. Bike BC
Biking can be a fun way to exercise, run errands, or explore the city. Unfortunately it can be difficult to bring your own bike to college. Luckily, BikeBC has a number of bikes that can be checked out through O'Neill library. They also host bike safety trainings (which you have to complete before renting a bike) and group rides so you can meet fellow bikers!
2. Boston
One of the most popular organizations on campus, 4Boston places students at volunteer placements throughout the city. You spend four hours per week at your placement and an hour reflecting (another super BC thing) with your group.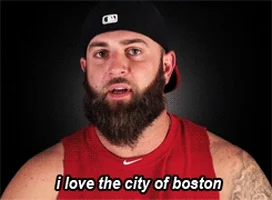 3. Bystander Intervention
Run by the Women's Center, this organization "seeks to empower Boston College students to stand up and speak out to prevent instances of rape and sexual assault from occurring." Their work is a really important contribution to campus life.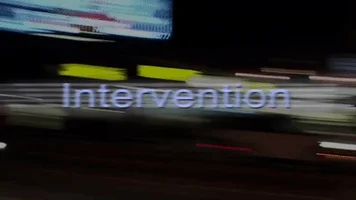 4. Cura
Speaking of reflecting, Cura is all about it. Campus ministry helps organize small groups made of people from various class years to reflect on the week and explore spirituality.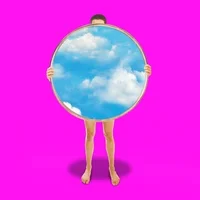 5. BC TV
If you love filming and editing, this is a great way to get some experience while having fun. BC TV works on a variety of different segments and is really flexible about letting you try out new stories and interviewing people on campus.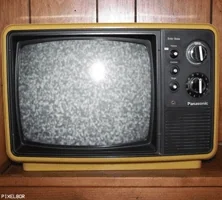 6. FACES
FACES is set out to "challenge racism through conversation." Their events explore topics from the intersection of race, sexuality and sexual violence to using social media to debunk black masculinity taboos. An always important cause, FACES' mission has come into the spotlight in recent years.
7. Jammin' Toast
A lighthearted way to have a jam session with other musicians on campus! They often have free food too.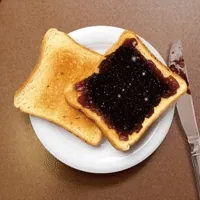 8. Moneythink
This relatively new organization is dedicated to teaching financial literacy to high school students. Good for anyone interested in giving back to the community in a fiscally responsible way.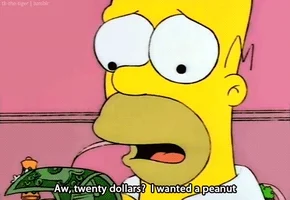 9. Start at Shea
This group is calling all entrepreneurs! They help run an accelerator program for aspiring startups, bring in awesome speakers, and teach teams how to successfully start their own companies.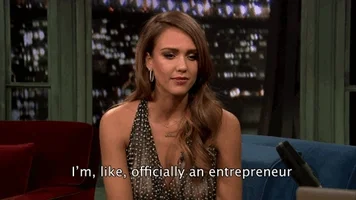 10. Ultimate Frisbee
Kind of a staple on college campuses, ultimate frisbee is a fun way to be on an athletic team and enjoy time with friends.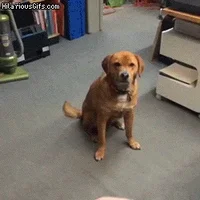 11. Buddhism Club
Trying to mindfulness and spirituality outside of the Jesuit context? Look no further than Buddhism club. Full of a lot of chill people just trying to connect.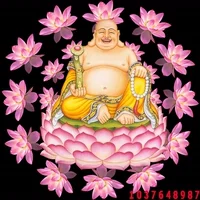 ---
---
Related Articles