Back to Boston College Blogs
Top 10 Dorms at Boston College
In order to make the most out of your college experience, you need to live in a great dorm. This will make your life so much easier on campus. Here are the top 10 dorms at
Boston College
!
1. Claver Hall
Claver Hall is a great place to live on campus. This is where you can live if you need to get acclimated to college life. There are single and double rooms offered here.
40 Tudor Rd
2. Fenwick Hall
Another great residence hall is Fenwick Hall. This is where a lot of underclassmen like to stay. This building provides a fun and safe environment for everyone.
2 Tudor Rd
3. Gonzaga Hall
A very popular dorm on campus is Gonzaga Hall. This is actually where a lot of upperclassmen like to reside. There is even a snack shop on the lower level of this building.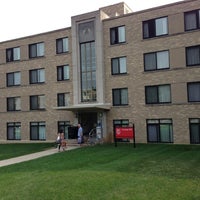 149 Hammond St
4. Gabelli Hall
A newly renovated building is known as Gabelli Hall. This is a coed dorm that has a ton of amenities for you to enjoy. They offer double and single rooms here.
136 Commonwealth Ave
5. Cheverus Hall
Cheverus Hall is a very popular place to live. One reason for that is its location in the middle of campus. This gives you the ability to get around the school's ground with ease. 127 Hammond St
6. Medeiros Hall
Medeiros Hall is another dorm with an awesome location. This is a coed dorm that is inclusive for everyone. If you stay here, you will be surrounded by great people.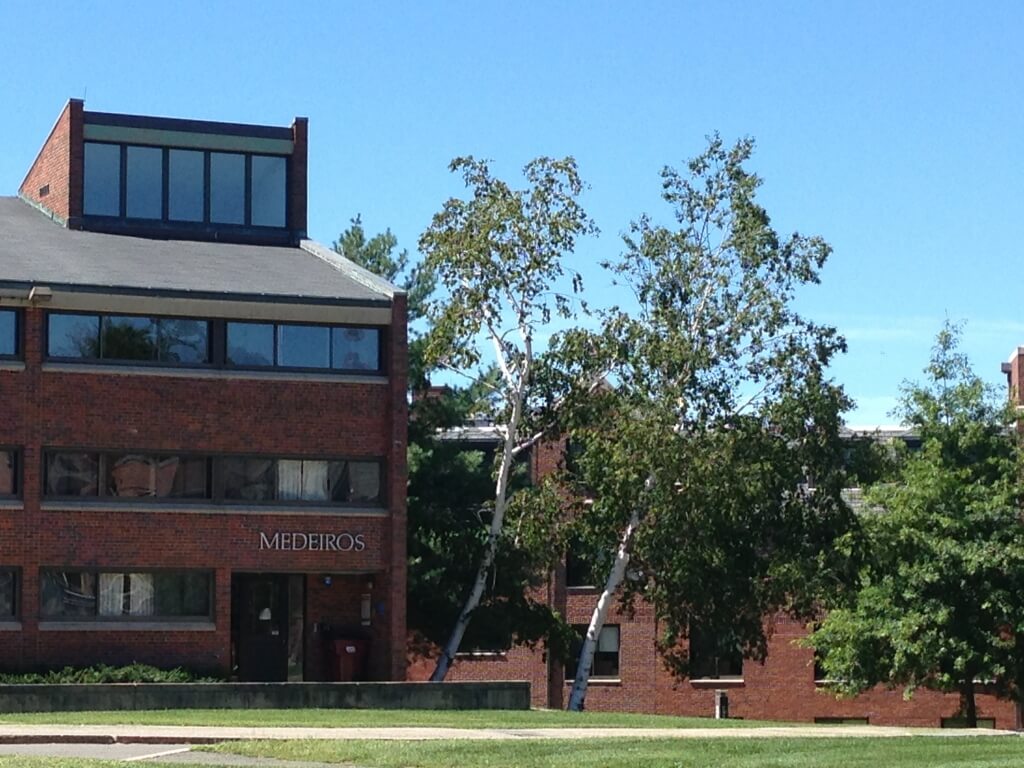 60 Tudor Rd
7. Xavier Hall
One of the more popular halls on campus is Xavier Hall. This building offers single, double, and triple rooms. This gives the whole building a sense of community.
44 Tudor Rd
8. Thomas More Apartments
The Thomas More Apartments are for the students who want a little more freedom. These rooms are a bit bigger and there are fewer rules. This is the perfect place to live right next to the main campus.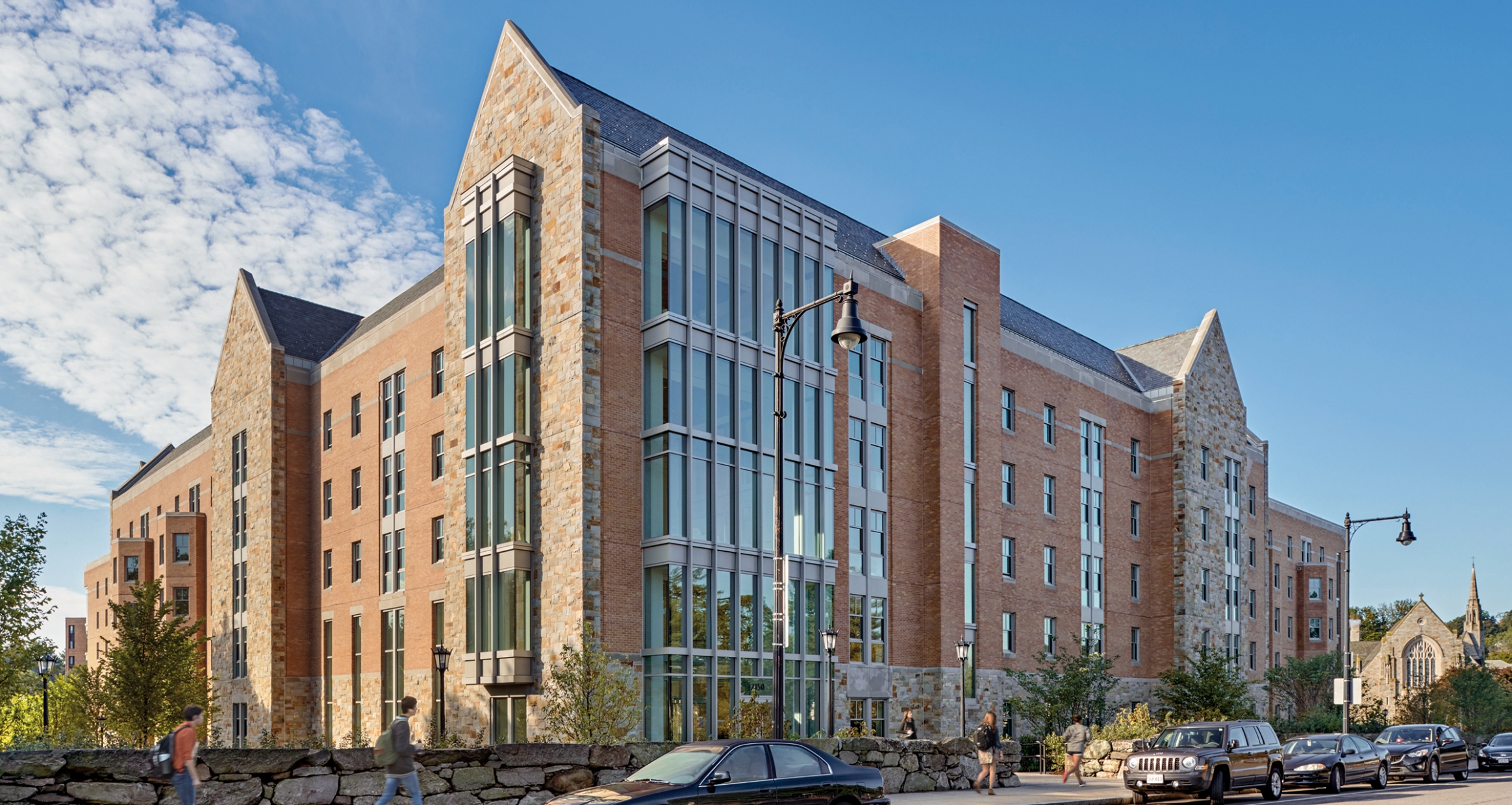 2150 Commonwealth Ave
9. Ignacio Hall
Although this dorm is a little bit of a walk away from most buildings, Ignacio Hall is still a good choice. This is a coed dorm. They also offer single, double, and triple rooms for you to enjoy.
Campanella Way
10. Mod 26
One of the newest buildings on campus is Mod 26. This building has a lot to offer to you as a student. You will be in a fun and exciting environment with your peers. This is a great choice for you.
100 St Thomas More Rd
Here is your Packing List for Boston College
1. Room Basics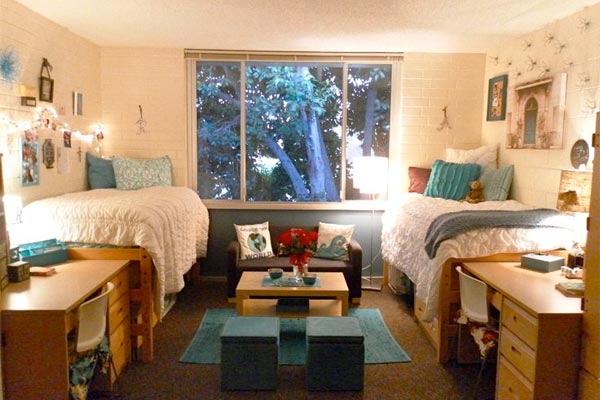 Bedding
mattress topper
desk lamp
area rug
comfy chair
pillows
2. Food and Snacks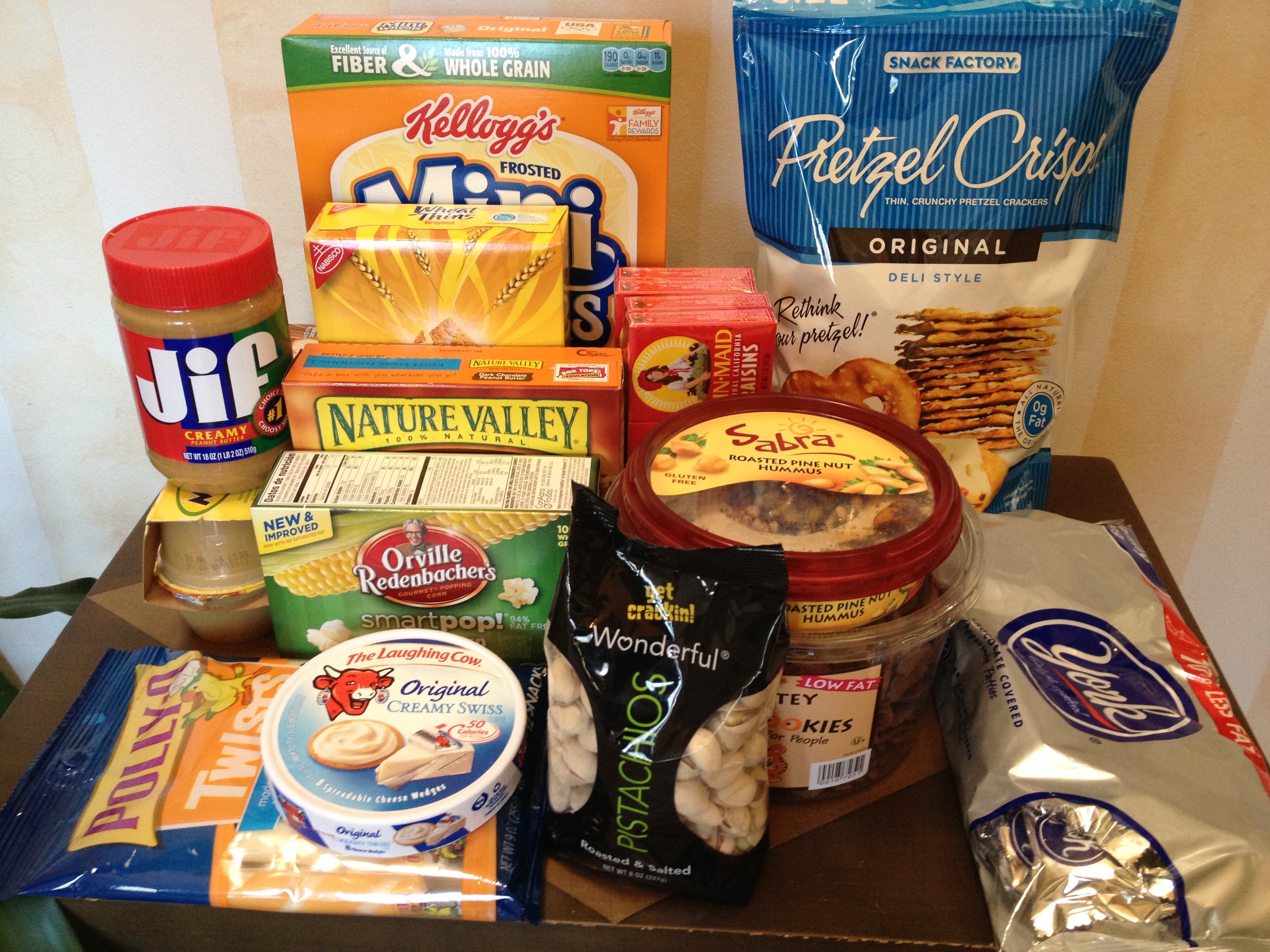 groceries
bottled water
coffee
tea
microwavable meals
3. Tech and Entertainment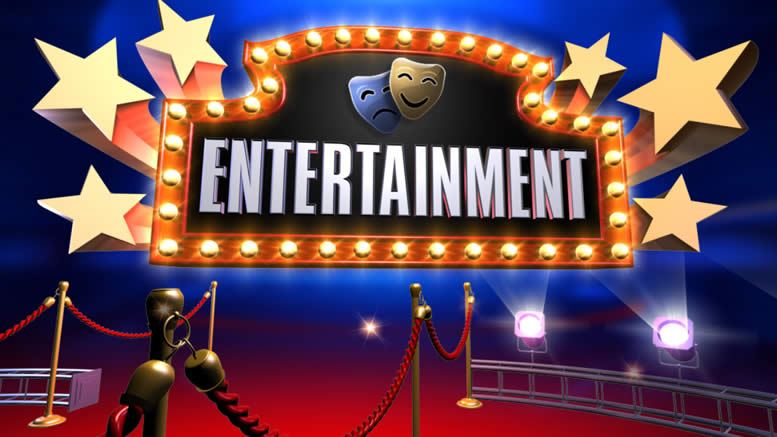 extension chords
lights
cell phone
computer
scanner
4. School Supplies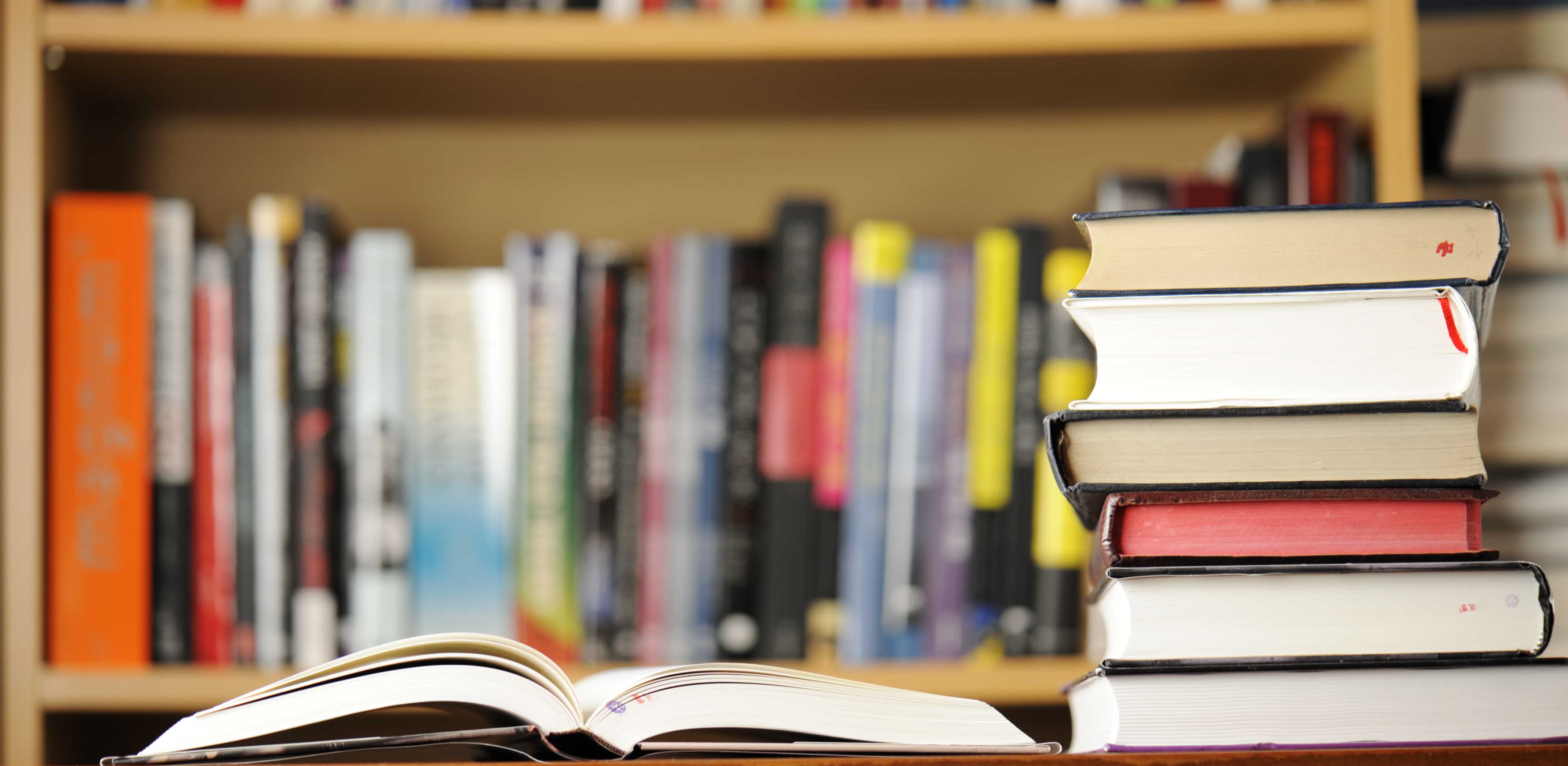 textbooks
notebooks
paper
pencils
stapler
5. Cleaning and Organizing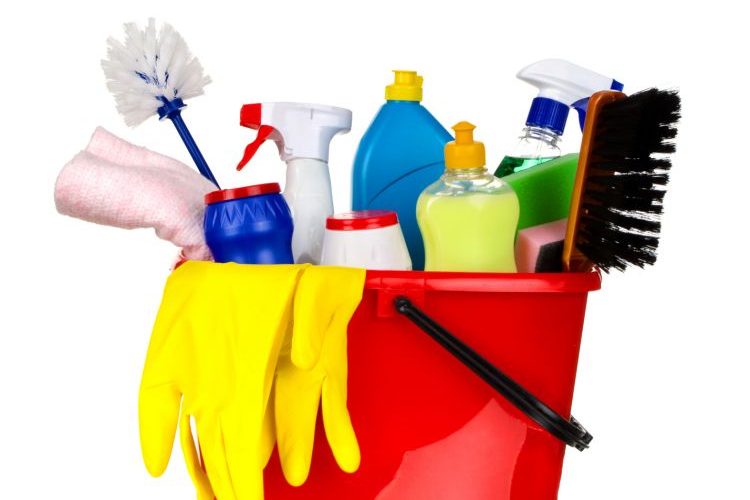 shoe rack
all-purpose cleaner
closet organizer
vacuum
paper towels
6. Campus Gear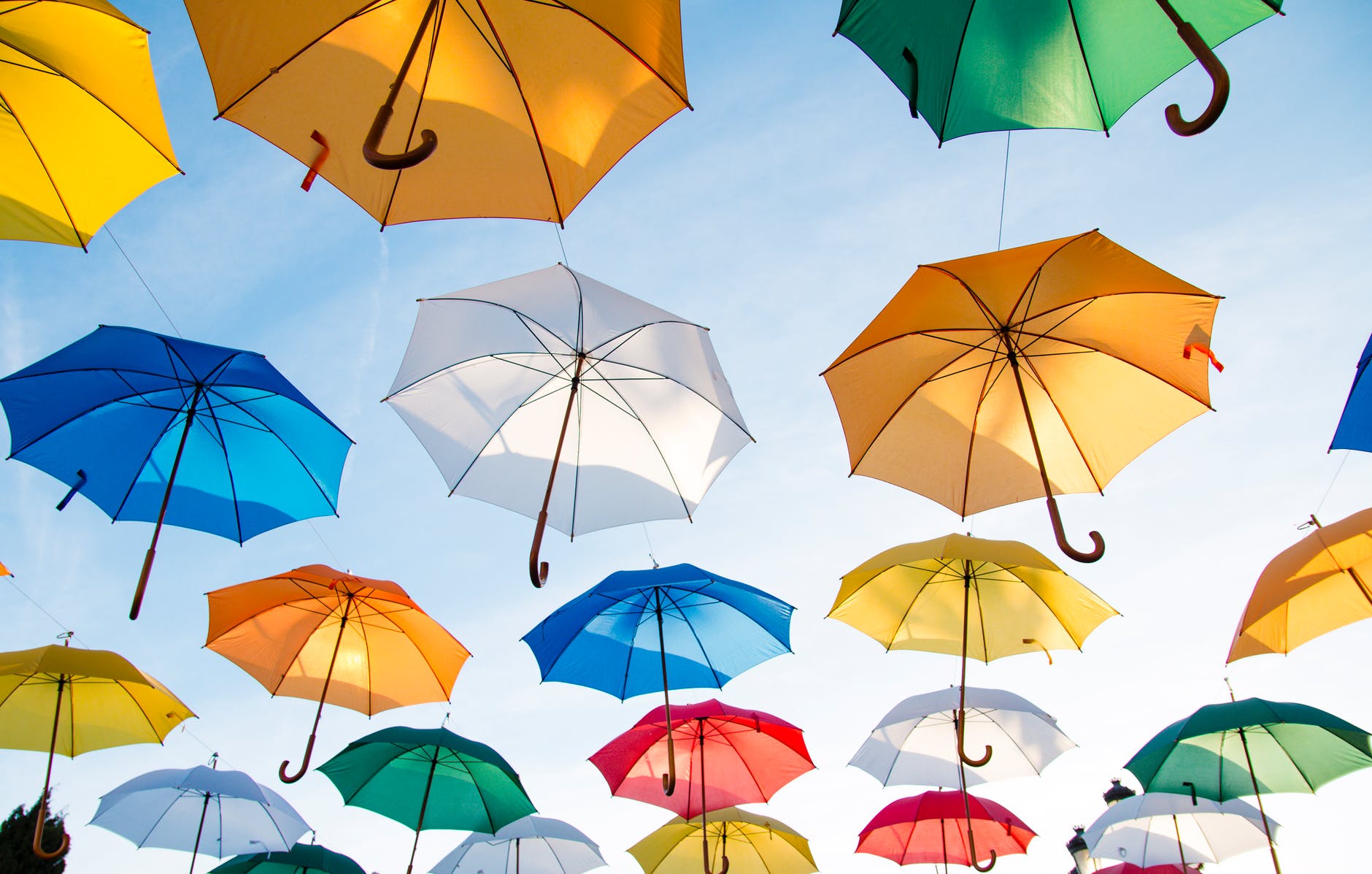 hoodie
rain jacket
umbrella
walking shoes
backpack
7. Things to ask Before Bringing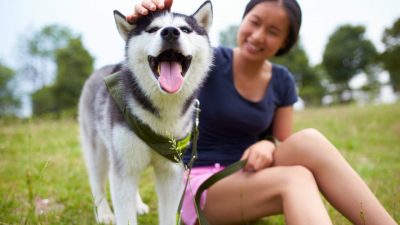 pets
printers
waffle makers
skateboards
couches
---
Suggested Articles in Boston College