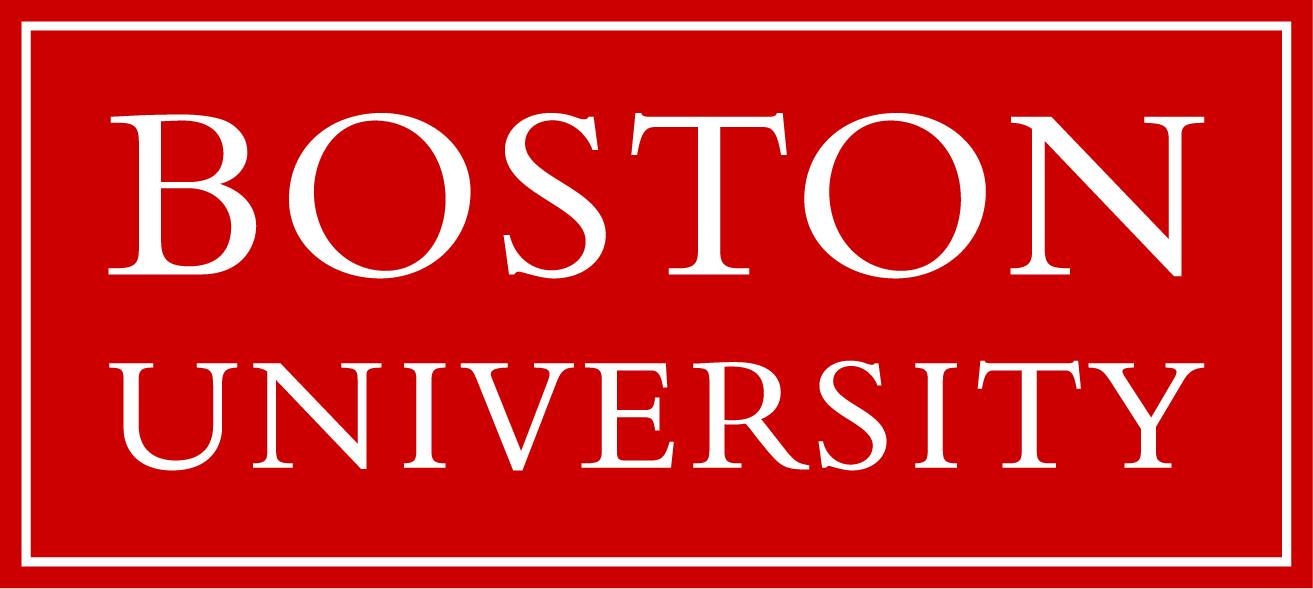 Boston University is a private research university located in Boston, Massachusetts. The university has an assortment of health and wellness services to support the needs of its over 16,000 undergraduates. Students have access to a variety of wellness-related resources related to physical, behavioral, and sexual health. Some of the resources available include Boston University Student Health Services, the Wellness and Prevention Center, and the Sexual Assault Response and Prevention Center. Here are some of the most important health and wellness services available to Boston University students.
1. Boston University Student Health Services
This is an on-campus medical campus available to students for all of their physical and behavioral health needs. It is located in West Campus and is open every day except Sunday. Students can make appointments online and describe what is ailing them in an online form to ensure that they are matched with the right physician for their needs. Students seeking behavioral health services must call to make an appointment, and they will be accommodated with resources like therapy (group or individual), prescriptions for any necessary medications, and any other valuable resources that will help their situation.
2. Wellness and Prevention Center
The Wellness and Prevention Center is located in West Campus at Boston University. Its goal is to help students lead healthy lifestyles and prevent the alternative from happening by educating students on sexual health and providing drugs and alcohol counseling for those who need it. Organizers hold different events to promote wellness on campus throughout the academic year. Mental health resources are also available here.
3. Sexual Assault Response and Prevention Center
Located in West Campus at Boston University, this clinic is intended to support students affected by sexual assault that occurred on or off-campus. Students needing immediate help can call and speak to a crisis counselor  at any time, since SARP is on call 24/7/365. Confidential sessions, both group and individual, are available to affected students as a potential coping device. Counseling is specialized to deal directly with issues faced by victims of sexual assault as they cope with its aftermath.
4. Primary Care
Located within Student Health Services, this should be students' first stop for any medical concern. This is where students should go in the case of an emergency. Basic reproductive services are also available here, including STI testing. Vaccines are also administered to students here, in an effort to prevent the spread of illness among such a large student population.
5. The Condom Fairy
This is a resource available to students through the Wellness and Prevention Center at Boston University. In an effort to promote safe sexual practices and general reproductive health among its student population, Boston University lets students order condoms online at no charge to them. Packages from the Condom Fairy are discretely delivered to students' mailboxes within a few days of ordering (packages are unlabeled on the outside). Supplies like lubricants (either flavored or unflavored), dental dams, and more can also be ordered for free. Condom packages contain five condoms each, so plan accordingly. Condoms are of the Trojan brand.
---
---
Related Articles