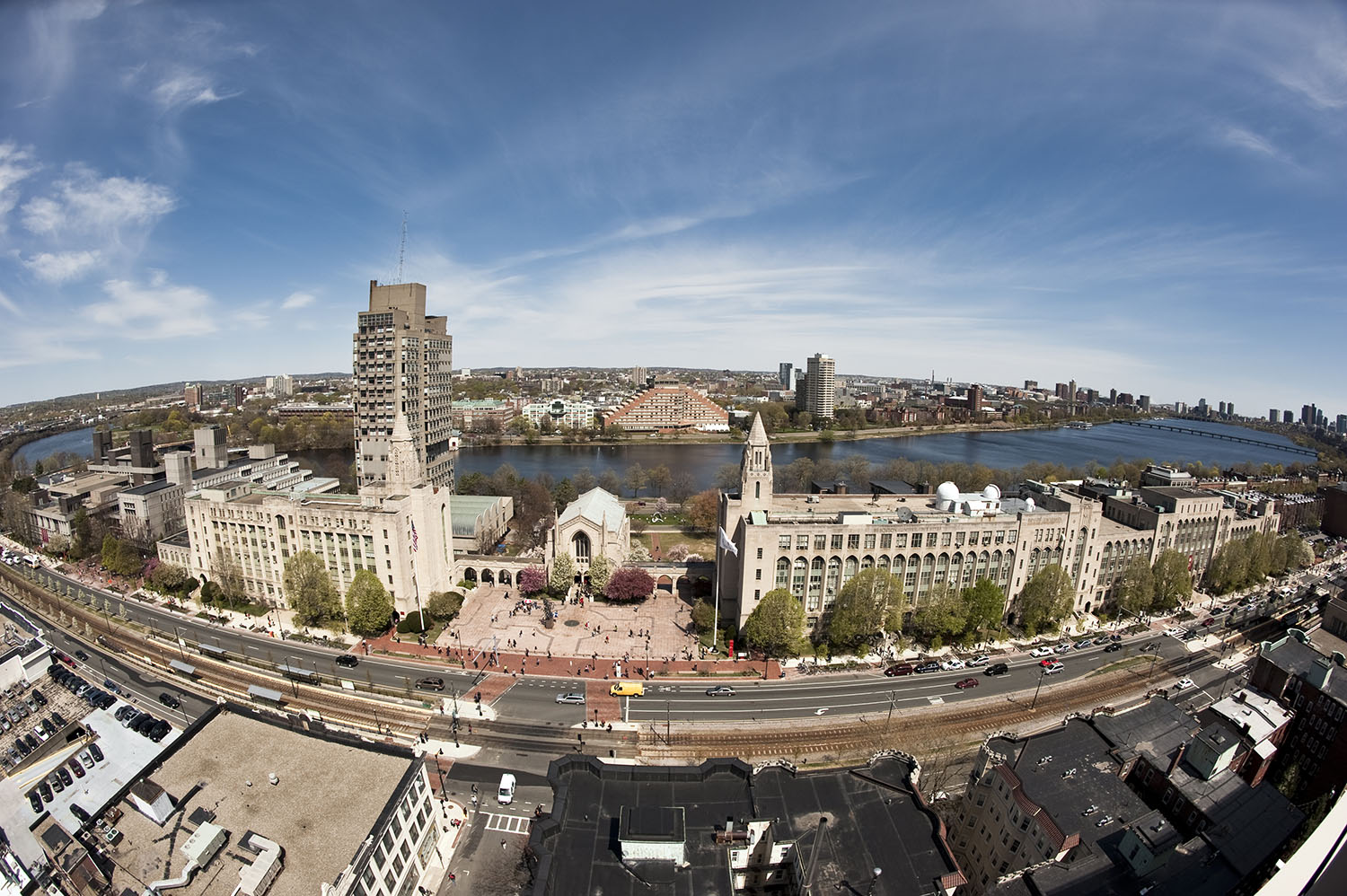 Go terriers! Where hockey reigns above all sports and Rhett is king, here are 15 things you can only understand if you go to Boston University!
1. Stepping on the seal at Marsh Plaza is essentially a death sentence.
Everyone knows if you dare take one step on this all-powerful seal, you will not graduate in four years, which is a terrifying thought.
2. Baystate surpasses all the other dining halls on campus.
From the stunning views of cozy brownstones to the endless food options that can seem overwhelming at times, Baystate really is bae.
3. The rivalry between Warren and West runs deep.
As seen in the recent battle in the Boston University Class of 2020 page, this rivalry has grown exponentially over the years and has now reached new heights.
4. Allston may be fun, but its nickname "Rat City" makes a whole lot of sense.
While I love Allston's cool restaurants, murals and rugged style, you have to admit it's a little gross.
5. Rhett's is way better than Einstein's. Fact.
Anyone who thinks otherwise does not know the difference between a bad bagel and a mediocre one.
6. We lucked out with late night food.
From Otto's, Cane's, Extreme Pita and T's to Late Night Kitchen and Late Night Café, BU students have all the food they could ever want during a night out.
7. Everyone wants to live in a specialty house on Baystate or in Stuvi, but no one ever gets the options they want.
These brownstones and high rise, luxury apartments are to die for, but it would be nice to figure out how to actually live in either of them.
8. Grabbing a quick Starbucks in between classes is usually impossible.
Whether you're in the Starbucks by COM, in the GSU or even next to Panera in West, they all have lines literally out the door.
9. Grade deflation is unfair and unfortunately, very real.
Sorry Chem, Bio and all other Natural Science majors, you're worse off than everyone else.
10. There will always be at least one person walking down Comm Ave. wearing shorts in the dead of winter.
We get it, you're from Massachusetts.
11. BU Bridge or wintertime slip and slide?
Come on BU, those slippery squares on the bridge are a lawsuit waiting to happen!
12. BU truly does not like BC, and students will announce it at every moment they possibly can.
Always remember to remind BC students that they don't actually go to school in Boston!
13.The only real celebrity at BU is Rhett.
Gretchen loves beauty comes in a close second.
14.No one really wants to do the Allston crawl, but everyone ends up doing it anyway.
To all those who do the Allston crawl in their Canada Goose coats: why?
15. That moment when BU has MIT and BU frats on its campus and getting into them on the weekends is still a struggle.
Boys, remember to bring $5 in order to get in anywhere!
16. The weight room of Fitrec is one of the most intimidating places at BU.
Be prepared to feel totally inadequate and afraid of the twenty guys lifting around you.
17. Does anyone actually read the persistent emails from Barnes and Noble or BU Today?
I would truly like to know.
---
---
Related Articles