Back to Bowling Green State University Blogs
10 BGSU Library Resources You Need to Know
Bowling Green State University is a large, primarily residential, public research university located in Bowling Green, Ohio, United States. A public research university means that the school relies on research to be done in order to get governmental grants. To keep up with new research it is important you know about these 10 different library resources.
1. Appointments with librarians
Have you ever tried to do a research project but didn't know where to begin? Well the librarian are there to help. Simply book an appointment and a librarian will be there for you on an individual level. Make sure to book at least a week in advance during peak hours (exam weeks and midterms).
2. Digital Galleries
These digital galleries allow you to view the beauty of hard pressing topics at the instant push of a button. You can enjoy a number of photos, podcasts, and interviews at the comfort of your own device. A few different exhibits have been:Rockgrl and 1960's and Youth Culture.
3. World Cat
The World Cat is a systemized approach to information. It allows libraries from all over to itemized and make viewable their resources with the world. This is great for students needing research documents on the perspectives of other cultures and countries.
4. Google Scholar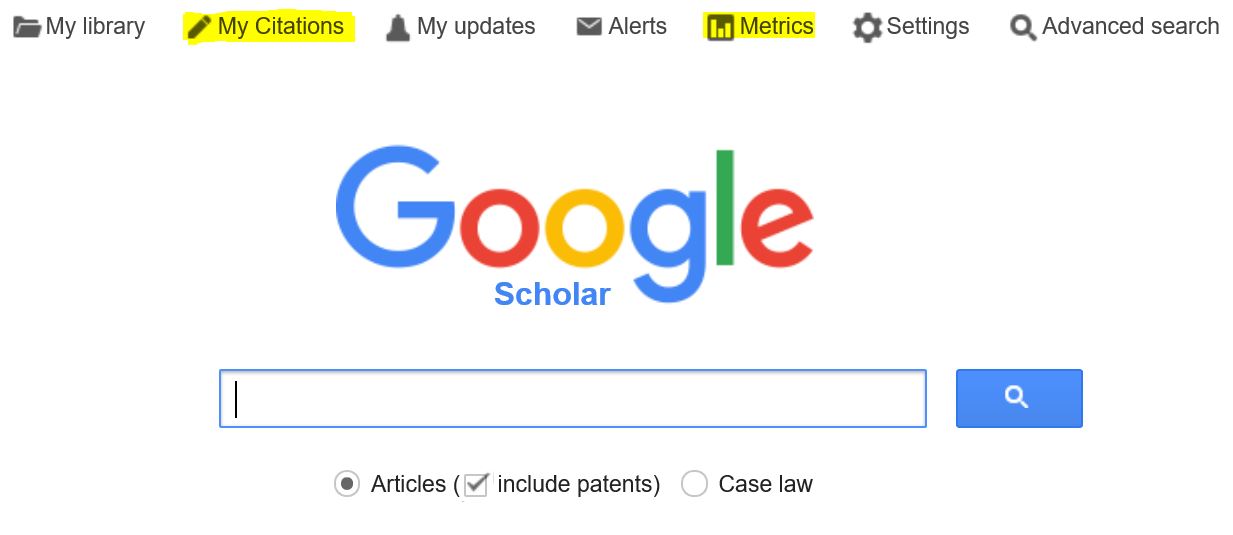 Google Scholar is meant for those students who love to use google as their main way of searching material fast. But from the teachers perspective can only have credible scholarly sources. This is the best of both worlds and finetunes only the best materials.
5. Course Reserves
Course Reserves are the best friend of accessibility for teachers. It allows a teacher to not only reserve a list of different materials for their class, but it also lets the list be open for all day viewing. Which in turn makes it easy for students to know just what they need to be reading.
6. Government Documents
The school has become known as hub for all info documents that have to do with the city of Bowling Green as well as Ohio. These are the perfect documents to look at when you are in need of any info on historical land acreage as well as ordinances.
 7. Alumni Printing
As an alumni you shouldn't need to pay a lot for a use that was so cheap when you were a student. Well you don't have to! You can visit the library as an alumni or "guest," as they call it and still print. Make sure to pick up a guest card(additional $2) and reap the benefits of cheap printing.
 8. Avalon Media System
This is a great tool to use that the school has to show video streaming. The content is varied depending on what is happening at the time but most of it centers around the school itself. They have live videos of reporting at the commencement ceremonies and even have commencement videos as old as the 1990's!
9. The Collab Lab
The collab lab is meant for student who want to let their creative juices flow. It is a setting that allows for innovation between teams of people. It builds teamwork and creates a space for those who want to be in a space that allows for problem solving.
10. Events
The library is home to a wide variety of different events that happen throughout the year. They hold a number of events that are pertaining to subjects that are around waste in America, business and entrepreneurship, and even innovation.
Facilities at Bowling Green University Library
1. Research and Information Desk
The research and information desk is designed to be one of the first things you notice in the library. It is the main hub for all questions that you may have. It is also where you would schedule out any individual and one on one research meetings.
2. Center for Archival Collections
The center for archival collections is where you would go if you have questions about archives. Archives are basically in laymen terms a collection of perfectly organized material. It is usually older and more historically significant material.
3. Music Library & Bill Schurk Sound Archives
The Music library and sound archives will hold all you need to find older and historically significant records and discs. If you have any need to listen to different genres of music, for possibly a class, this is the exact place that you would want to be. Make sure to come ready with your pressing questions.
4. Browne Popular Culture Library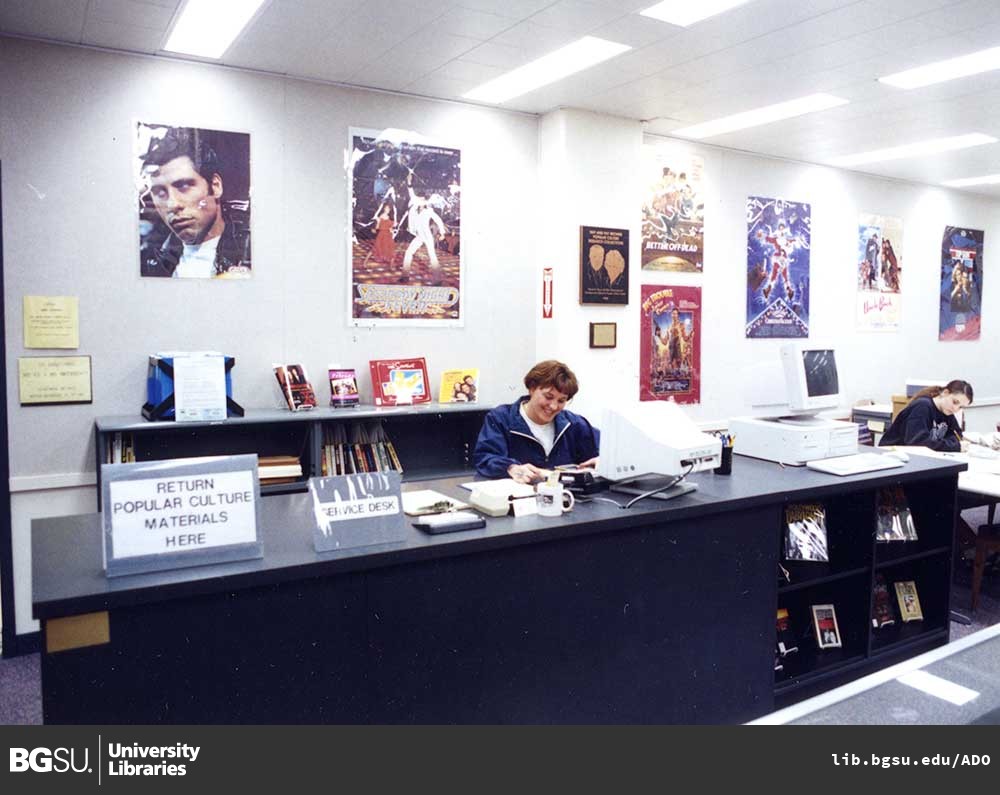 The culture library is a different kind of archive all on its own. It is meant to preserve information that is solely on the topics of American culture and its various changes throughout history. This is a great place to visit if you have questions about any significant turning events.
5. The Learning Commons
The learning commons are the hub for all things studying related. It is a nice and quiet space that allows for those in it to properly concentrate on the task at hand. Depending on how quiet everyone is it also makes for a great space to meet with your partner on finishing up any projects.
---
Suggested Articles in Bowling Green State University