Back to Bowling Green State University Blogs
Restaurants and Cafes for Students at BGSU
Bowling Green State University is public research university located in Bowling Green, Ohio, United States. Its acceptance rate runs at 73% meaning that they take a high number of student. At the moment undergraduate enrolment is at 14,000. A high number of student calls for the high number of eateries. Some of the best cafes and restaurants accessible by student include;
1. SamB's Restaurant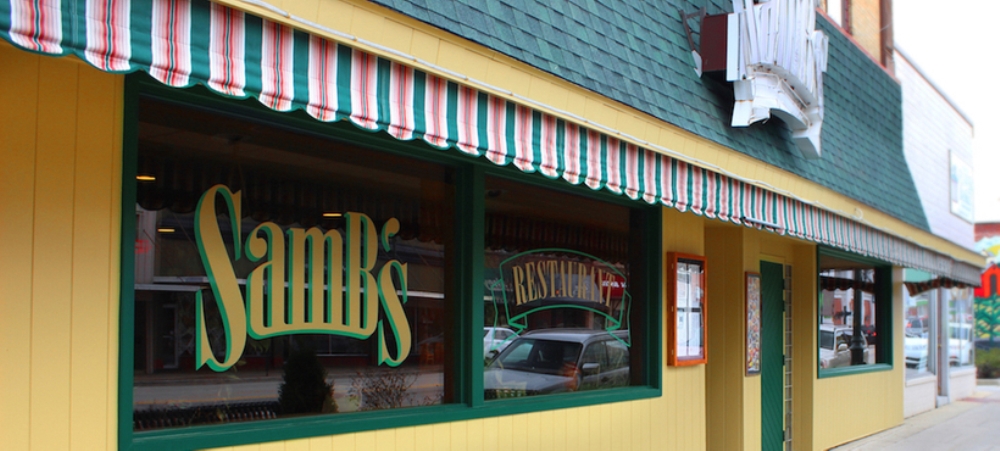 Are you looking for fine dining, student-friendly prices and great drinks, SamB's restaurant is the place to go. They accept American Express, accepts MasterCard and Visa card you don't need to go carrying liquid money. The restaurant is open throughout the week with Friday and Saturday going up to 11:00 pm this can allow you to have that party up to late hours.
2. The Cookie Jar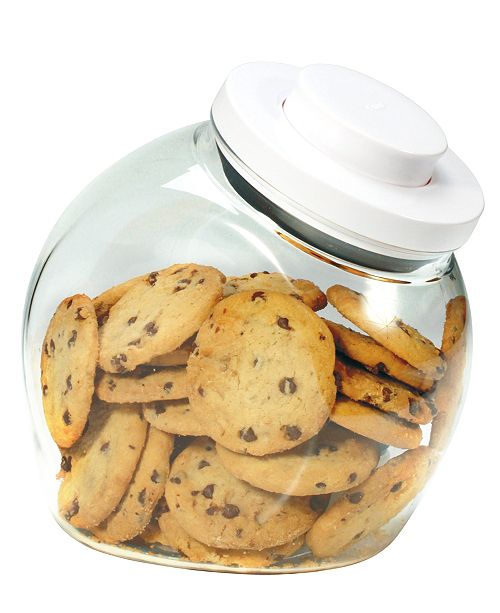 Want the best ice cream and chocolate cookies while at Bowling Green State University? The Cookie Jar got you covered; it is the best joint when it comes to fresh cookies, located just a mile away from the college. You can make your order online and wait for the delivery. The place opens mid-morning up to midnight every day.
3. Call of the Canyon Café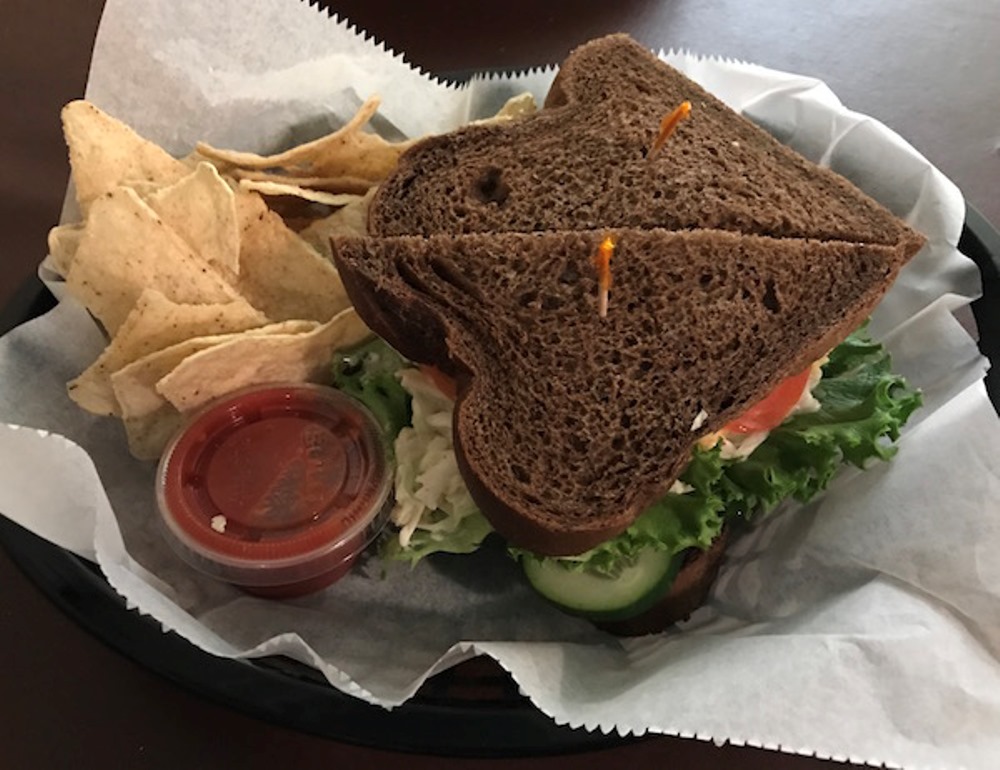 Located in downtown Bowling Green, Ohio, Canyon specializes with sandwiches with a southwestern flare and homemade pies and cookies made fresh daily. If you have tight schedule, Canyon have sorted out your problem as you can make online ordering at the comfort of your room. They accept American Express, Master Card, Visa, and Discover no need to go around carrying cash.
4. Reverend's Bar & Grill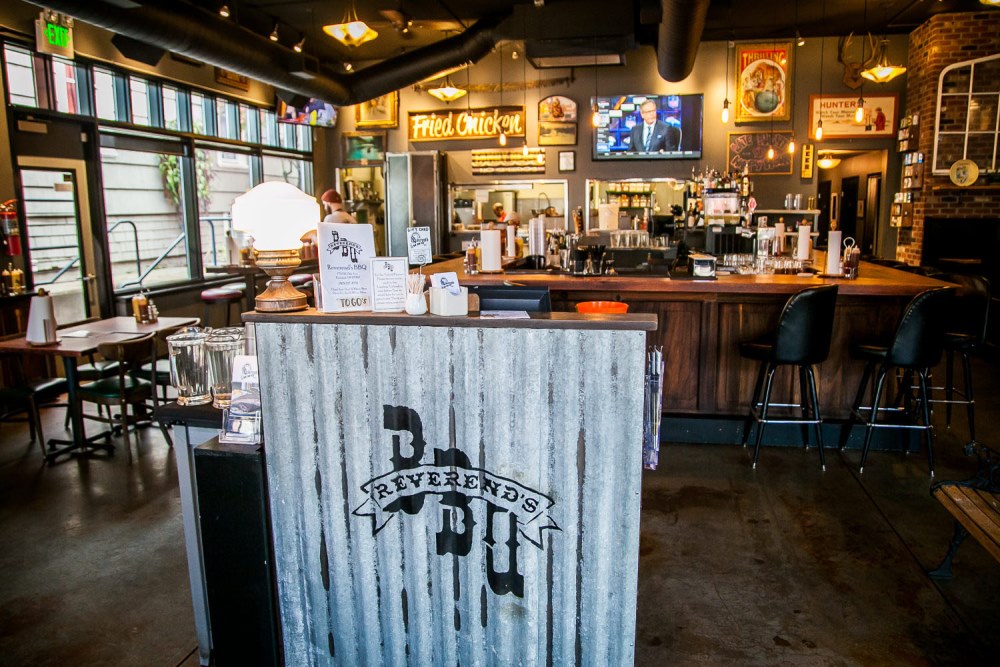 Reverend's is great! Right on E. Wooster Street near the campus of BGSU, Reverend's Bar & Grill is the best dinner spot in BG. Food is excellent. They have a great selection of appetizers that get to your table minutes after ordering them. They accept Credit Cards; to keep you busy with the happening in the outside world they have Free Wi-Fi.
5. El Zarape

Do you have a challenge of arriving in places on time; at El Zarape you can make your order online and visit at your convenience. The restaurant and bar have outdoor seating and can accommodate large groups. At El Zarape you can enjoy Mexican as well as southwestern cuisine.
6.Kabob It Bowling Green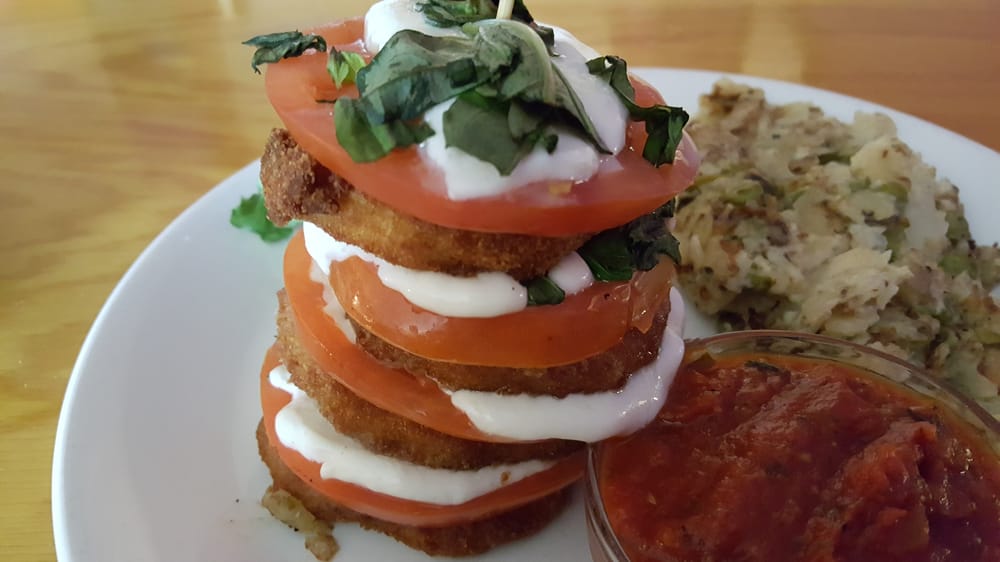 At Kabob It Bowling Green merely a mile away from the college you can enjoy Lebanese, Mediterranean, Greek, and Middle Eastern cuisine. To avoid last minute rush, they have online ordering. The meals are all pocket-friendly so as a student don't worry about the price everything has been taken care of.
7. Lily Café
Located about 0.4 miles from the Campus, Lily Café is famous for fresh and tasty food. The staffs are very friendly to the extent that they sometimes offer complimentary coffee to customers. You can make your order online and go have your ready prepared meal.
8. Easy Street Café
Are you vegan? Has your family doctor insisted on gluten-free meals? Easy street Café is the place to go. Located about a mile from the campus the café features free WIFI, television, takeout among others. Its open around 11:00 AM and closes at 10:00 PM with an exemption of Friday and Saturday which closes at 11:00 pm.
Getting a convenient and pocket friend place to have your meals can be stressful but this has been taken care of. Go through this list, choose the best place that you find appropriate and enjoy your meal.
---
Suggested Articles in Bowling Green State University