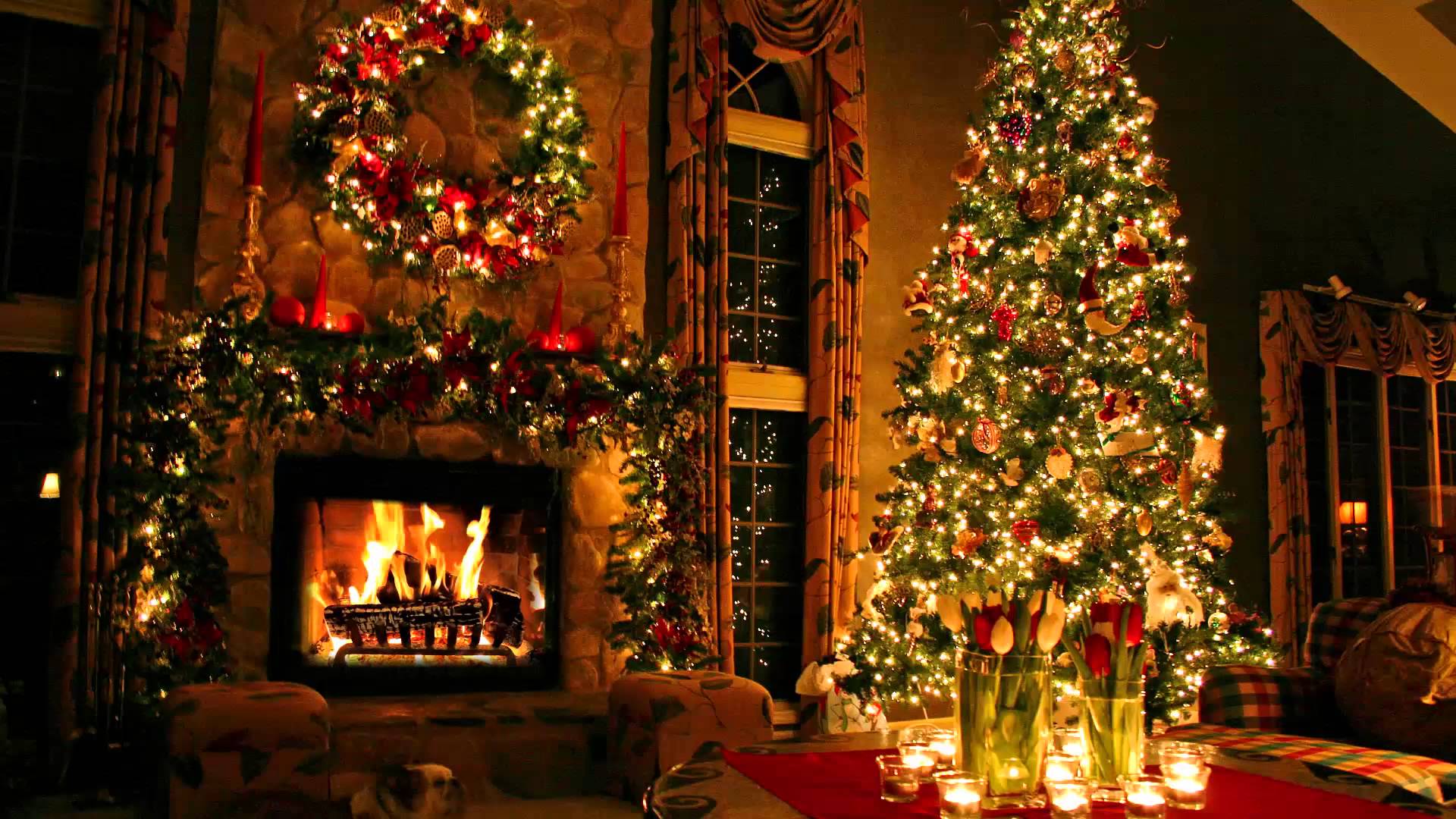 With Christmas approaching fast the huge question is here. What do college students want for Christmas? Well, that is a very tough one to answer but, with the cold weather fast approaching at Bowling Green State University here are 20 things girls in college want and NEED for Christmas.
1.Cabin/Fuzzy socks
The weather is known to get very cold in Bowling Green since the University is completely flat. These cabin or fuzzy socks are a girls best friend in the winter making them a great Christmas present.
2. Soft blankets/throws
Most girls love blankets and especially the soft ones so, make their Christmas warm with a new banket. It will keep your student warm all through the winter months.
3. Starbucks gift cards (ULTIMATE GIFT)
With a Starbucks right in the Student Union on camps a Starbucks gift card is the ultimate gift. Let them get warm with a hot drink on you.
4. Laptop stickers (from Redbubble of course)
Laptop stickers are a huge trend on BGSUs' campus. Allow them to either fit in or stand out with their personality on their laptop, it's a great stocking stuffer and they're sure to love it.
5. Cute decorative pillows
Let your student either decorate their bed or their futon in their room with cute pillows. It may seem like a bit too much but it will make their dorm room feel more like home and more welcoming. Also, who doesn't love pillows?
6. Bath Bombs
They may not have bathtubs in their dorm rooms but, they will be home on winter break for about three weeks. Get your student a bath bomb and let them relax a bit before they return to school.
7. Winter hat/glove set
With winter fast approaching these may be a great early gift. The campus is very cold and staying warm on the walk to class is key. Get them a matching set to look cute while staying warm this year.
8. Food gift cards (who doesn't LOVE food)
There are plenty of places to eat on and around campus so if you're not sure about what to get your student for Christmas just grab them a gift card.
9. Facemasks
Their skin may become dry or cracked, a good moisture face mask would be perfect. Or if they love to try new skin care products may be a detoxifying mud mask would be the way to go. Face masks make great stocking stuffers and they're not too expensive.
10. Makeup
Makeup is very expensive if you want to get a good palate making it a great gift for your college student. There is a lot to do on weekends at BGSU and who wouldn't want to look their best.
11. LEGGINGS
Leggings are college girls best friend. They are also multi-purposeful. Students can dress them up or down and they re perfect for any look.
12. Pandora rings
These rings are a new trend that has come about in the last year. They're very common and are seen all around campus. If your student likes to be trending one of these would be the perfect gift.
13. Cute coffee mugs
Coffee is usually a key essential for any college students life. Giving them a cute mug for Christmas can start their morning off with a smile.
14. Wall art
Adding canvases, flags or picture frame is just a way for students to make their dorm room seem more like home. With wall art, you can make your BGSU student feel like they're at home all year round.
15. Clothing gift cards
This is a big Christmas present for when you don't know what to get your college student. It's a way to let them pick out their own gifts so you know for a fact they will like them.
16. FOOD
Late nights are very common for almost every college student. So always having those extra snacks in their room is very helpful for those late nights.
17. Apple or Samsung watch
Apple or Samsung watches are trending. Students usually want one because they are the most common things to track calories, monitor sleep and they have a very sleek look.
18. Sorority apparel
Around BGSUs' campus, there are a lot of fraternities and sororities. If your student happens to be in a sorority on campus get them Christmas gifts to represent their chapter all year.
19. Gas gift cards
A lot of students have cars on campus, the drives home may use a lot of gas or almost none at all. Either way, a gas gift card is perfect if you're stumped to find that perfect gift.
20. Bluetooth speaker
Whether its time to "pregame" or study most students love to listen to music. They will be the talk of the hall with a new bluetooth speaker for Christmas.
These are just 20 of the things college girls at BGSU want for Christmas. These may be the most common gifts but they are sure to put a smile on your students face.
---
---
Related Articles