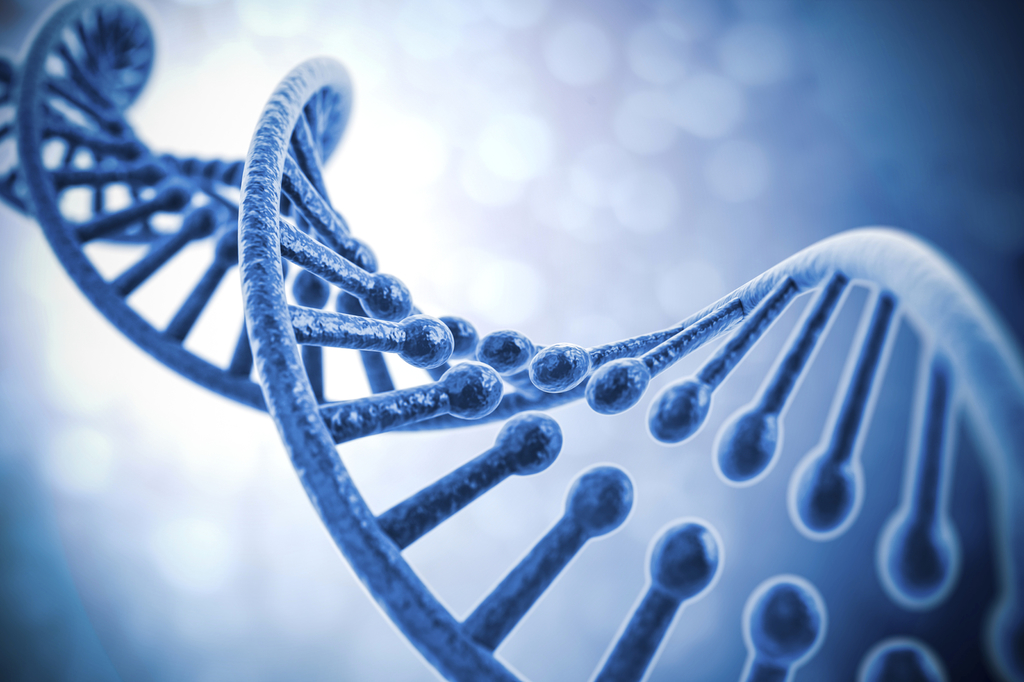 Biology 2050 is a class that is required for just about every science major and almost every health field major. If you're a student through the college of Health and Human service or the college of Arts and Sciences at Bowling Green State University, be ready to take BIOL 2050 at some point. There are a few different professors and each of them teach a little differently but, these 5 tips should help you pass the course.
1. Go to class
This may seem like a no-brainer but once you get to college and have all your freedom class doesn't always seem like a priority. To successfully pass BIOL 2050 it is critical that you go to your class every week.

2. Complete the reading quizzes or homework quizzes
These are very important to your overall grade for the course. Some professors assign a reading or homework quiz every night while some only assign them once a week. These will help boost your grade if you do not do so well on the exams.
3. Make concept maps
These are sort of like little cheat sheets that you can use on the exam. They are a big help because you can put key ideas and branch them together to help understand the material.
4. Review the notes from class
Each day you have class, be sure to go over your notes as soon as you can after class. Memorization is not what will get you through the class, knowing the information will. By reviewing the notes from class, you will be able to retain more information over time.
5. Use on-campus resources
Whether it be the study lounges in the dorms or any of the available resources in the library on campus these resources are very helpful. The Library offers different tutors in the learning commons for the subject which can be very helpful to pass.
These are just a few tips to help you pass BIOL 2050 at Bowling Green State University. It can be a very challenging class for some students. But, if you follow these tips you should be on the track to success for the course.
---
---
Related Articles