Back to Bowling Green State University Blogs
7 Study Tips for CHEM1250 at Bowling Green State University
CHEM 1250
can be a bit daunting, and the fact that you will be in a lecture of 200+ people doesn't make it much easier at
Bowling Green State University
. It's so important to learn what resources are available to you so you can succeed in this course. Be sure to also check out
10 of the Best Rated Courses at BGSU
1. GO TO CLASS!
This should be the most obvious tip but so many people never show up to lectures and still expect to do well on the exams (this is very unlikely unless you're some kind of genius). You never know when your professor will give you an exam question or tell you exactly what you should be studying to prepare for an exam. You are paying for these lectures, so you might as well get out of bed and go to them.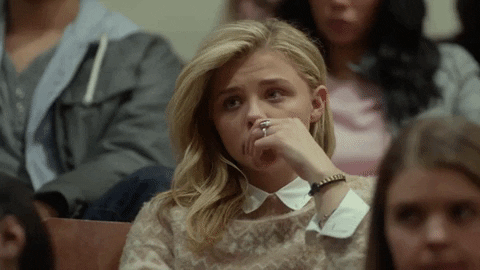 2. Do the Online Homework.
Not only is it worth part of your grade, but the questions on the online homework are similar to the ones that appear on the exams. Doing the homework gives you extra practice for the exam and it will help you out in the long run. Many of these assignments are easy points and could easily bump your grade up from a C to a B or a B to an A.
3. Review the Lecture Powerpoint Handouts.
If you go to lecture, you'll get a copy of the Powerpoint that your professor went over that day. These will help you to study because you'll know which concepts were covered in class. They also correspond to chapters in the book and provide you with a short summary of each one!
4. Read the Corresponding textbook sections.
The textbook has a lot of valuable information in it that your professor doesn't always have time to go over in lecture. If your professor had the textbook on the syllabus, they typically expect you to use it for studying. There are also plenty of example questions and sample quizzes in the textbook that will help you prepare for an exam. Your professor didn't have you buy the textbook to just stare at it, use it!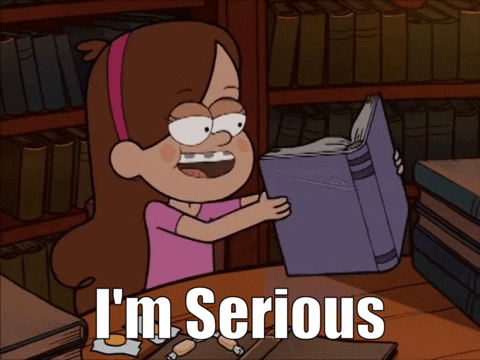 5. Do the Recitation Worksheets.
Recitation worksheets are a great review for the exam. They help you know what concepts you are still struggling on so you can ask questions. They aren't worth any points, so it's up to you to do them on your own. Questions from the recitation worksheets may even appear on the exams!
6. Go to Office Hours.
Each professor has office hours because they want to see you succeed. They will help you understand information that will be on the exam and may even give you hints about what will be on the exam. With such big lectures, it's important to go to office hours because it'll likely be the only one-on-one time you'll have with your professor and you can express your concerns and questions with them in a private setting.
7. Go to the "Optional" Review Sessions!
These are typically ran by your TAs and are usually the day of or the day before an exam. During this time, you can ask your TA questions and they will go over example problems to help you understand. They know better than you do about what will be on the exam so they really can help!
CHEM1250
is not an easy course, it requires a lot of time and effort for you to do well in the course. Nobody can make you do the work but yourself so it's all up to you whether you pass or fail an exam. There are so many resources made available to you so make sure you take advantage of them.
---
Suggested Articles in Bowling Green State University