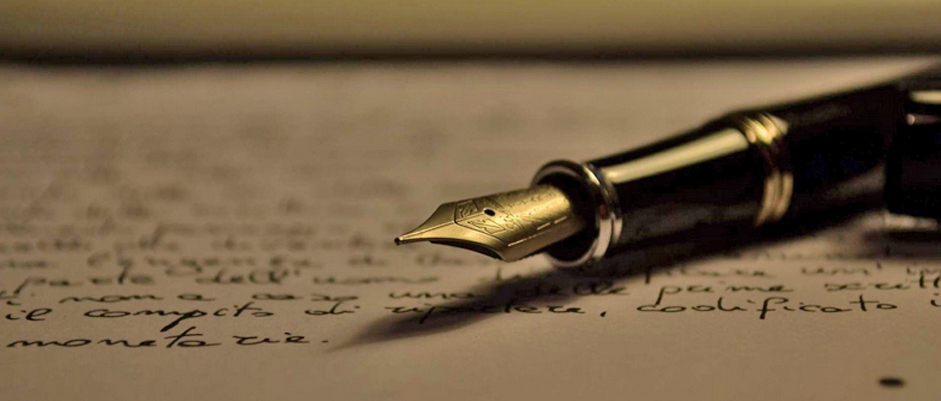 GSW 1110 is a required course for almost every student at Bowling Green State University. You can possibly test out of it but that isn't always the case. So, if you have to take GSW 1110 you should take it with Dr. Hoy and here are 5 reasons why.
1. Workshops
For each assignment in Hoy's class, you will have workshop classes. These are class times that are specifically designated to working on the essay or assignment in class. You can ask her questions and have other classmates read your work here as well. The workshops also provide a time to get all the assignments for the class done in class. If you have other classes with heavy homework loads you don't have to worry about doing work for this class outside of class. It is a way for her to see your progression on the assignments and keep students up to date.
2. Conferences
During the semester, you will have to conference with her twice. Usually, they will be conferences about your rough drafts. The conferences are to help you gain more of an understanding of the project and to answer any questions you may have. These conferences are also can get you information that is going on in the writing community on campus. These conferences will get you information such as the Writing Showcase, and if you present in the showcase you can be excused from the final.
3. Attendance
Attendance is taken each day in the class, you are allowed to miss a total of 4 classes with no explanation. When more than 4 classes are missed she will speak to you about attendance and if it continues, the information will be passed onto your advisor. If Dr. Hoy is unable to attend class one day she will put an assignment on Canvas to count for attendance. Having a class that has required attendance can urge you to attend all your other classes, especially if it is your first class of the day. It will get you up and out of bed and ready for your day. Also if you are feeling under the weather one day you can send her a message through Canvas and she will give you the information about what you missed.
4. Portfolio
In Hoy's GSW 1110 class, she will teach you how to set up your final portfolio. You will most likely need this over the years at BGSU so having a professor who helps you set it up is a benefit. She will then be sure you set it up correctly and take the portfolio assignment for completion, to be sure you did it. Most other GSW professors do not show their students how to set up the portfolio, that's why Hoy is such a good professor.
5.  The Final 
For Hoy's GSW class, you will be required to give a presentation for the final. This may seem very intimidating but, you'll only be giving the presentation in front of your classmates. The final presentation will be on your "Theory of Writing" this is an infographic assignment you will complete a week before the scheduled final exam. There is a way to get out of giving the final presentation though. You will have the opportunity to present a Multimodal poster at the National Writing Showcase, if you do this you will then be excused from presenting the final.
Since GSW is a required course for almost every student, it is good to take it with a great professor. Taking GSW with Dr. Hoy will enable you to succeed in the course and not be overwhelmed with the workload.
---
---
Related Articles