Back to Bowling Green State University Blogs
6 Fun Things to Do Around Bowling Green State University Campus
Although studies are a priority in college, it's also important to have fun and make memories that will last a lifetime. There are so many fun things to do on and off campus at BGSU and it's pretty easy for you to find something you enjoy doing in your free time.
1. Go to Sporting Events
Sports events at Bowling Green State University are a great time for you to support your school's sports teams and have fun with your friends. Sitting in the student section at these events is even better, you'll learn all of your school's favorite chants and cheers and you're bound to have a great time. Events like these are great places to meet and make connections with other students at BGSU.
2. Go to the Franklin Park Mall
The Franklin Park Mall is a mall in Toledo, OH and it's actually a very large mall. The mall is also surrounded by a lot of restaurants and other fun things to check out like Dave and Buster's. The ride out to the mall is about 30 minutes but it could be a fun thing to do with your friends when you're bored or need some new clothes.
3. Go to the Toledo Museum of Art
If you love art, you should check out the Toledo Museum of Art. This art museum has over 30,000 works of art of all different types and mediums. They have guided tours, classes, and many other events. Another perk is that general admission is free. It's a great place to go with your family and friends when you have a little free time.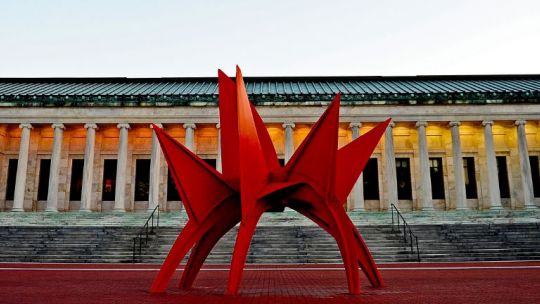 4. Explore Downtown Bowling Green
In downtown Bowling Green, you can find so many great places to eat, cute coffee shops, and small boutiques/gift shops. Many of these places are locally owned and they support local artists by showing their art on the walls (sometimes they even sell the art). There is also a nightlife scene in downtown Bowling Green on the weekends, so if you're interested in going out and having a good time dancing with your friends there are plenty of bars and clubs right off Bowling Green State University's campus.
5. Go to The Shops at Fallen Timbers
If the weather is nice, consider taking a trip out to Maumee, OH with a few friends for some shopping. It's an outdoor mall/shopping center and it's only about 20 minutes away from campus. It's in a really nice and quiet area and they have plenty of stores to check out.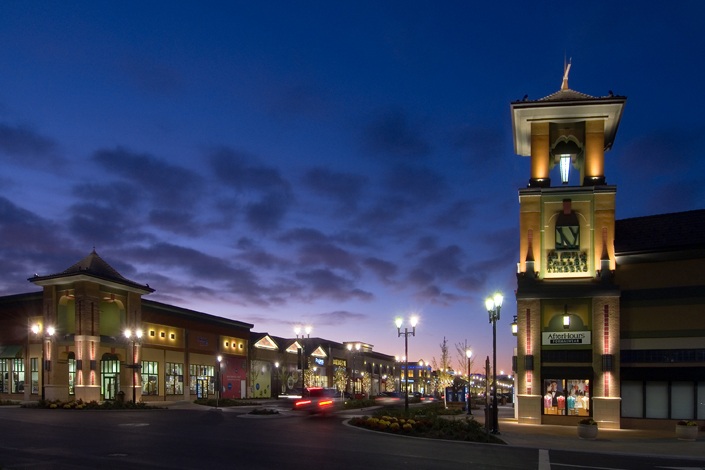 6. Explore Perrysburg, OH
Perrysburg is only about 15 minutes from Bowling Green State University's campus and there are so many things to do there. The older part of Perrysburg has a town square area with small gift shops and cute coffee shops. Just a few minutes away there's other shopping centers with stores such as Kohl's, Target, and Hobby Lobby. It's a short drive to a very nice small town that could be really fun to explore with friends!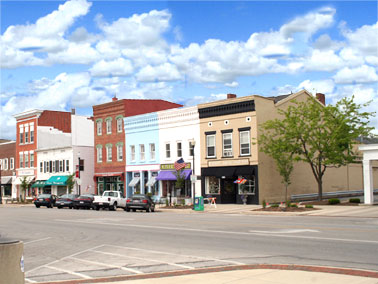 There's a lot of fun things around BGSU's main campus. Although sometimes it might seem like you're in the middle of nowhere surrounded by cornfields, we aren't far from Toledo and you can always find fun things to do with your friends or family. There's also a lot of fun events on campus to check out!
---
Suggested Articles in Bowling Green State University