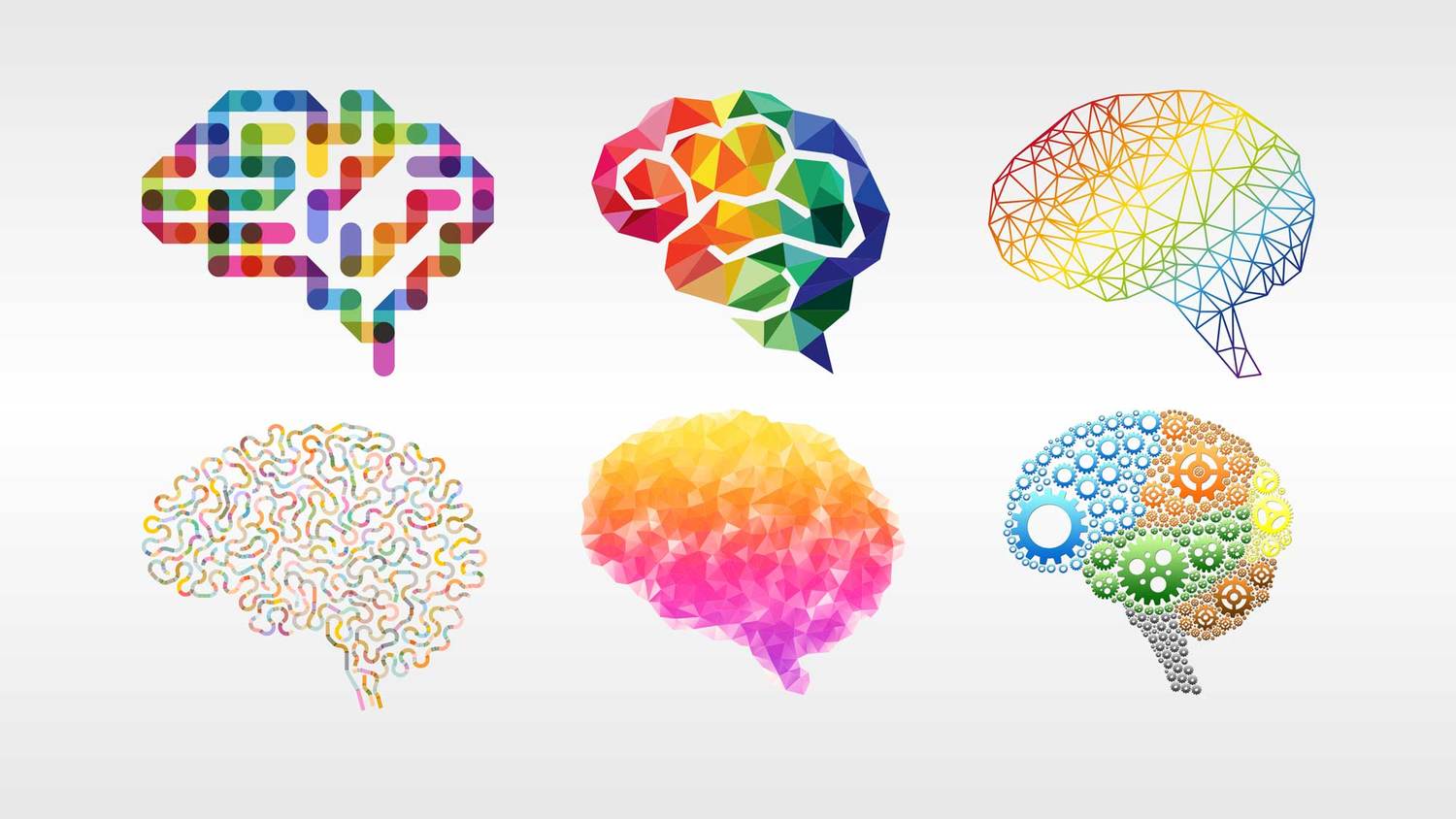 Psychology 1010 is a freshman level course. Coming into a new school during your first semester and entering a huge lecture hall may seem intimidating. If you take PSYC 1010 with Professor Hare, you're sure to enjoy this semester course. She is an older woman who has passion for what she teaches. Here are 5 reasons why you should take PSYC 1010 with Professor Hare.
1. TAs
TAs are responsible for running your recitation times. They are all graduate students who should be majoring in Psychology. They will respond to your emails in a timely fashion, give you study guides for exams, and answer any questions you may have throughout the semester.

2. Recitations
These are like mini classes. You will meet in your recitation once every week. Attendance will always be taken in the recitation classes. These classes are here to help you prepare for exams, explain the material in a little more detail, and answer any questions you may have.

3. Attendance
Attendance is not always taken in lecture like it is in recitation. The reason attendance is occasionally taken is because it will urge you to attend the lectures. Attendance will be accounted in your final grade at the end of the semester and it can alter your grade from a B to an A, so attending class should be a priority.

4. Exams
Exams and attendance are your only grades for the semester. There will only be three exams for the entire duration of the course, including the final. It is highly encouraged to study for the exams . But also note that Hare will give you a detailed study guide to prepare you.
5. Meeting times
The lecture only meets twice a week and they are 1 hour and 15 minutes long. Usually, Professor Hare will be done with the lecture early, so the classes are actually around 50 minutes (which is a normal).
Taking Psychology 1010 as a freshman may seem nerve wracking, but as long as you take it with Professor Hare, you should have no worries at all. Most other Psychology professors are hard and not very good lecturers so, having Hare would be a benefit in the long run, for both your GPA and stress levels.
---
---
Related Articles