Back to Bowling Green State University Blogs
5 Ways to Make Money at BGSU
Being a college student can be tough. There's a lot to do and not a lot of time. Having some extra cash is nice especially when you don't have to work too hard for it. Here are some easy ways to make some extra cash at
Bowling Green State University
.
1. Blog For OneClass
This is probably the easiest way to make some extra cash. Being a college student can be overwhelming and stressful sometimes. With so many organizations on campus and class loads, there may be no time for a job.  For this job, you don't even have to leave your dorm. Also, the money is deposited directly into your PayPal account for easy access.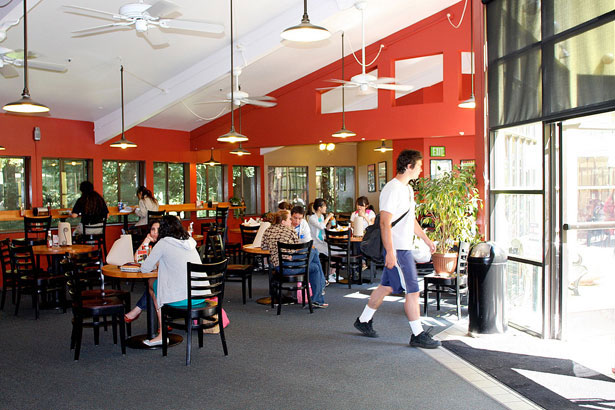 2. Work on Campus
There are usually a lot of places hiring around campus, especially the dining halls. Known as Dining BG they're usually always looking for new employees. Worknet is the employment sight through campus and almost all the possible jobs are listed here. There are also a few off-campus jobs listed on this site too. Its a lot of food service type places but it is a way to make some extra money.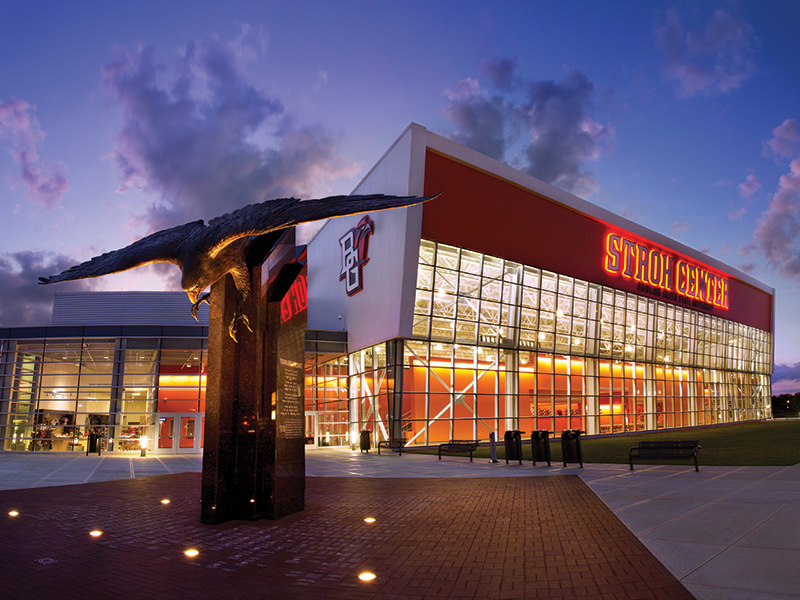 3. Sell, Sell, Sell
There are probably a lot of things you brought to college and don't even use so, why not profit some extra cash. There are a lot of resale groups designated to
BGSU
specifically known as college resale shops. These are great sites to sell extra furniture, books, and clothes you aren't wearing. Most likely someone else will love it and you'll make some cash. Win-win for both parties what more could you want.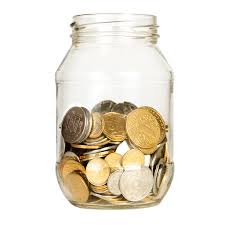 4. Become an Elite Note Taker
You're most likely already taking notes for all your classes so why not profit off that. It is usually pretty easy work you just have to be sure your handwriting is neat and the notes are set up in an understandable way. You can either type them up or handwrite them then scan and upload them. It's some extra cash for no additional work.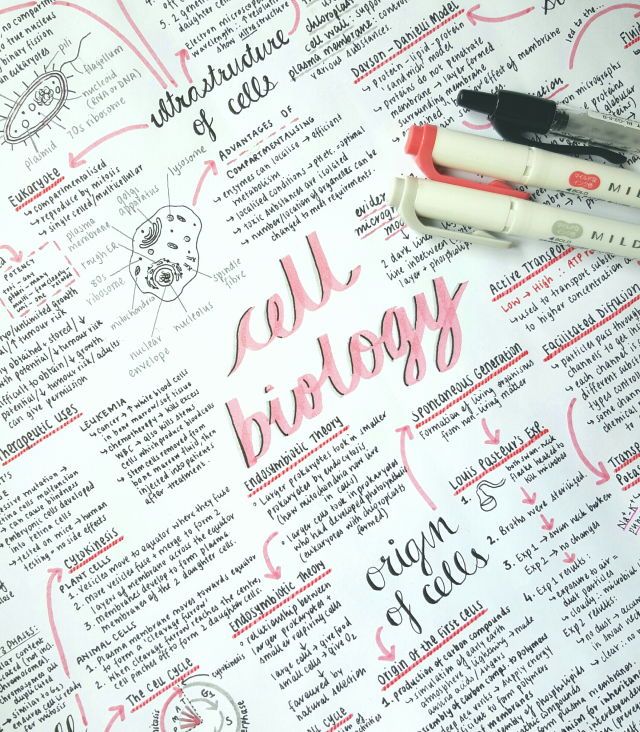 5. Online Surveys
Too good to be true you may think, but its a true thing. There are so many sites out there that will deposit money into your PayPal account for taking simple surveys. Companies are always trying to increase their positive feedback and some places are so desperate they'll pay you to do it. It's not really time-consuming and it's very minimal work.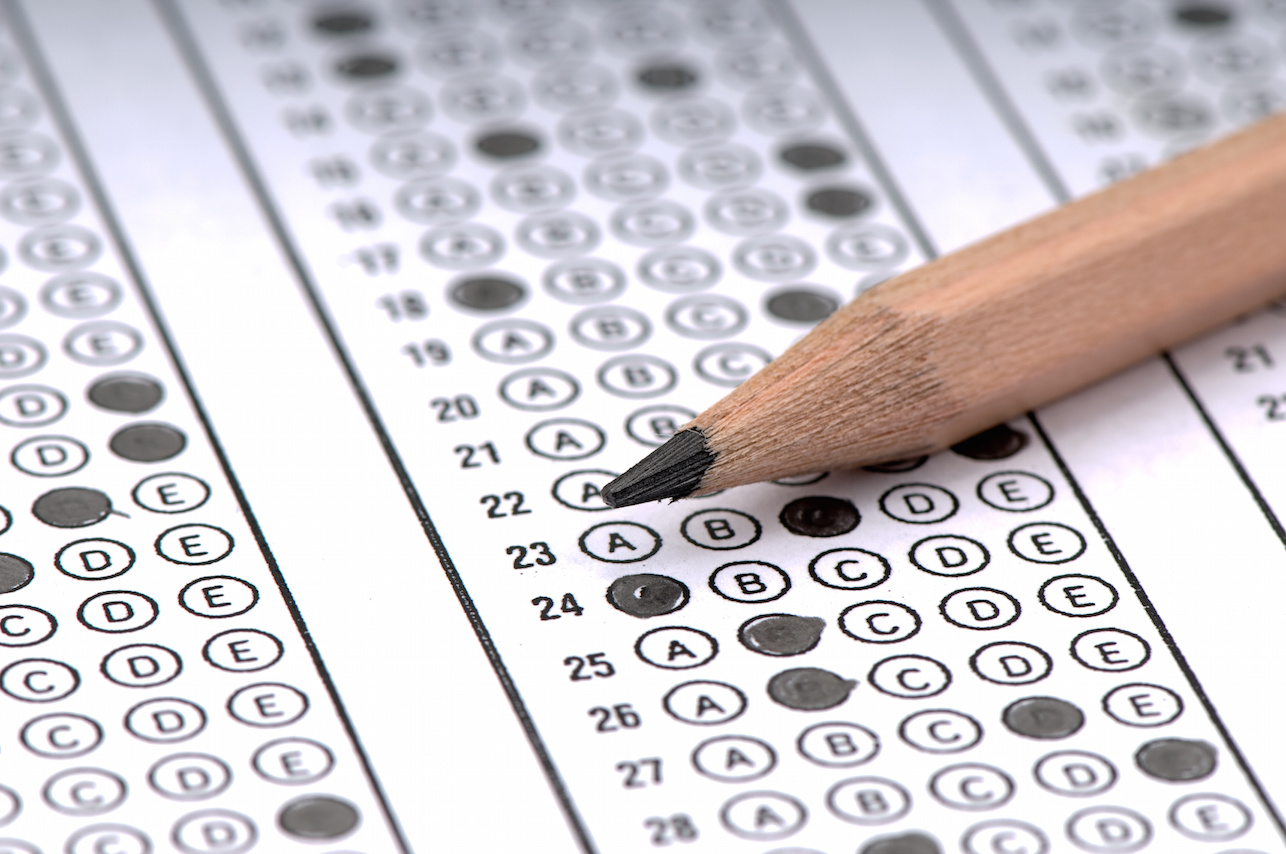 These may seem like no-brainer ways to make some cash but they are sure to help. Usually, students have meal plans but you never know when you're going to want to go out on the town with your friends or just out to eat. Having some extra cash will always be a plus.
---
Suggested Articles in Bowling Green State University