Back to Bowling Green State University Blogs
5 Ways to Save Money at BGSU
Saving money may be a hard task for some students. Living on your own and having freedom is a very nice thing. But, sometimes students can become a little spend happy so, here are five ways to be sure you save your money.
1. Get a Budget Planner
This may seem like a silly thing but just put it in the back of your planner. It is a great way to be sure you don't go over budget for the week or month. It is very self-explanatory it is just an easy way to be sure you're budgeting your money correctly.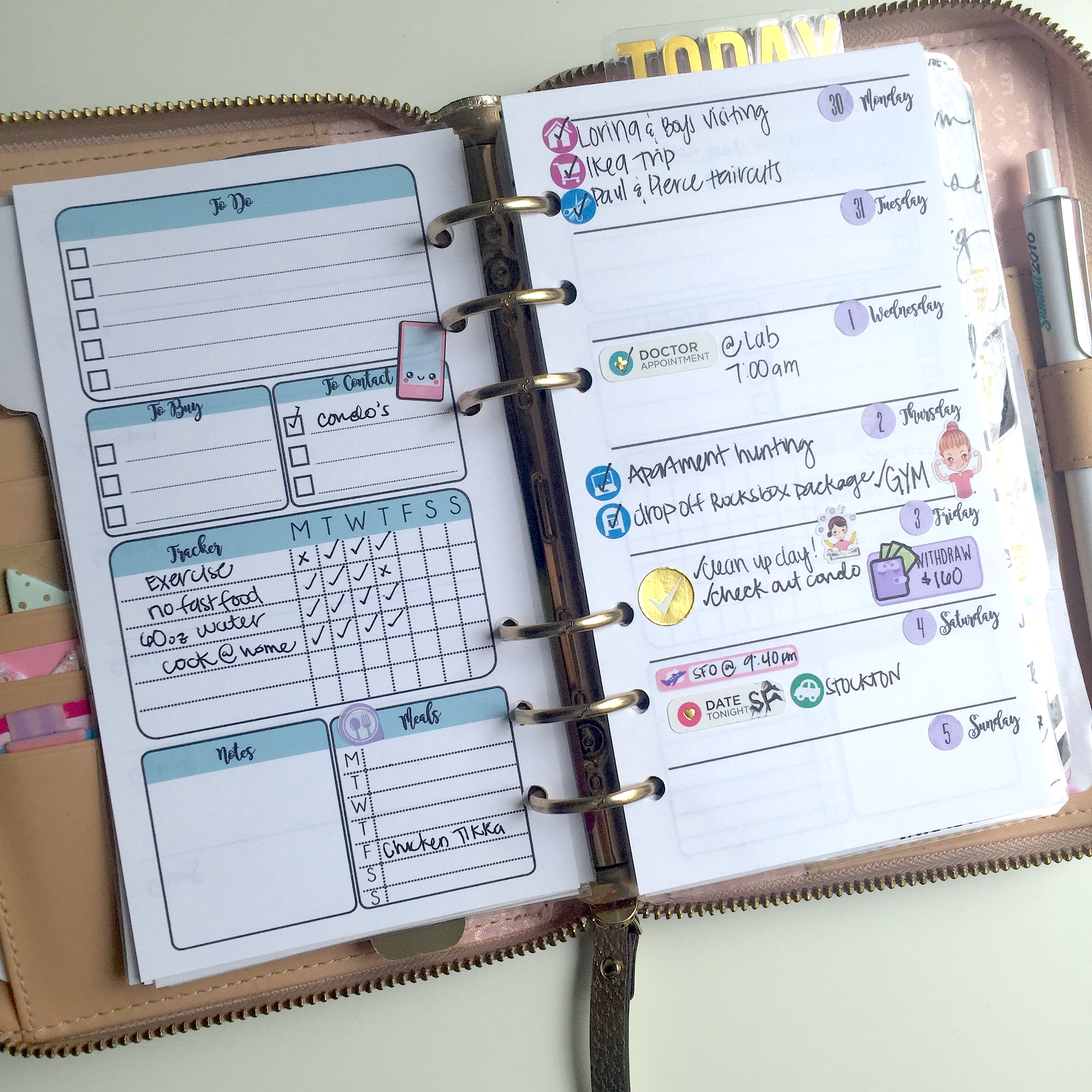 2. Only Buy Necessities
This may come hard to some people, all your friends are buying nice new things so you want to do the same. Think about if you really need it before you go and drop money on it. Is it worth the price and if you feel you cant live without it think about how much you are really going to use it.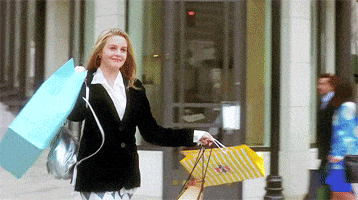 3. Dine on Campus
You bought a meal plan for a reason or you were forced to get one. But, either way, use the money you have on your BG1 card. This will help you save so much money in the long run. Also, you can now customize your meal plan to fit all your dining needs. So. maybe you only want Falcon Dollars to eat in the union so you don't have an abundance of swipes. But, be sure to dine on campus to save some money.
4. Choose Something to Save For
If you're trying to save money think about what you're going to put that extra money towards. Do you want to put it towards spring break or a vacation, maybe paying off student loans? Either way, you have to think about what you're going to put the money towards.  It is usually easier to save money for something then just saving money in general.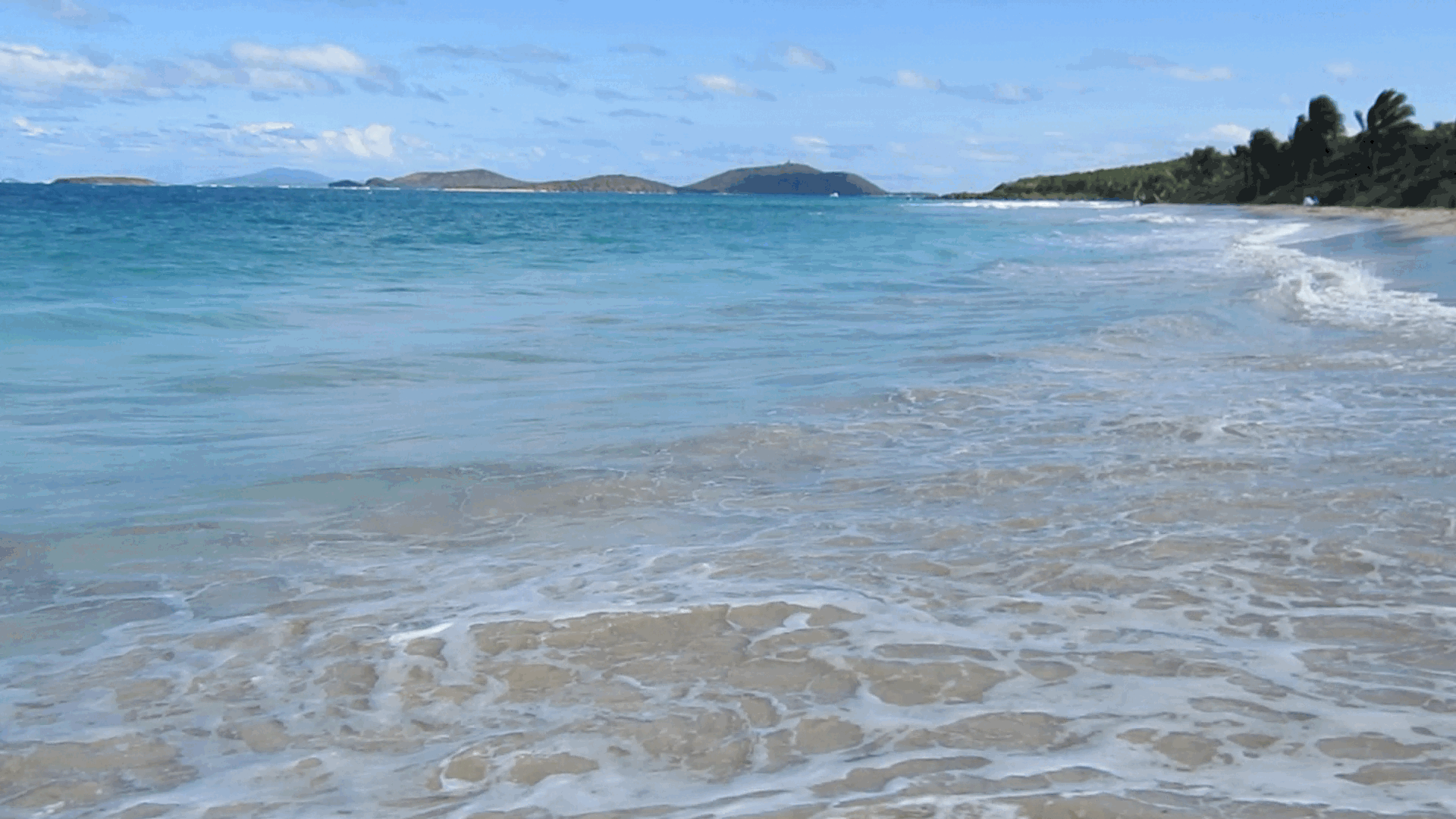 5. Buy Off-Brand Products
You don't always need the top of the line name brand products. Many stores sell their own brand of the same product. Such as; clothes and medications, these are simple things that you can save some money on. It may not seem like you're saving money at the time but it will all add up very quickly. So, buying those off-brand products are beneficial.
These all may seem like very simple little things you can do to save some cash in college. If you follow these five steps at
Bowling Green State University
you're sure to end up with some savings at the end of the year. At the end of the year when you see all of your super savings be sure to treat yourself to something nice. Whether that be some new clothes, paying off loans, or even a relaxing vacation. You earned it by being a super saver.
---
Suggested Articles in Bowling Green State University