Back to Bowling Green State University Blogs
5 Reasons to take Biology? 2040 with Doctor Pavuk at BGSU
Biology 2040
is a very common course for almost every major. Whether you are going into the healthcare field or Biology is your major you're going to have to take this class. There are plenty of professor options at Bowling Green State University but, here are five reasons to take it with Doctor Pavuk.
1. Lecture Notes
Every professor has their own way of giving the information to you in lecture. Most commonly through notes. Usually, you will have to hurry up to write down everything that is on the slides as well as the important information the instructor is sharing. This sometimes becomes very difficult and confusing. But, if you take
2040
with Pavuk he will give you an outline right when you walk into class. So, all you have to do is write down what he says.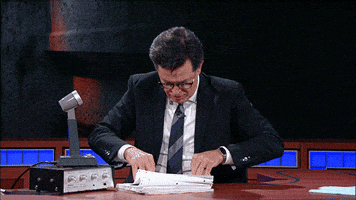 2. Exams
All of Doctor Pavuks' exams are multiple choice questions. Since his lectures are very large this is the easiest way to see everyone's understanding of the material. The exams are on the lecture notes and he usually gives you about ten questions and answers that will be on the exam the before. Multiple choice question exams are sometimes nice but for some students, the pressure is on to get a good grade.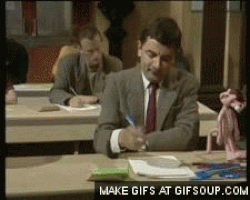 3. Homework
For this course, you will need to purchase the book and the launchpad. Pavuk will put all the homework assignments on the launch pad and you will have three tries to get the answers right. One nice thing about this homework is that it is not timed and it is only ten questions. Also, you can have the book pulled up either in front of you or on a separate tab while you complete it.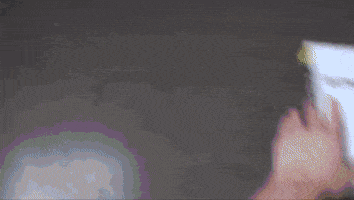 4. Location
Pavuks' Biology
2040
class is located in the Education Building on Bowling Green State Universities campus. The Education Building is very close to almost every other building. Unlike most other
2040
classes that are in Math Science. The Education building seems to be very close to everything so if you do have classes back to back, you won't have to rush too much.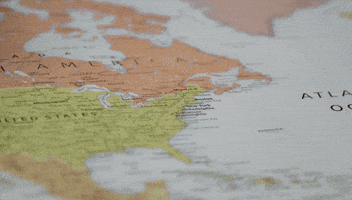 5. SI Sessions
Many professors offer Teaching Assistants or Learning Assistants but Pavuk offers a Student Instructor. This is a person who has already taken the class and excelled. The SI will hold about three sessions per week in the library. For these sessions, students can go and ask questions about the material and they can also just get to have a better understanding of the course.
Since there are so many different professors of the course choosing one can be difficult. This may make your decision a little easier and allow you to see the positives of taking
Biology 2050
with Doctor Pavuk. He also has a good personality and does not stray away from the material in lecture often.
---
Suggested Articles in Bowling Green State University