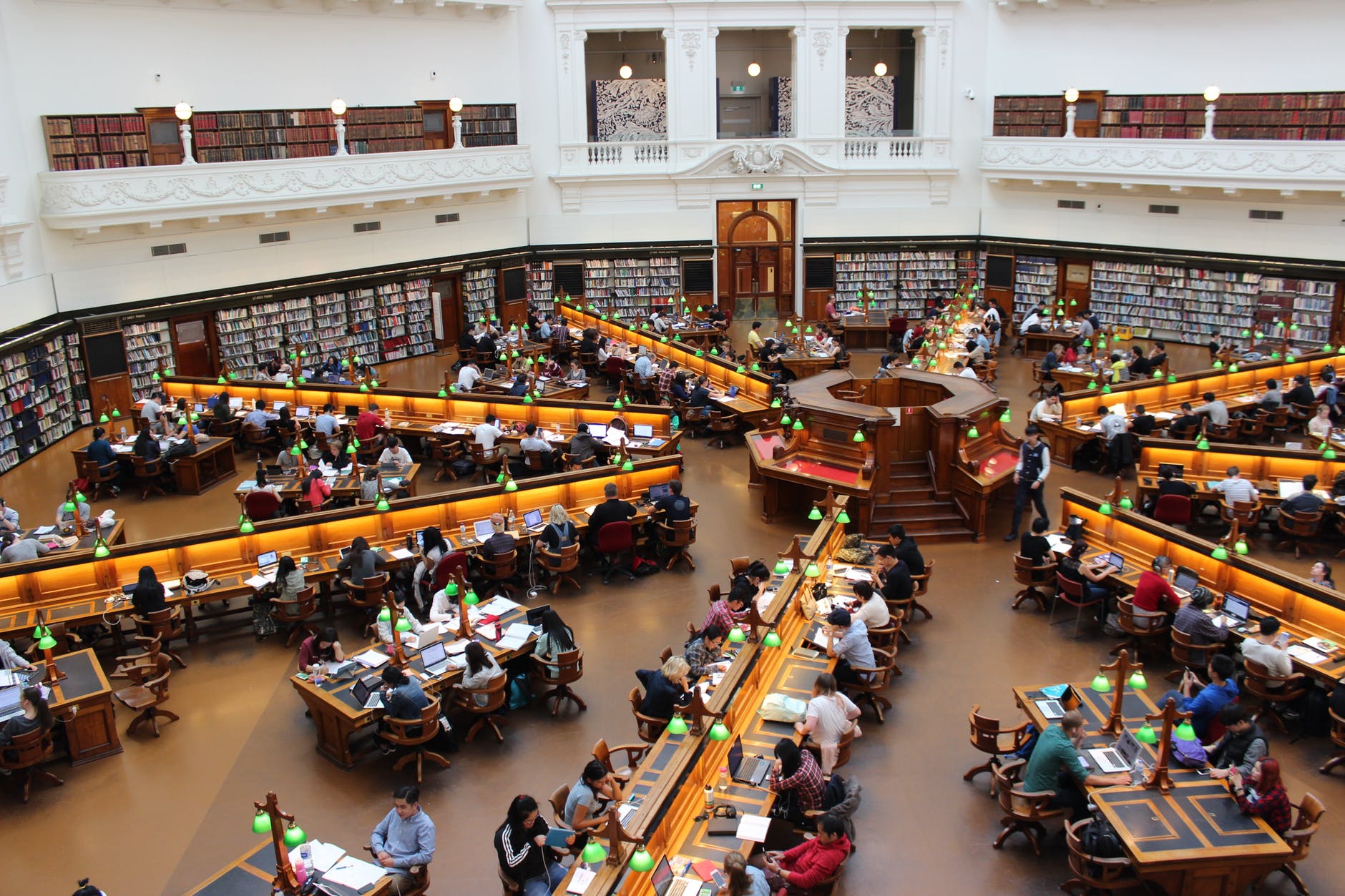 Getting involved on campus is the thing to do. It's a way to meet new people and a way to feel more connected to the campus. Around campus, you will see a lot of organizations but mostly Greek organizations. There are a lot of sororities and fraternities to choose from at Bowling Green State University. Here are five reasons you should go Greek at BGSU.
1. You'll meet your best friends
This may seem super cheesy, but it's true. You will most likely be around these people a lot so you will become close to them. You will have different mandatory events with your chapter on campus and some Green Organizations are related to other specific majors or organizations. There are also many different councils of Greek chapters so, any way you chose to go you will meet your best friends.
2. It's the thing "to do"
Not everyone goes Greek at Bowling Green State University, but a lot of people do. When you are walking around campus talking to people at least one of them will be in a Greek organization. It doesn't matter what council they are a part of, they are still a member with almost the same purpose. Everyone you are around will encourage you to join some organization so why not make the first one you join a Greek one.
3. You'll never miss out
The Greek organizations on campus are usually the first to know about events. The events could be for other Greek organizations or they could just be going on around campus. Also, if you do decide to join a Greek organization you will usually have "Union Tables" where most of the event information is passed around. Being in the know is always a good thing on a college campus.
4. Greek Housing
If you decide to join the Panhellenic or IFC council the chapter have houses on campus. It is in a little village toward the outside of campus. The village is near the library and a dining hall as well as not too far from classes. Living in the Greek village is an experience all in it self. During the summer months, there are always people in the yeard throwing the football around or listening to music.
5. It's an experience you'll never forget
Going Greek on Bowling Green State University's campus is something you will never forget. There will be ups and downs in the organization just like everywhere else, but it's something you will never forget. It's a way to be involved without being too involved and you can make it what you want. Also being a member of a Greek organization looks very good on resumes.
There are so many reasons to go Greek at BGSU and these are only five of them. No one can force you to join one of these organizations, but it will be worth it in the long run. When you look back on your college career you don't want to be the person that says "I wish I would have done more". So, go Greek at BGSU and never have the fear of missing out.
---
---
Related Articles