Back to Brandeis University Blogs
7 Brandeis University Library Resources
Brandeis University
is located in Waltham, MA. While college is a time for fun and games, it is also for studying in a library. While Brandeis is a smaller school compared to other universities, the library is a huge astonishment. Brandeis students can be seen at any hour of operation studying, hanging out, or even napping. Here are 7 Brandeis University library resources.
1) Employment

Almost every college student is some form of broke. Luckily, the Brandeis library is a good source of income for many undergraduate students. Students can work at the information center, or even under a librarian to earn their income. It is a pretty easy job, and allows students to do their homework while they are working.
2) Wifi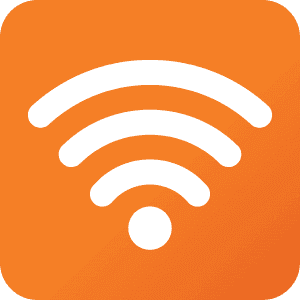 Wifi can get pretty expensive, and many students go over their data plans every month. Luckily, Brandeis students are provided with free wifi at the library which is a huge plus. This means they can spend hours on the internet without having to worry about spending a lot of money.
3) Ask a Librarian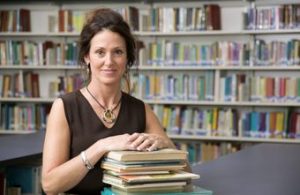 The third resource that Brandeis students are provided with is the "ask a librarian" section online and in person. The library can be a pretty chaotic place for anyone, so it's important to have a professional on site. Students can ask any question to the librarian, and they can be helped.
4) Borrowing and Renewing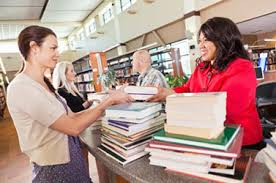 One of the best, and almost obsolete resource at Brandeis University is that students are able to borrow and renew books. This is a great resource for students that like to use actual books as opposed to online books. There is also a long time to return or renew the books, so students do not have to worry about time.
5) Computers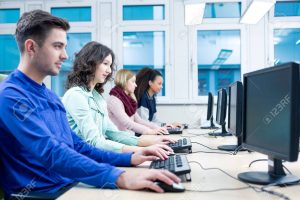 Computers can be very expensive, however they are pretty much a staple item at any university. Brandeis university provides students with free computers they can use at the library. While students cannot take them out of the library, they are able to use them however they like while in the building. Students can write their papers, projects, and even homework on these computers.
6) Research Services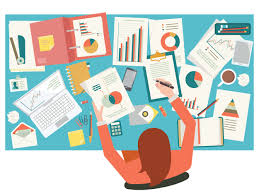 While Brandeis university is a small campus, it is a research based school. Luckily, students are provided with a research service that has a lot of different research from all over the world in it. Students can use any journal in the research database because Brandeis has given them this resource.
7) Reserve a Room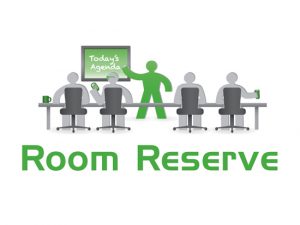 The final resource Brandeis offers students is to reserve a room. Students can reserve a study room in the library for free, which is such a great resource. It is perfect for a group looking for a place to work, or an individual looking for a quiet place to study.
Facilities at Brandeis University's Library
1) Brandeis Library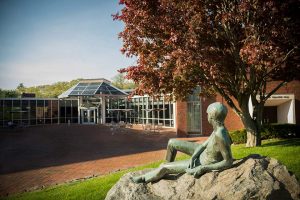 The Brandeis Library is the only library that Brandeis students use, mostly because of the size of the student population. It is open from 8:30 am- 2 am, and is open 24/7 during finals season. It has more than 2 million volumes of text which can include journals, articles, and books.
2) Starbucks
The best place to eat at the library is the local Starbucks. Students can get their daily dose of coffee, or even get some food. Brandeis students are very lucky to have this facility in their on campus library.
3) Classrooms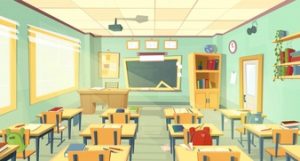 Another great facility that Brandeis library offers is that there are classrooms in the library. This is great for students that do not want to leave the library, but have class. Students can easily go back to their study spot, right after their class!
4) Meditation Room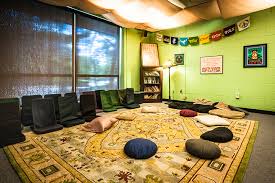 The final facility that Brandeis library offers is the meditation room. College can be really stressful and students need a place to chill. This facility is perfect for students to relax, and unwind.
---
Suggested Articles in Brandeis University