Back to Brandeis University Blogs
Health and Wellness at Brandeis University
College students like everyone else can get sick. With the challenging and demanding schedule at their University, stress can build up and lead to health problems that can affect their school performance. It is therefore important to have a health and wellness support that can aid the students in times of needs. Here at Brandeis University (BU), you can be assured that your health is also a priority. Check out the health and wellness services of the campus below:
1) Golding Health Center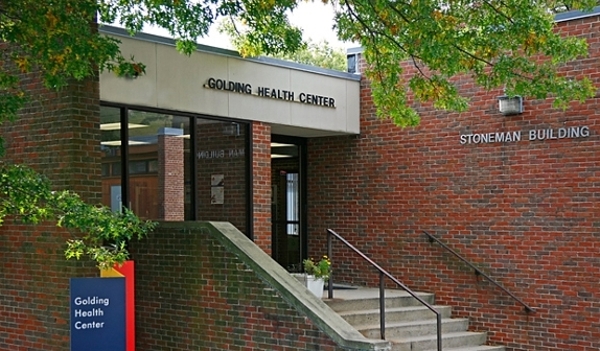 If you have an injury or illness, you can make an appointment online or visit the Golding Health Center - the primary health center at Brandeis University. This health center is staffed with professional and licensed health providers that are committed to providing your healthcare needs. It specifically provides diagnosis, treatment, consultation, medical assessment, wellness, and preventative services to all students, staff, and faculty of Brandeis University. The Golding Health center is located in the Goldman-Stoneman Building near the Public Safety.

2) The Care Team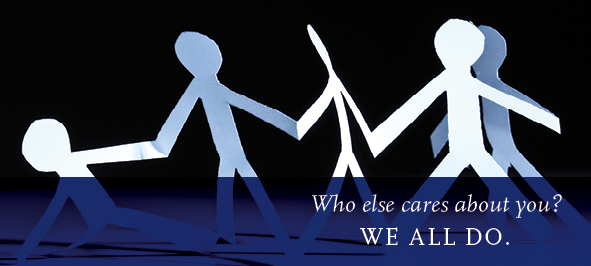 Are you concerned about your personal safety? Do you have academic or emotional concerns? Here at Brandeis University, you can rely on "The Care Team." The Care Team consists of a group of multidisciplinary administrators that evaluate students concerning behavior. They coordinate their assessment with the campus resources to provide and implement needed supports. With the aid of "The Care Team," the Brandeis University maintains health and safety to the entire BU community.
3) Brandeis Counseling Center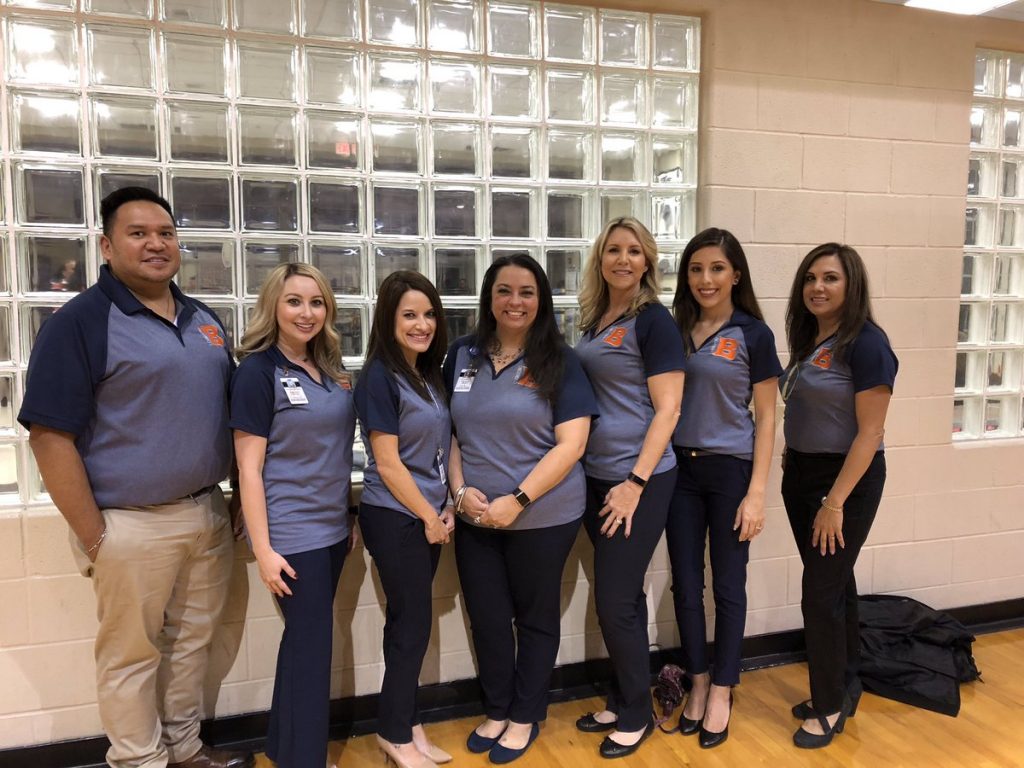 Studying at a University is not easy and sometimes it can take a toll on your body and mind. If you have personal issues or you can't handle stress, the Brandeis Counseling Center is here to help you. The Brandeis Counseling Center (BCC) offers counseling services for students in times of stress. The staff at Brandeis Counseling Center encourages students to ask for help or assistance in times of crisis. The staff are well trained and licensed to aid students in dealing with stress, depression, substance abuse and even eating disorders. All personal issues addressed in the center are confidential to protect the safety of the students. If you need BCC assistance, don't hesitate to contact them.
4) Brandeis Emergency Medical Corps (BEMCo)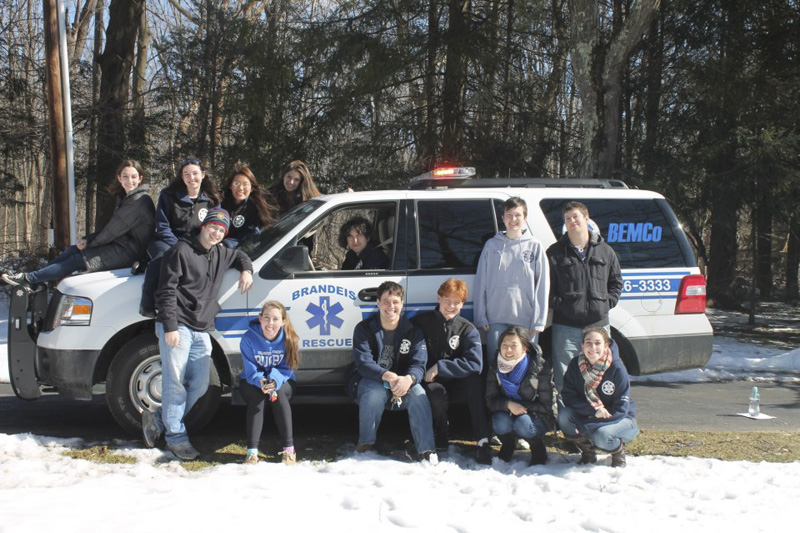 In times of immediate health problems, the Brandeis University Medical Corps or BEMCo is always available to help you. This immediate care services of BU is a student-run volunteer emergency medical service. It helps students and the BU community during emergency situations. The staffs are trained EMTs and are under the guidance of the Director of Public Safety and University Health Center. They provide timely and efficient urgent health care needs to the Brandeis community. BEMCo is equipped with two ambulances and all the latest medical equipment.
5) Health and Wellness Promotion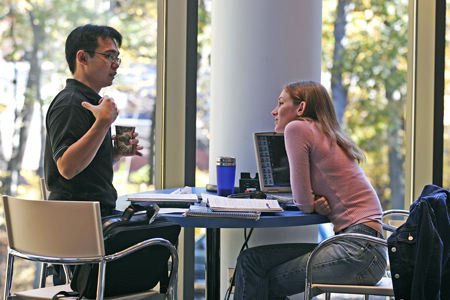 The Health and Wellness Promotion (HAWP) at Brandeis University strives to promote student health and wellness through evidence-based prevention and promotion, as well as peer education, environmental strategies, and health communication. This health and wellness service coordinates wellness promotion across the university and aims strategic direction for health prevention for the Brandeis community. Some of the programs of HAWP includes helping a friend with alcohol and drug addiction, establishment of health and wellness council, student learning training and many more.
Access to health and wellness services of Brandeis University promotes healthy mind and body, which are essential in personal and academic growth. Familiarize yourself with all the health centers and wellness services of the campus so you'll know what to do in case health problem arises or emergency situation occurs. At Brandeis University, health is as important as learning!
---
Suggested Articles in Brandeis University