Back to Brandeis University Blogs
5 Reasons Why You Should Join a Club Freshman Year
College can be a daunting and nervous experience at first. There are many ways to deal this the stress of college. Student activities and clubs are the best way for freshman to alleviate some of this anxiety. Here are a few reasons why you should join a club during your freshman year of college.
1. To make new friends
One of the most important reasons to join a club during your first year is to make new friends. Even though the usual first-year orientation does help in meeting new people, instead of creating groups with common interests, they create groups randomly to have students meet people they wouldn't typically talk to. The benefit of clubs on campus is that students choose what club they want to join and meet others based on common interests. Additionally, clubs allow students to interact with others that they wouldn't typically talk to.
2. To Find Your Passion
If you have no idea what you want to do with your life, it sounds like joining a student club is the right decision for you. At Brandeis, there are over 250 clubs for you to find something that you are genuinely interested in. For example, if you are interested in writing and journalism, joining "The Brandeis Hoot" may be a good choice for you. This club is the student-run newspaper service at Brandeis that keeps everyone up-to-date on campus events, sports coverage, keynote speakers, and more! If you are interested in playing music or singing, then Brandeis has many student-run acapella groups and bands to be a part of. With many clubs here on campus, there must be a few that catch your interest. Those are the ones that you should join since you never know... You may just stumble upon a hidden passion.
3. To Relieve Stress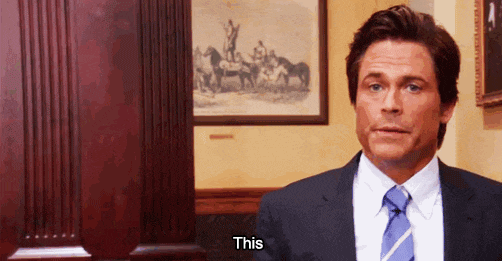 College is stressful. It is an inevitable fact. No matter how early you finish your work, there will always be something that will stress you out. To help you cope with this, student clubs and activities are here for you. Although it may not seem like much, meeting once a week for an hour or two in a space where you can put your assignments or upcoming exams to the side is a great way to clear your mind. For example, arts and crafts, reading, or playing video games may help someone with managing their stress. Whatever it may be, joining a club is a great way to alleviate stress from your current workload.
4. Get a Feel For Campus
With the many buildings on campus, it is easy to get lost in your first year when trying to find your classes. Clubs can help you learn where all the buildings are on campus since there are so many club meetings at many different locations. Depending on where the club meets, you may also be able to find shortcuts to your classes.
5. Club Specific Merchandise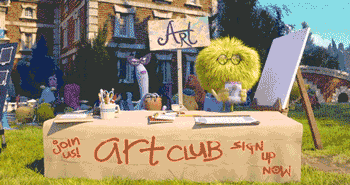 Finally, every club usually has an incentive for you to join during the club fair. Sometimes, that incentive is just candy but other times, it may be more useful. For example, at a writing club, there may be free calligraphy pens or at a video game club, there may be free promotion codes. Whatever the case may be, joining a club will give you access to some of these benefits and will make your next four years on campus much more enjoyable. All in all, student clubs on campus are a great way to diversify your college experience. They are an excellent resource to help you get used to college life and will help you manage your next four years. Hopefully, these 5 tips encourage you to join a club! You will not regret it!
---
Suggested Articles in Brandeis University