Back to Brandeis University Blogs
5 Enjoyable First-Year Classes at Brandeis University
With the many classes and different subjects to choose from at Brandeis University, choosing the right class may be difficult for you. Here are 5 classes that are quite enjoyable at Brandeis.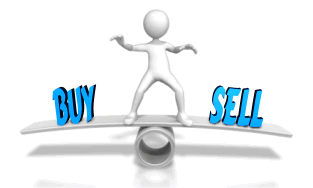 This course is intended for students who have never taken a class in economics. Like its name suggests, it includes some subjects from microeconomics and macroeconomics. If you are interested in majoring in economics but don't really know where to start, this class will give you the framework to make your decision. Not only is it a great place to start, it helps you to understand real-world economic issues, such as the minimum wage or unemployment.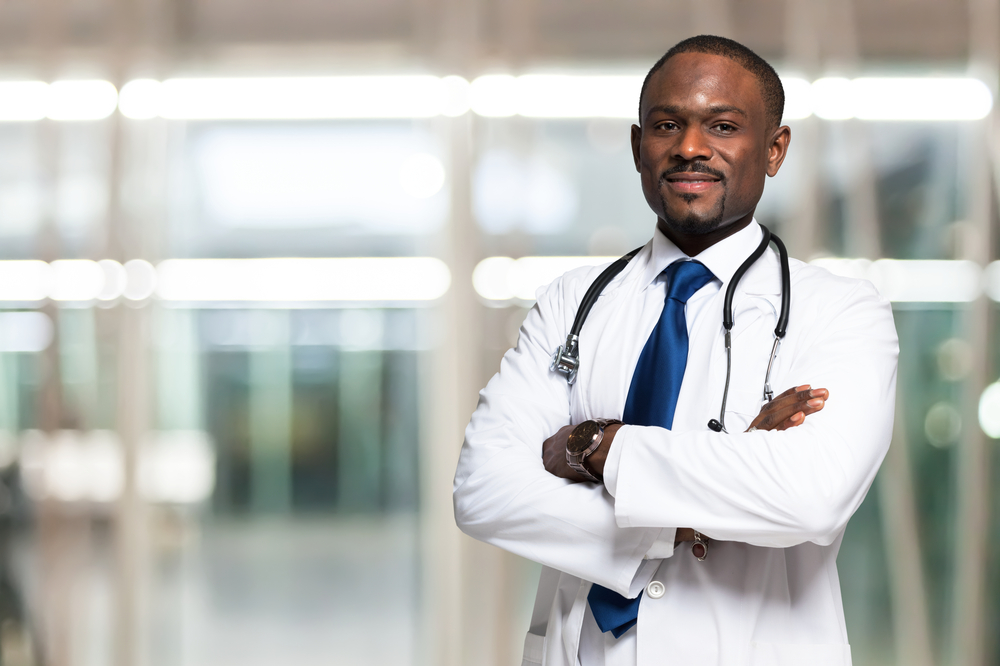 Taking this class is a great way to broaden your horizons. Even if you don't plan on majoring in
Afro and African-American Studies
, African-Americans and Health is a very beneficial class to take. The entire curriculum examines the health of African-Americans all the war from the Trans-Atlantic Slave Trade to modern-day healthcare. Analyzing the evolution of discrimination with regards to the health of African-Americans is a compelling subject. Additionally, since the class is discussion based, many passionate discussions are held which can help you understand other people's points of view.
Although there is a placement exam to take for all Spanish courses, Intermediate Spanish: Conversation is a course meant for those who have already taken Spanish in high school. In this course, students speak mostly Spanish about topics such as Hispanic and Spanish culture while learning about the grammar and structure of the language. Language immersion courses are a great way to help you learn a new language and are also very enjoyable. Even if you don't get placed into this class, the other classes are also great at helping you understand the intricacies of the Spanish language.
Programming in Java and C
is a
computer programming
class open to all students with no background in programming. Students in this class learn the basics of programming and how it relates to the internet. With weekly assignments evaluating your knowledge of the material, it is a difficult course. However, despite this, it is a very interesting and enjoyable course to take for first-year students.
This course is a great course for first-year students to take as it helps you learn about real-world phenomena. For example, the course focuses on understanding foreign policy and how the foreign policies of different nations can interact with each other. It also focuses on the subjects like the causes of war, human rights issues, and more. Overall, this class is great for those who do not know what to major in but have an interest in
political science
. Hopefully, this list can give you an idea of some classes that you will enjoy taking during your first year. During your first year, it is important to step outside your comfort zone when selecting classes so that you are able to try as many classes as possible before you declare your major.
---
Suggested Articles in Brandeis University