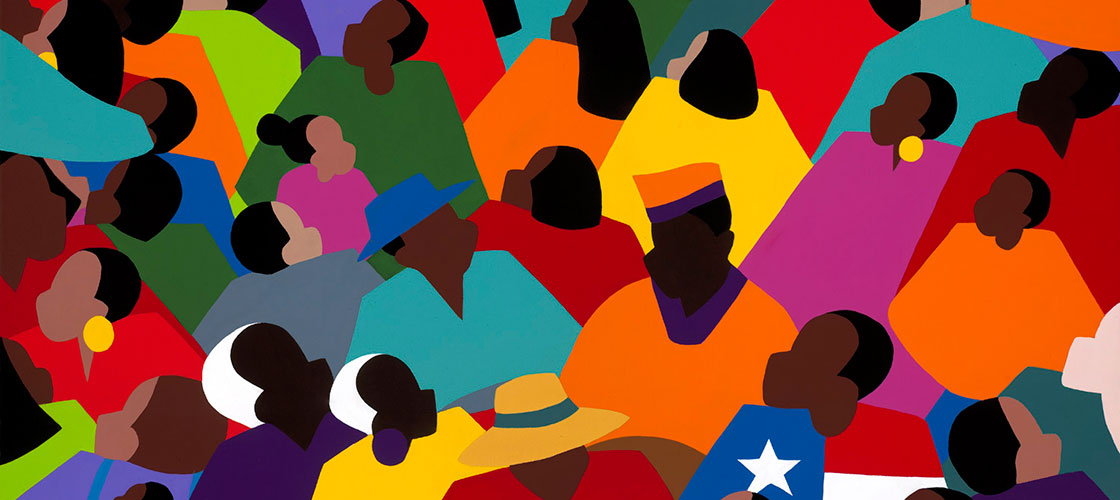 Generally speaking, college is a time of personal development. This development takes place in many parts of your life, whether it be academic or social. Since college is a time for personal development, it is essential that you try new things. African-Americans and Health is a new class introduced to Brandeis University this year and it is a great one to enroll in.
1. Learn Something New!
Analyzing in-depth the history of the United States healthcare system and its effect on the African-American community is not something your Average Joe would do every day. This class does exactly that. It looks at many interesting primary and secondary sources that analyze the lives of people such as William Edward Burghardt Du Bois or Henrietta Lacks. Although this may not be something that your major is heading towards, it is always a great idea to learn something new.
2. Important Events of Our Nation's History
This course covers many different events in American History such as the rejection of African-Americans nurses from the Army Nurse Corps during the Second World War or the Tuskegee Syphilis Study when hundreds of African-Americans were taken advantage of in the name of scientific progress. In the present day, learning about events in the past can help make your decisions for the future to ensure that these violations of human rights don't happen again. Additionally, with the massive social injustice in the world that goes unrecognized, this class helps you to make connections from the past to the present that will help you recognize these injustices.
3. Meet Like-minded People
Nothing beats the feeling of meeting new people, especially if they have similar opinions on the same topic. In this class, there are many people who are socially aware or making an effort to be. Being surrounded by so many like-minded people is a great experience to have and it boosts your self-confidence in expressing your opinions.
4. Reading Skills
 
Reading is a very important part of the curriculum in this class. Every week there is about 50-80 pages of assigned reading. Although this may seem like a deterrent to many people, do not be afraid. In this class, you will be able to cultivate skimming skills, which is very important to have in college. Being able to get the main idea of a passage by skimming through it is an essential skill in college and one that should be practiced many times.
Although you may not seem interested in this class at first, it is a great class to take. More generally, taking a class in the AAAS subject is a great experience. Although it may not be your intended major, it is definitely worth trying.
---
---
Related Articles