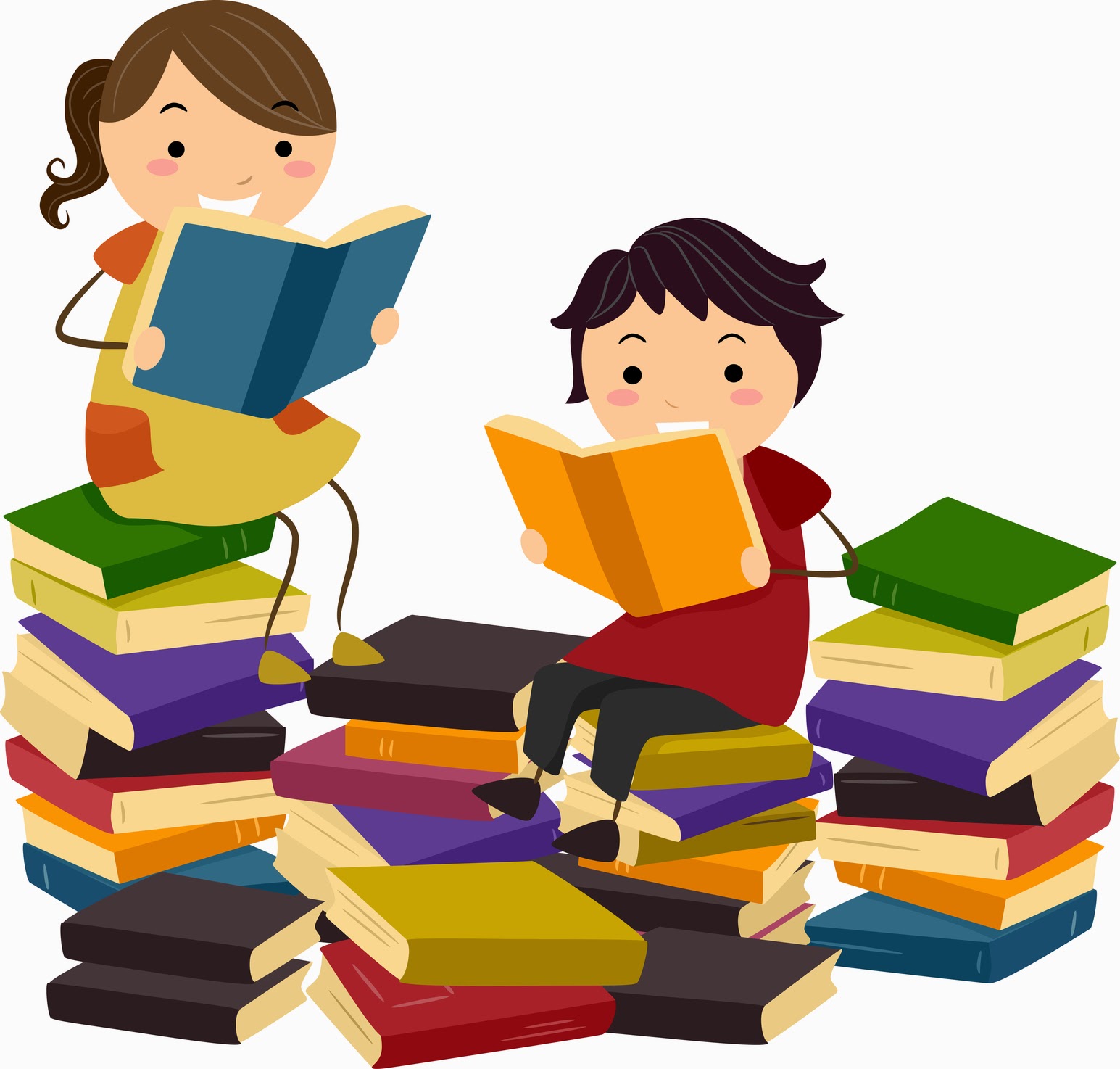 At first, reading intensive courses can seem quite daunting. Every week there are multiple readings to finish and if you have more than one reading intensive course, it will most likely seem overwhelming. However, here are 5 tips to help you survive in a reading intensive course.
1. Do Readings in Advance (173AAAS-131A)
In this specific course called African American and Health, all of the semester readings are posted online from the first class. Use this to your advantage and set up a schedule in which you will read so that you can get a few readings done in advance. This way, you will not leave yourself to be struggling to quickly read the night before it is due.
2. Use Adobe PDF Reader to Highlight PDFs (181SOC-1A)
In Order and Change in Society, one of the benefits of taking this course is that the majority of the readings are assigned as online PDFs. Since there is a mandatory discussion section during each week and part of your grade in this class is based on participation,  downloading the Adobe PDF Reader will make your life a lot easier. By using this software you will be able to highlight important themes or topics in the reading. This will help you immensely when trying to participate in this weekly discussion sections.
3. Scan Books from the Library (181AAAS-70A)
In this class, Introduction to African American History, all of the required books are on reserve in the library. Instead of buying 4 books and spending a lot of money, make it easier on your wallet and scan the pages from the books when you need to read them. Although it may seem time-consuming and tedious while you are scanning, you will not regret it!
4. Try as Best as You Can to Skim the Readings to Find the Most Important Parts (181POL-15A)
In Introduction to International Relations, the professor always puts the most important information in the PowerPoints during her lectures. You can also see how well you did skimming the readings by listening to the lecture and paying attention to the PowerPoints during her lecture. Additionally, all of the presentations are posted online so if you happen to miss some readings, it would be a great idea to go back to her presentations and re-read those instead.
5. Ask Questions About the Readings (181AAAS-70A)
Many of the sources in this class are primary source documents, meaning they are from the time period that the author is writing about. Therefore, the vocabulary used is much different from the way people speak and write today and may prove difficult to understand. As a result, you should highlight any word or phrase you are unsure of in the reading and ask a clarifying question about it in class. Not only will you be helping yourself, you will also be helping other classmates.
Hopefully these tips will help you when trying to excel in a reading intensive course. They can definitely be challenging but power through it and you will do great!
---
---
Related Articles