Back to Brandeis University Blogs
Top 10 Professors at Brandeis University
Brandeis University
is a private research-driven university located about ten miles outside of Boston in Waltham, MA. Brandeis University was sponsored by the local Jewish community and, it should be noted that the university is named after Louis Brandeis, who served as the first Jewish Justice of the U.S. Supreme Court. With such a legacy to uphold, it should come as no surprise that the professors at Brandeis University are some of the best around according to students! As the site RateMyProfessor demonstrates, professors at Brandeis have high ratings and rave reviews. What follows is a list of the top rated professors at Brandeis.
1. Professor Jason Pontrello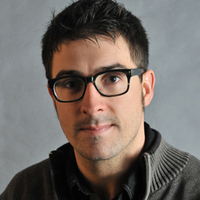 Rating: 100%Department:
Chemistry
Courses Taught by Professor Pontrello
CHEM25 -
Learn More
Student Reviews of Professor Pontrello 
"Everyone fears organic chemistry. Pontrello explained everything step by step, making you understand why everything happens, so you are not left to memorize a million mechanisms. His lectures were always compelling. He was extremely organized and clear. He provided practice problems from previous years' exams that SAVED me. Best professor I've had.""Dr. Pontrello is incredible at what he does. His perennial spirit of adventure towards teaching and research is laudable.""I never thought I'd miss orgo, but I will. Pontrello's dedication is pretty amazing, and if you put forth the same amount of effort as a student you'll do well. Love this class"
2. Professor Sava Berhane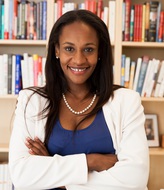 Rating: 100%Department:
Business
Courses Taught by Professor Berhane
BUS10A -
Learn More
Student Reviews of Professor Berhane 
"Extremely enthusiastic about everything she teaches and really wants her students to succeed! Highly recommend going to her office hours just to talk about life and your future. She offers really helpful feedback, so you can learn and improve. She definitely can be a tough grader but hoping she'll focus on the effort we put in at the end.""If given the opportunity to work with Professor Berhané, take it. What a wonderful opportunity to be in the presence of a professor who so deeply cares about the welfare of the individual. She is that professor who, if you give the opportunity, will teach you proficiently the field of business while also mentoring you in non-business matters.""I had a fantastic experience working under Professor Berhane, she was incredibly energetic and is one of the smartest teachers I've ever had the pleasure learning from. Her energy in the class really rubs off on the students, including myself, as she was able to get everyone involved and thinking about the topic at hand. All-around great teacher."
3. Professor Irina Dubinina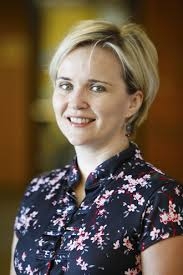 Rating: 100%Department:
Russian Studies
Courses Taught by Professor Dubinina 
RUS29 -
Learn More
RUS150 -
Learn More
Student Reviews of Professor Dubinina 
"Very passionate and cares about the progress of the students. She is incredibly helpful and patient with those willing to seek help/learn more.""Irina is hands down my favorite professor at Brandeis. Coming to college with absolutely no knowledge of the Russian language, she made the daunting task of teaching non-native speakers Russian seem so easy. She is an amazing lecturer and a genuinely caring and approachable person. Check out her class and maybe you'll fall in love with Russian!""Prof. Dubinina is an incredible instructor. Teaching Russian to non-native speakers is no easy thing, but she does it so unbelievably well. She is super accessible outside class, and she is very good about uploading powerpoints from lecture just after class lets out to help you study. All in all she is by far my favorite professor."
4. Professor Todd Pavlisko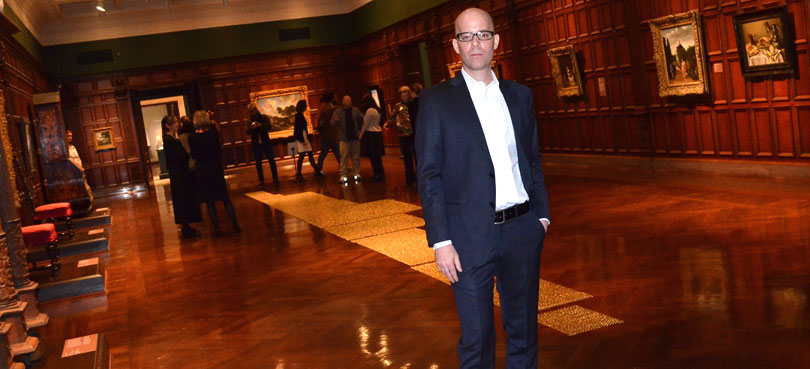 Rating: 100%Department:
Fine Arts
Courses Taught by Pavlisko 
FA21A -
Learn More
Student Reviews of Professor Pavlisko
"LOVED TODD'S CLASSSSSS!!!! He was really helpful and I love art now""Prof Pavlisko is an amazing artist and teacher. I really liked his class. Prof Pavlisko opened the door to a new world of art I didn't know was there. I became a minor in sculpture because of him. I can't wait to take his class again. The best art prof at Brandeis""Professor Pavlisko was alot of fun. Professor Pavlisko made me think and I am not an artist."
5. Professor Antony Polonsky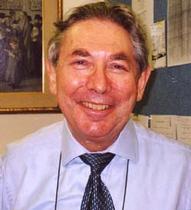 Rating: 100%Department:
Theology
Courses Taught by Professor Polonsky
NEJS137 -
Learn More
NEJS112 -
Learn More
Student Reviews of Professor Polonsky
"Favorite professor at Brandeis by a landslide. He knows everything and is extremely passionate about his lectures. He is an easy grader and all together a fantastic professor."
"Polonsky is possibly the most intelligent person you will ever meet. He is passionate about his subject, and he wants you to be too. He is not strict, and he is open to new ideas. Best professor I had at Brandeis."
"Polonsky knows everything-- about his subject, and about the world. He compacts so much information into his lectures, but he designs his classes in a way in which each student can focus on what he or she finds interesting. He is extremely helpful and friendly-- and a great resource."
6. Professor Jennifer Marusic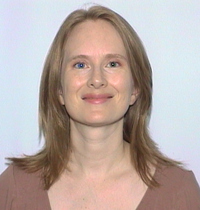 Rating: 100%Department:
Philosophy
Courses Taught by Professor Marusic
PHIL35A -
Learn More
PHIL134B -
Learn More
Student Reviews of Professor Marusic 
"The best philosophy teacher! She truly cares about her students and is willing to work with them to help them succeed.""Jennifer is a great teacher, she is obviously very interested in her field, and it shows! I really enjoyed taking philosophy of perception with her, she made it extremely interesting. I would definitely take her again! No complaints!""Clear, incisive and insightful comments. Not too harsh a grader if you put in effort. Helpful and willing to help outside the class."
7. Professor Chris Abrams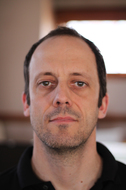 Rating: 100%Department:
Fine Arts
Courses Taught by Professor Abrams
FA4 -
Learn More
FA3A -
Learn More
FA28B -
Learn More
Student Reviews of Professor Abrams
"He is a wonderful lecturer. If you are still considering about Art, take his class and you will have your final decision! Best class.""He goes by his first name, Chris. He is a very keen professor and makes classes extremely engaging and informative. A very encouraging and cool guy.""Excellent professor. Concepts and projects are interesting, stimulating, and well-thought-out. He is very approachable and willingly available for questions and help, even outside of class. Cool dude, too. Quirky sense of humor. Rates you based on YOU and how hard YOU try, rather than some crazy standards. Loved him. :)"
8. Professor Jennifer Cleary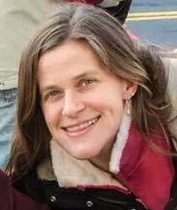 Rating: 100%Department:
Theater
Courses Taught by Professor Cleary 
THA101 -
Learn More
THA115 -
Learn More
Student Reviews of Professor Cleary
"AMAZING PROFESSOR! She is so knowledgeable and really truly cares about her students. Unfortunately, there were a lot of non-theater people in this class, and as an experienced Stage Manager, I felt that it was entirely too easy. That being said, she teaches to make sure that EVERYBODY understands what is going on and is available outside of class.""Public speaking w/ Jen- one of the best classes I've ever taken. I hated public speaking before this class and was bad at it too. Now it doesn't scare me so much and I'm pretty good at it. It's a small class and you have to attend because feedback from your classmates is incredibly important, but it's so worth it. It's a class you want to go to!""This woman is AMAZING! She truly knows what being an educator is all about. I can't say anything negative about her. Taking a small class with her was an amazing experience!"
9. Professor Zhuan Pei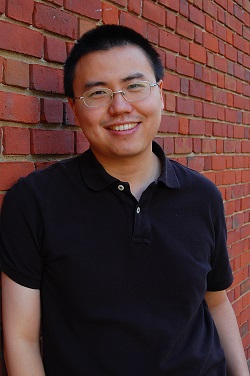 Rating: 100%Department:
Economics
Courses Taught by Professor Pei
ECON184B -
Learn More
Student Reviews of Professor Pei
"Professor Pei was an incredible instructor. He was always available to meet after class and clarify any questions you have. Econometrics is a hard course, but professor Pei did a great job of making it more manageable. He's also one of the few professor at Brandeis that I would want to hang out with.""Awesome guy, great class. Made one of the "hardest" classes in the econ department simple.""Professor Pei really knows his econometrics and it shows in class. He relies on the book for problem sets which are really not too difficult. Love the class and he teaches it very well"
10. Professor Michael Strand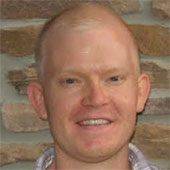 Rating: 100%Department:
Sociology
Courses Taught by Professor Strand 
SOC100B -
Learn More
Student Reviews of Professor Michael Strand 
"A really great professor. He cares about students' questions on classes and makes useful feedback to assignments.""He really cares about what your opinion is in the class and gave us lots of time for discussions. The classes are not extremely exciting but still very informational. He seems a little bit distanced but is very warm-hearted and approachable. He tries to add some videos in the classes to make it more interesting. Great Professor.""I randomly decided to take this class and absolutely fell in love with the professor. He is super inviting and the class is basically a large discussion between the professor and the students. Amazing choice of books to read and although there were section papers and a midterm and final essay, the amount of work in manageable. Amazing professor!"
Notable Research Projects Per Faculty at Brandeis University 
1. Research Project by Professor John Plotz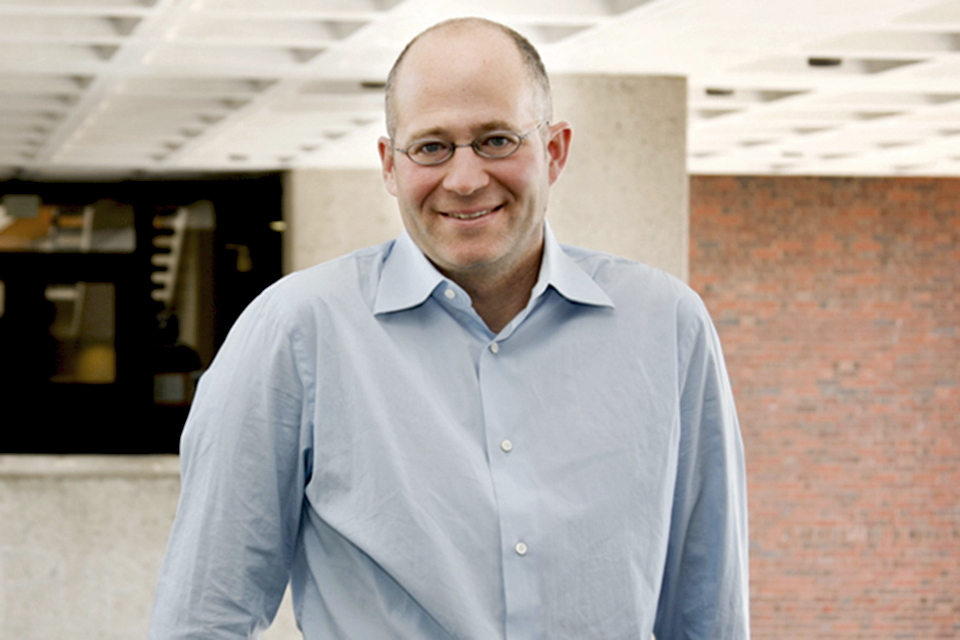 Faculty:
English 
Dr. Plotz recently conducted a large amount of research in order to complete a ground breaking book. His book focuses on the phenomenon of being around other people but nonetheless set apart. This allows many people to eerily experience the world in their own distinctive way. Dr. Plotz has then taken this idea and applied it to technology today and its impact on society.
2. Research Project by Professor Suzanne Paradis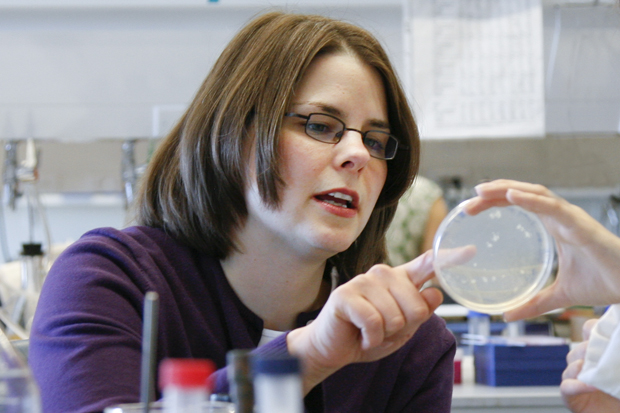 Faculty:
Biology
Dr. Paradis' work relates to epilepsy and seizures in the brain. She conducted a variety of experiments on mice and came to the wondrous conclusion that by changing the brain's chemical makeup, by adding proteins and subtracting others, seizures dramatically decreased in those given the treatment. This could be a life altering procedure for those suffering from epilepsy around the world.
3. Research Project by Professor Sara Shostak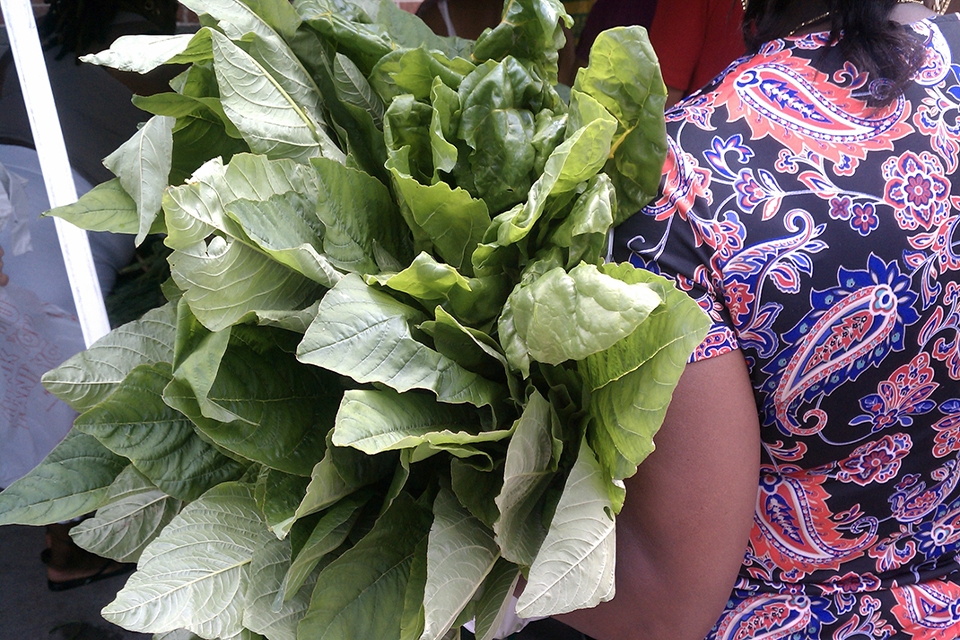 Faculty:
Sociology 
In summation, Professor Shostak's research is a state wide ethnographic project that looks at urban agriculture across cities in Massachusetts. Further, this larger project is on its way to becoming a book. She began by doing a variety of collaborative research projects around the communities. Her research and work in the communities have so many implications for truly changing the world.
4. Research Project by Professor Rick Alterman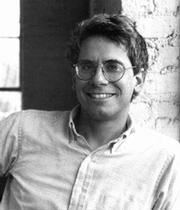 Faculty:
Computer Science
Professor Alterman's research is interdisciplinary with a strong computational basis. With this, his current research centers around educational technology and collaborative learning. He is studying how educational technology can enhance the learning experience and broaden the horizons of those who use it.
5. Research Project by Professor Peter A Petri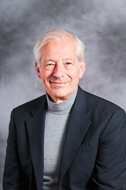 Faculty:
Economics
Professor Petri's research focuses on international trade, finance, and international economic integration. More recently, however, his work as focused on the logistics and details of major trade negotiations in the Asia-Pacific region. It should be mentioned that work has been supported by the U.S. Departments of State, Education, and Health and Human Services!Ultimately, Brandeis University faculty members are outstanding, as they always strive to create the best and most productive environment possible for students. Student here, in turn, provide research assistance and dedication to these top professors, as they love what they're learning!
---
Suggested Articles in Brandeis University