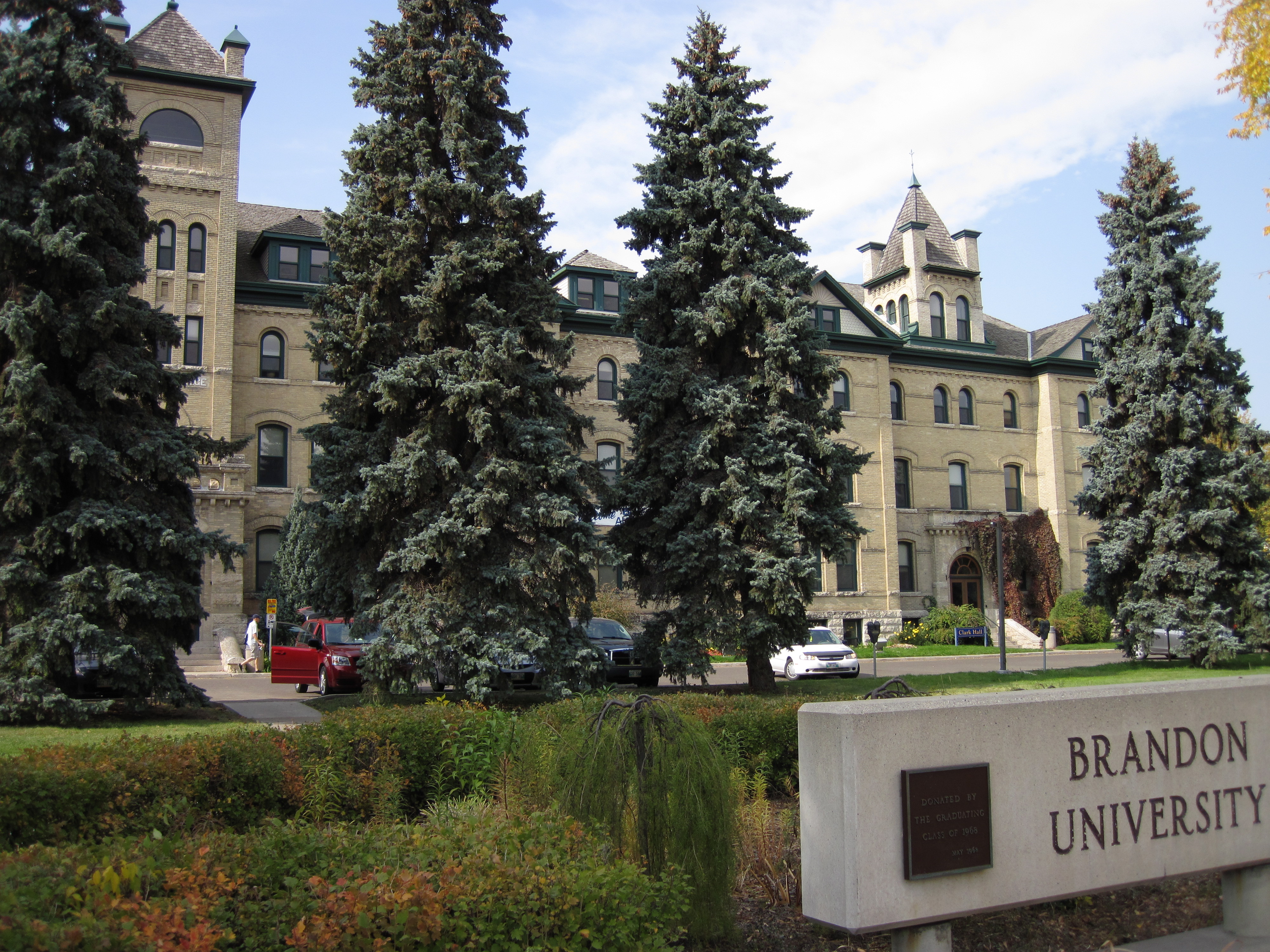 If you want to be the best student that you can be, you need to use every resource that you can. These resources are usually found at the library. Here are the top 10 library resources at Brandon University!
1. Interlibrary Loan
If you need a resource that the library does not have, you need to apply for an interlibrary loan. This is when the library will purchase the resource and you can then rent it. This is a great perk that will save you money. 
2. Course Reserves

 
If you want to see what will be required of you in a future class, you can go look at the course reserves. This section of the library has tons of materials about courses at school. This is something that you should look at all the time. 
3. Librarian Meeting
A great way to kick start your paper is by meeting with a librarian. These professionals know where all of the best resources can be found. This will make your life much better. 
4. Statistics Canada
Statistics Canada is a great resource that you should use. This is a database that has tons of information and data about Canada. This is a great resource to use in your projects and papers. 
5. Academic Search Premier
Academic Search Premier is one of the best databases that you can use. This is a very large site that houses thousands of archived documents and books. This will become your best friend when doing a research project. 
6. PubMed
PubMed is a good resource if you are researching something relating to health or medicine. This is a site that publishes journals and studies for you to use. You can learn a lot from this database. 
7. Science Magazine
If you are researching something relating to science, you can look at Science Magazine. As a student you have a free subscription to this magazine. All you have to do is go to the library's website to access this resource. 
8. Films on Demand
If you need access to a certain film, the library has a films on demand section of the website. This allows you to have access to some great works of film while not having to pay for anything. 
9. Naxos Sheet Music
The Naxos Sheet Music database has all of the music references that you need. If you are doing a project about music, this is an excellent place to look for a good and reliable source. 
10. Newspaper Archive
The final great resource that you should use is the Newspaper Archive. This should be the first place that you look if you need to reference periodicals. There are thousands of articles from all throughout history held here. 
Libraries at Brandon University
1. John E. Robbins Library
The only on-campus library at this school is the John E. Robbins Library. This is a great place for you to go to hang out with friends and get some studying done. You can get some great help here as well. 
Address: 240 18th St
2. Brandon Public Library
The Brandon Public Library is the main public library that is in this city. This is a great place for students to visit in order to get access to great resources. You can also get professional help here. 
Address: 710 Rosser Ave
3. Manitoba Public Library
The final library in the region is the Manitoba Public Library. If you live off campus, it may be easier for you to visit this location. You will have a great time at this library. 
Address: N/A
---
---
Related Articles