Back to Bridgewater State University Blogs
10 Coolest Courses at Bridgewater State University
Taking a class that suits you is sometimes quite challenging. At
Bridgewater State University
, you will find numerous classes to choose according to desire. Below are some interesting and unique classes you would consider taking.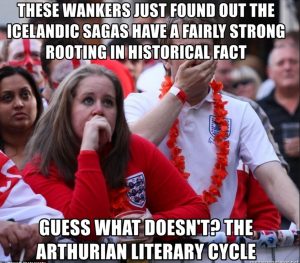 For those who are a fan of literature, this is a cool course to study. In this class, you study medieval Iceland literature and cultural history. There are various crucial texts and authors to rely on, including Hrafnkels saga, Njals saga, the Eddas, Snorri Sturluson, Heimskringla, and others.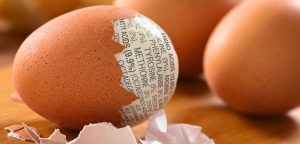 Apart from eating, you can learn more about food through this course. Food, science, and culture, is an interactive and enjoyable class for any sophomore to take. There is usually a lot to learn about food.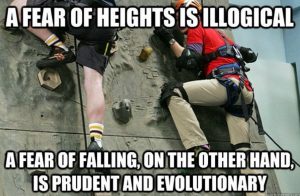 Imagine learning rock climbing in a class- is it cool! Rock climbing involves climbing up, down or even across various rock formations. This course teaches you the fundamental skills and techniques used in rock climbing and necessary safety measures to pay special attention.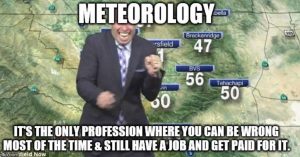 Learning to forecast various weather changes in the atmosphere is usually fulfilling. As a student, you become aware of several kinds of state-of-the-art instrumentation used to observe weather patterns. The course analyses the impacts of clouds, precipitation, wind patterns, jet streams, and various forms of weather forms on society.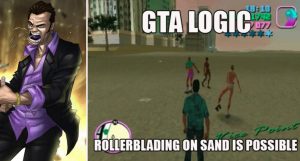 In today's digital age, Video games have become pervasive among youth culture. If you are not contented with playing, but you want to develop your own game, then, this is the course for you. Students learn how to develop and experiment with various kinds of 2D games.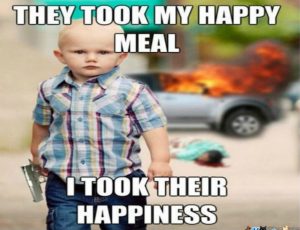 The behavior of most juvenile is changing in modern times. This social course enables you to analyze the nature and types of juvenile behavior that violates the law. After learning the course, you will know how to handle social situations that involve juvenile offenders effectively.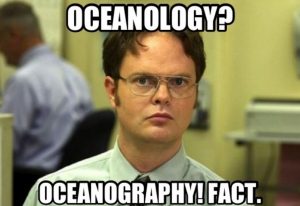 Many people who visit the beach just enjoy and see the ocean but aren't aware of the composition of the ocean. If you want to learn more about the earth's ocean, then, enroll in oceanography. It is interesting to get to know about the geological nature of ocean currents, waves, tides, submarine hot springs, and sediment transport.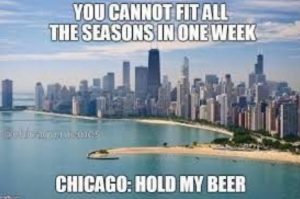 With the urbanization of the world, many cities have emerged. This course covers the globalization process that is taking place in world cities and its impact. You will get knowledge of global cities like New York, London, and Tokyo as well as poorest cities like Mexico City, Cairo, and Sao Paolo.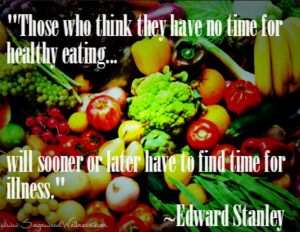 The eating habits of people have changed significantly. This course enables you to explore the various dietary habits in relation to heredity, work, and environment. Students will thereafter understand how it is crucial to have healthy food choices.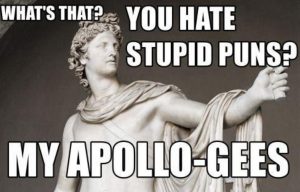 On several occasions, you have encountered various films based on mythological creatures. In this class, you learn Classical Mythology about gods and heroes literal accounts that exist in Greece and Rome. The course uses several approaches to study the ancient imaginative world using various major ancient sources.
---
Suggested Articles in Bridgewater State University