Back to Bridgewater State University Blogs
Jobs and Opportunities for Students at Bridgewater State University
In Central Massachusetts, there are so many stellar academic institutions that students can attend. The same goes for the rest of the state. Massachusetts is also a state that is exponentially more conducive to student jobs than many other states are. Even Bridgewater State has its own platform that students can use to find jobs! The eight listed below are some of the best ones they'll likely gravitate towards.
1. Snow Removal Assistant
In Massachusetts, it can often seem like winter is the strongest season, especially with all the snow that is delivered to college campuses. Maintenance workers are often hard at work to remove this snow. However, some storms can be very strong and can make quite an impact on schools. Therefore, they always need to employ snow shoevelers to help remove the snow from the school so classes and normal campus operations can proceed. These jobs are seasonal, but they do pay well.
2. Personal Fitness Trainer
Bridgewater State has a lot of priorities, but when it comes to the physicality of their students, they put a strong emphasis on the fitness and physical training centers. Therefore, they are always in the market for hiring personal fitness trainers and the first place they recruit comes from within the undergraduate department. It's not hard to find many students who frequent the gym and would love to get paid to do so and help others. These jobs are found online, but they can also be applied for in person. Many students will see these trainers and will aim to get in the shape that they are in, as well.
3. Substitute Teacher
Substitute teaching jobs are not the highest paying jobs around, but they are highly coveted by many students, especially those in the education department. For these majors and minors, the job can be an excellent way to get some classroom experience. It is tough because the hours are inflexible, but many students build their schedules around this job. Job applications are typically delivered through the local surrounding superintendent's offices near Bridgewater State. Students also have to go through background checks, as well.
4. Development Assistant
Campus development is an important aspect of any school as they are always striving to be the best they can be. This particular job is opened up to students who want to assist in this process of growth for their beloved alma mater. They will often work with people who are very high up in the Bridgewater State structure.
5. SAT Tutor
The SATs are obviously one of the most important tests that any high schooler will take. If a student at Bridgewater State is interested in being a tutor for local schools, then it would definitely make sense, especially when you consider the fact that to be a BSU student, they would have had to have done pretty well on the SATs in the first place. There are also many SAT tests administered throughout the year so tutors are needed the whole year 'round.
6. Behavioral Therapist
Behavioral therapists are crucial aspects of academic and medical health fields. Many young children endure varying extremes of stunted growth and arrested development. Behavioral therapists are crucial for helping these children grow and many college students are often sought out to help the next generation learn the practice.
7. Summer Teacher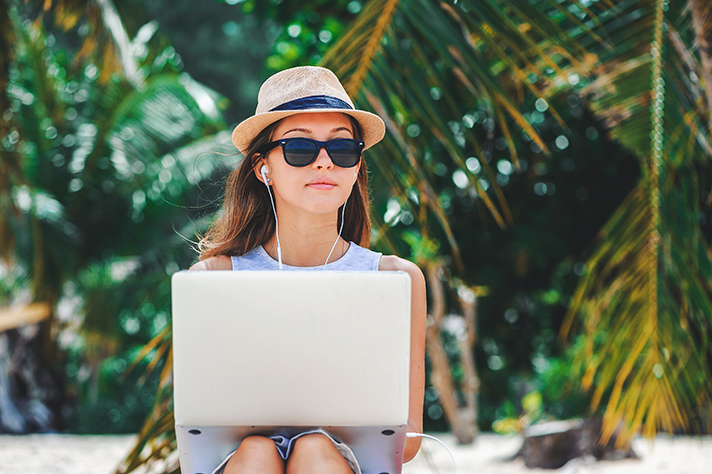 At Bridgewater State, there are many public schools in the surrounding area that many remarkable students learn at. Many times, these schools enable students to take classes over the summer However, many teachers might be busy during the summer and unable to teach these courses. That is why the nearby schools seek the education department at Bridgewater State to find students who could teach these courses. Typically, they look for students who stay at the school during their summer break.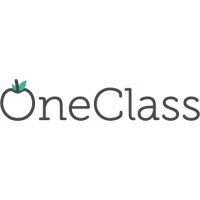 Take notes with OneClass and get paid while you go to class. When you take Notes with OneClass, you not only earn but also get better at studying and focusing during your lectures. Become a Notetaker today.
---
Suggested Articles in Bridgewater State University