Back to Bridgewater State University Blogs
10 Hardest Courses of Bridgewater State University
Bridgewater State University is a public university in Bridgewater, Massachusetts. The school has an acceptance rate of about 81 %. As of 2015, there are about 9,500 students that attend the school. Here are 10 of the hardest courses at Bridgewater State University.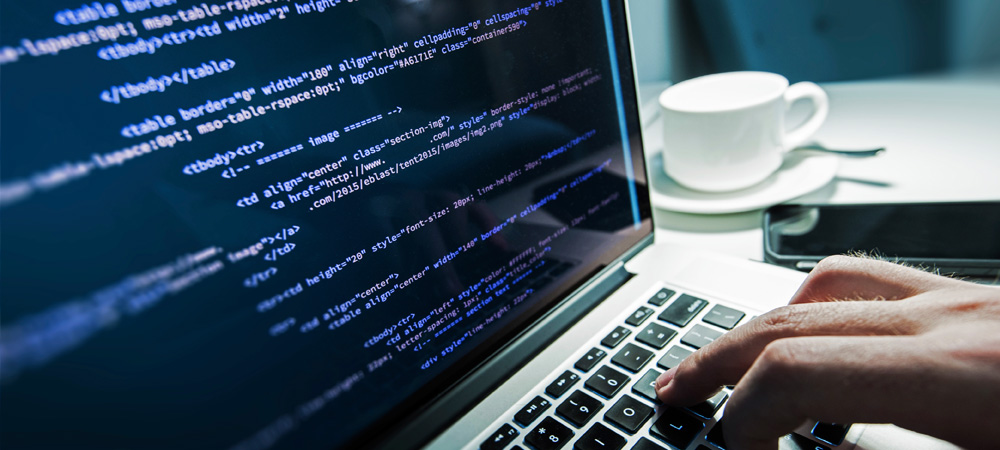 Introduction to computer science is a class allows students who are going into computer science as a major to get introduced to the different types of jobs and functions of basic computer science. Computer science could mean all things from IT work to even website design.
Intermediate Portuguese is a class that serves as an introduction to the language and can prove to be helpful as an icebreaker. It is a language that can mean possible jobs such as interpretation or teaching English. It can also serve as a unique trait that differentiates you from competitors.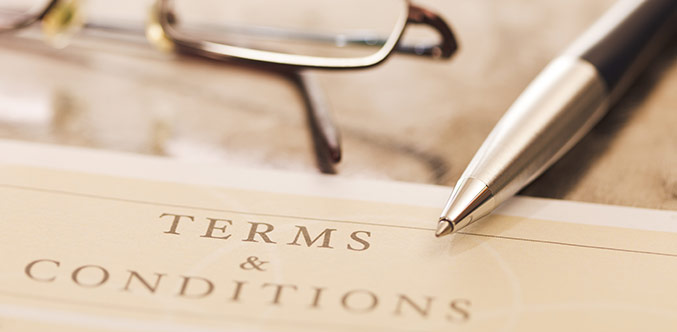 Business Law is class that falls under the major of accounting and finance. It is especially helpful to take as a class not only as requirements sake but as being a future accountant or adviser, one must be in the know of law. Business law makes sure that clients and businesses are well aware of situations such as fraud or any other financial issue(tax issues are common).
Auditing is an accounting and finance class that teaches students how to examine either individual accounts or an organization. In terms of working for a business an auditor comes in, usually if its for a business after normal hours and will check to see that the money is all in place and matches up with transactions. This class gives knowledge on auditing on small scale as well as the process taxpayers will go through if they themselves need to be audited.
This class is for those who are interested in learning about what it means to conduct your knowledge of biology into the field. The "field," meaning if you are say studying a rare breed of plants, you would know what you are looking for and the different tactics used to observe. This is a great course for students who want a hands on approach to studying the major.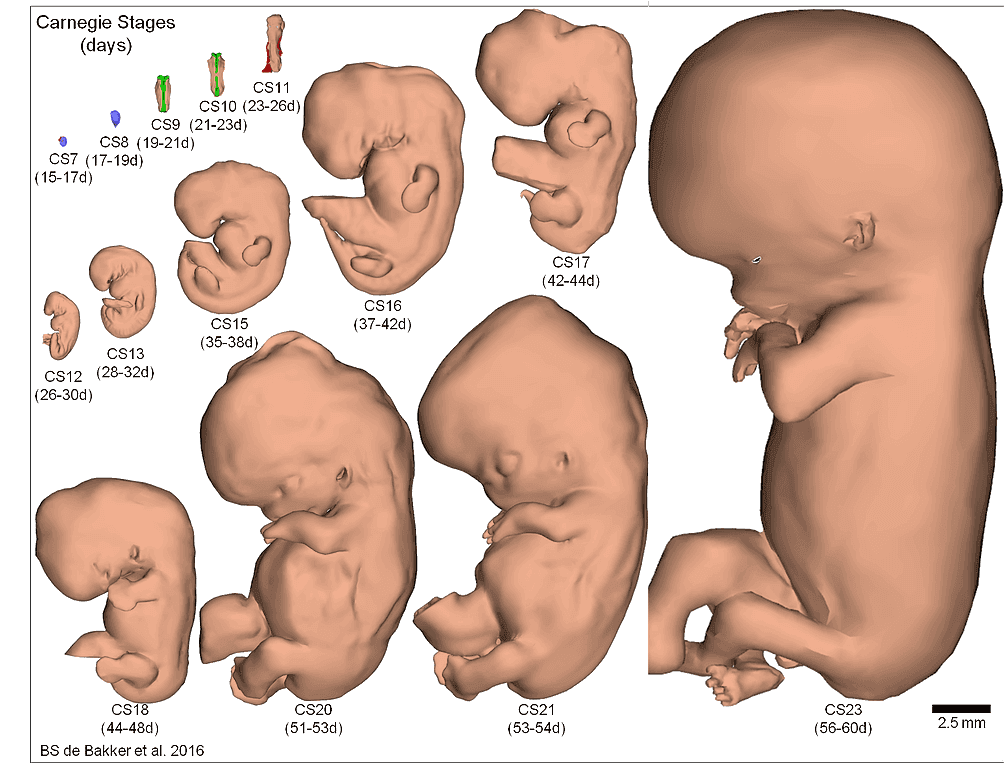 This course is one that looks into the study of embryos and their development. This is a course that is key if you are looking to use your biological science degree to in turn help within the field of medicine. This course will help you learn more about how embryos work in their stages and possible solutions to problems throughout time that embryos have faced.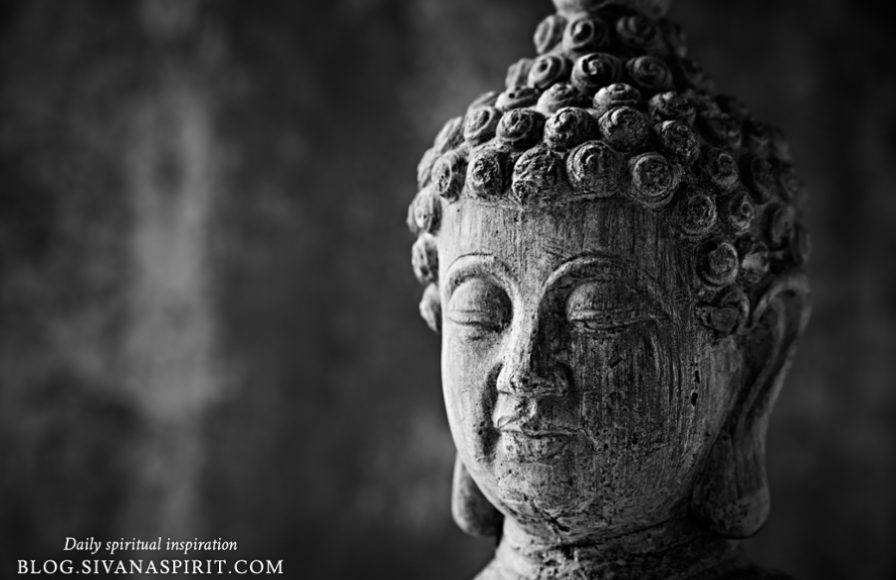 This course deals with philosophy in the way of sex and how people interact with each other. This course is hard to the degree that when looking at the philosophical side of interpersonal relationships it can sometimes be difficult to pinpoint motives and how one relates to understanding how people perceive the subject of sex and relationships.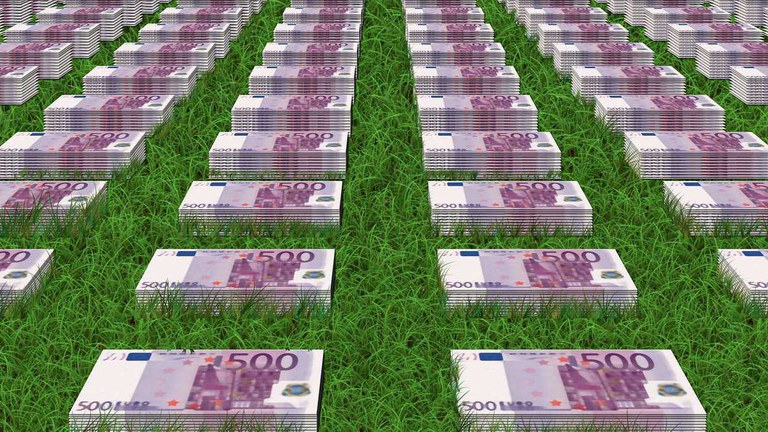 This course deals with ethics when it comes to the environment. It looks into the state at which ethical lines are crossed in certain situations of the environment, whether that be on a larger standpoint or something to a smaller degree . If you are looking to expand your knowledge or what goes on to affect the environment this is a great course to take.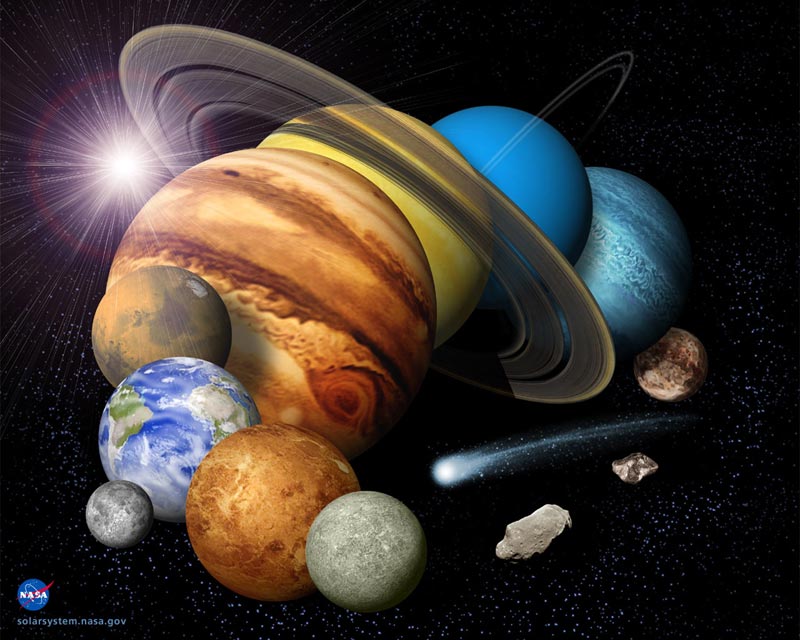 Studying the solar system can bring forth new opportunities for learning about science on the large scale. The solar system paves the way for jobs such as studying stars and the planets and could even land you a spot on NASA. If you are interested in learning more about the world beyond earth, this is the class for you.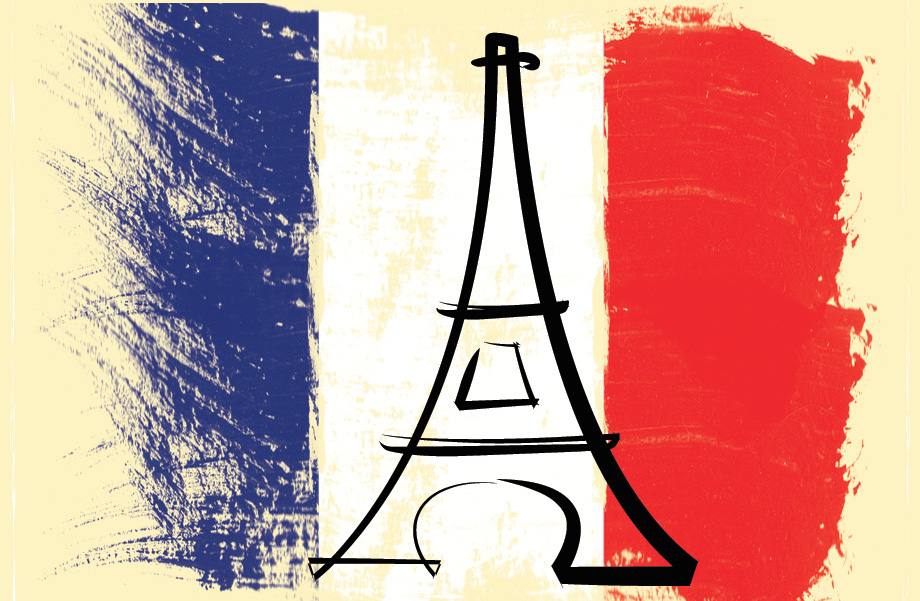 This course is for those who are looking to have a basic knowledge of the French language. It serves as a foundation for the journey of becoming proficient. This course itself is a great one to take as French is a popular language and third in the US only to English and Spanish.
Bridgewater State University is a smaller school that allows students to not feel overwhelmed by people as well as truly feel like their teachers are capable to giving them the attention they seek. It is a great way to make close bonds while also offering classes with the rigor needed to succeed in the workforce.
---
Suggested Articles in Bridgewater State University