Back to Brigham Young University-Provo Blogs
10 Cool Clubs at BYU -Provo
Brigham Young University
is a private, non-profit research university in Provo, Utah. The school is owned by The Church of Jesus Christ of Latter-day Saints. It is a great school to go to, while you visit the school be sure to check out these 10 cool clubs.
1.Geology Club
The purpose of geology club is to give students a way to learn outside of the classroom. It allows them to learn the geographical world through different service projects. One of the service projects that they take part in is cleaning up the Bonneville Shoreline Trail.
2.Golf Club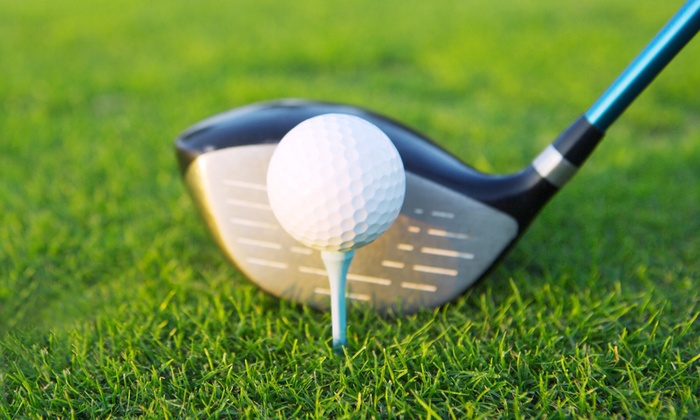 Golf club allows people to enjoy the out doors with golf as well as enjoy playing the game itself. It is a very social game to play, as well as teaches you to properly use team building skills. Golf club is a leisurely sport that can be enjoyed by anymore.
3.Hip Hop
The hip hop club fosters creative juices to flow out of the person. It allows rhythm to flow out of the person in the fact that hip hop is very dance oriented. It is a great workout to do and allows students to find a possible hobby or passion.
4.Humanitarian Club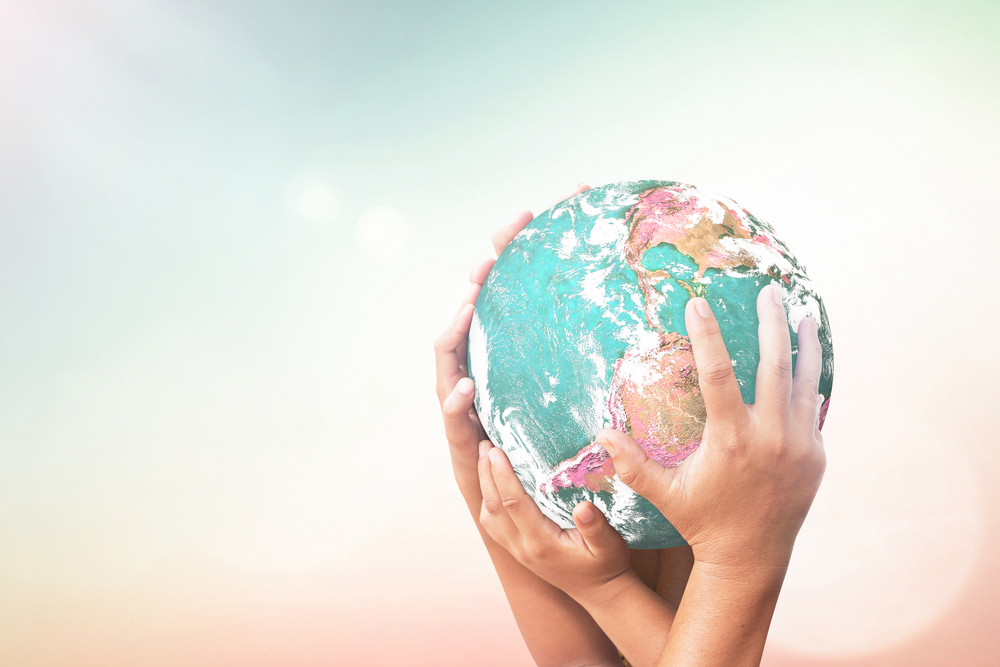 The Humanitarian Club raises awareness on problems happening locally or internationally on a humanitarian level, such examples of this are:helping those in need with food, rights for others, and making sure that people have housing and clean water.
5. Interfaith Club
The Student Interfaith Academic Club helps students gain experience in interfaith activities.This is done through practitioners. You will have a chance to connect with the lord on a very connected level. Make sure to check out the club for social events and bible studies.
6.Linux Club
Linux is a system that can be learned and trained through those who are willing to learn it. It is a basic operating system. Be a part of the this club to be more attuned with how to use a system, it can open many doors for you when it comes to jobs.
7.Think Tank
This group of students are using their noggin to find the best solutions to problems. Problem solving is a skill that is sought after in every area of the business world. All in all it teaches students to be able to use their creativity to make real world decisions.
8.Vegan/ Vegetarian Club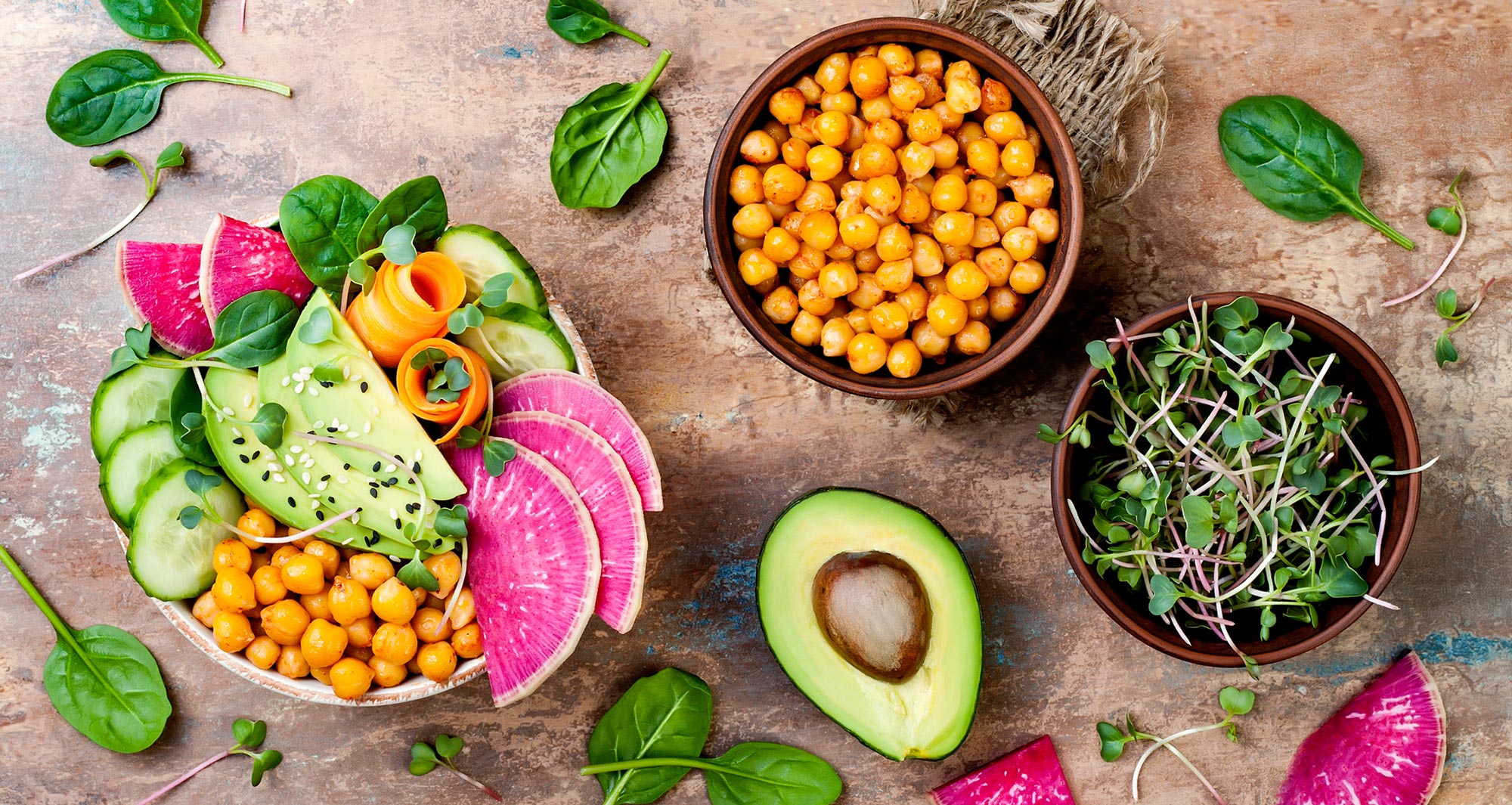 This club is meant to bring activists together. They are a group of people who live out a more sustainable diet. It also allows them to be able to educate others on how the diet works, and how it isn't a fad but an ever growing lifestyle.
9.Women of Color
This group strives to be the sources for love and acceptance when it comes to women of color. Often women of color are the most discriminated against as they are a minority that is looked at differently. This group is meant to educate and change the conversation.
10.French Club
Brush up on your French skills with a fun group of people who will improve your use of the language as well as teach you how to use it in a conversational way. It is a great way to learn about the culture as well as try the food as well!
Top Events of the School Year at Brigham Young University -Provo
1. Truck Tuesday
This event is meant as a way for students to do good in the community. The students will pack up lunches for those who are hungry. It is a great way for students to not only meet each other, but know that change for good is happening.
2.Hike to Lone Star Geyser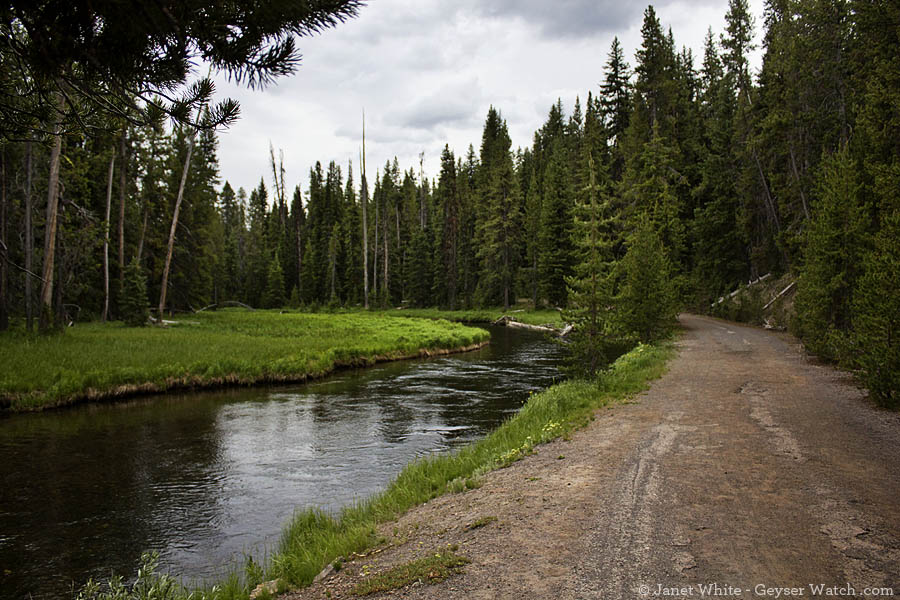 The event is meant to be a day of exploration in Yellowstone Park. The hike will be 3 miles into Lone Star Geyser and depending on timing will actually be able to witness the geyser erupting. Then after that there will be a stop to see Old Faithful.
3.Activities Service Week
This is a week-long project that allows students to be able to do good in the community. It is week-long because it strives to give students the necessary time to help wherever they can, in the terms of time available.
4.Masquerade Ball with Sound Alliance
The Masquerade ball is the event of the fall. It is a great way to have an excuse to dress up in your best attire, and dance the night away. You will listen to top hits or the DJ will be taking requests, this is sure to make your night a blast.
5.Halloween Carnival Dance
The Halloween Carnival Dance is sure to be spooktacular. It is a great way to network with new people and bring your best friends. There is a price for tickets , in advance it is $6 or $8 at the door. Come in your best dressed costume.
---
Suggested Articles in Brigham Young University-Provo