Back to Brigham Young University-Provo Blogs
10 Hardest Courses at Brigham Young University-Provo
Brigham Young University (BYU) is a private, non-profiting research university located in Provo, Utah, United States. It is owned by The Church of Jesus Christ of Latter-day Saints. It is a home of over thirty-three thousand students. Brigham Young University has easy and tough courses. Students take simple classes while others choose the hard ones. Here are some of the hardest college classes at Brigham Young University;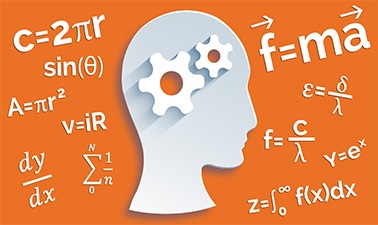 The class is too hard to get anything from the lectures. Students find it difficult to comprehend what is taught. The course has a lot of multivariable calculus, linear algebra, and numerical methods. It is designed to give students from the College of Engineering the mathematics background.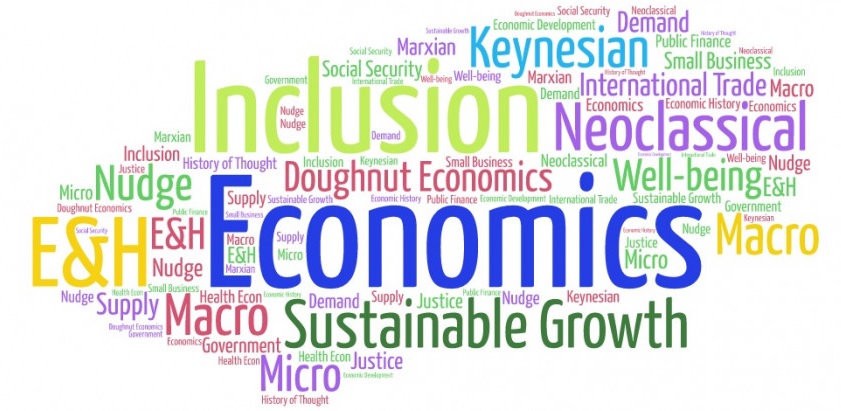 Some students call this course a weaner class for the business school. Getting good grades is next to impossible. According to BYU AP policy, for students to get a credit, they must have five on both the micro and macroeconomics. The course is made to introduce students to the key terminologies, core concepts and other crucial tools of economics.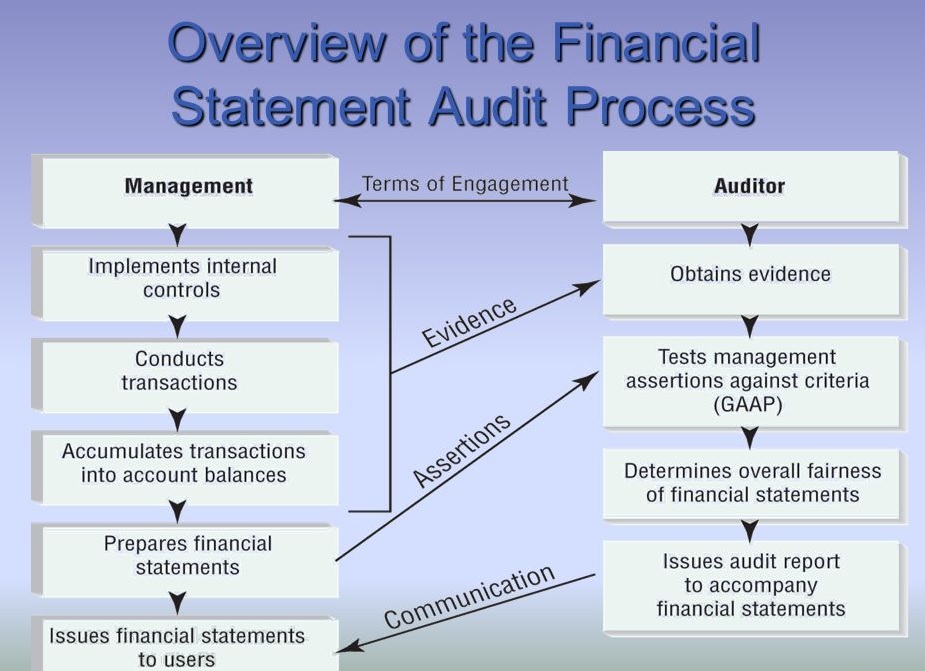 Apart from involving a lot of homework assignments, the class is tough by itself. Students are assigned at least twenty hours of homework a week. This means you will spend a better part of the week on the library doing research.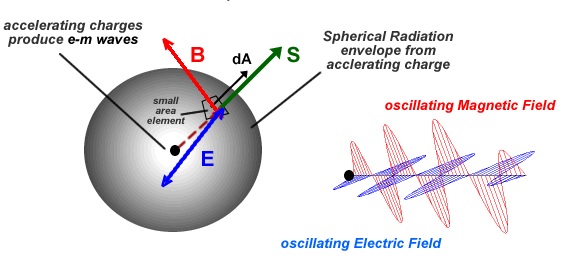 To many students, this class is rocket science. Some students who have taken the course to recall the pain it has caused them even after decades Students put more effort to figure it out and end up getting the lowest grades in Brigham Young University. It calls for total concentration and commitment from students.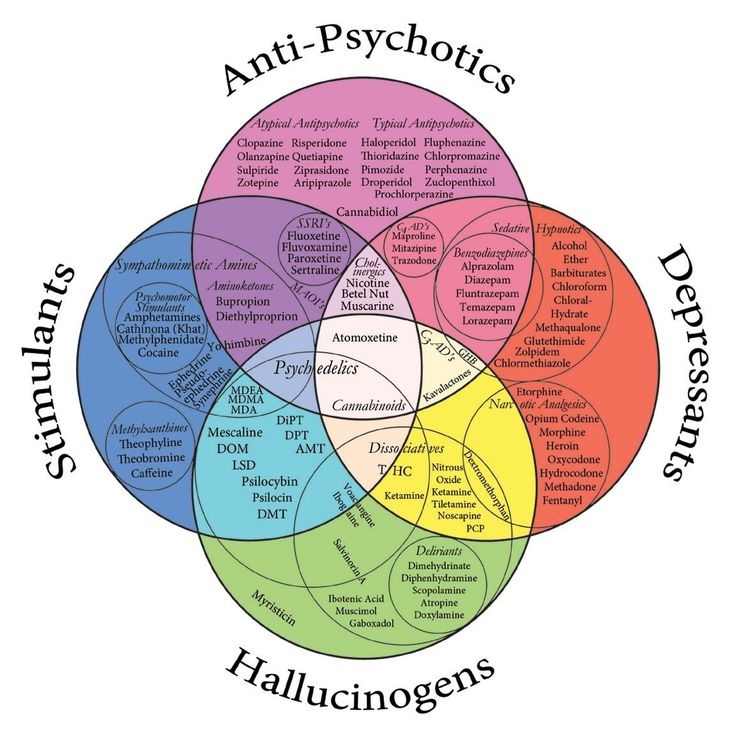 The course involves basic physiological, animation and chemical foundation of psychology. Students are taught about brain, experience, and behavior. A brain has a lot of nerves and senses that students are expected to learn.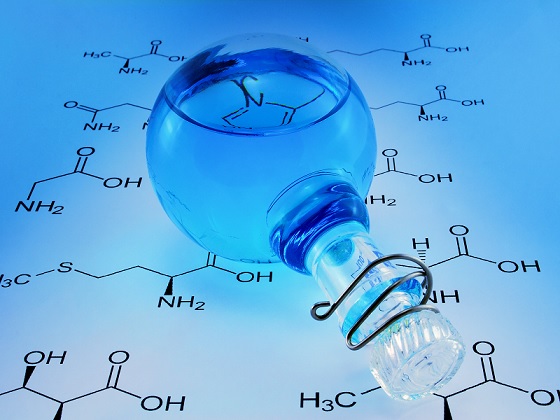 Students learn the fundamentals of bonding, structure, and reactions of organic compounds including molecular geometry, polarity, conformation, isomerism, functional groups. The terminologies used are difficult to understand.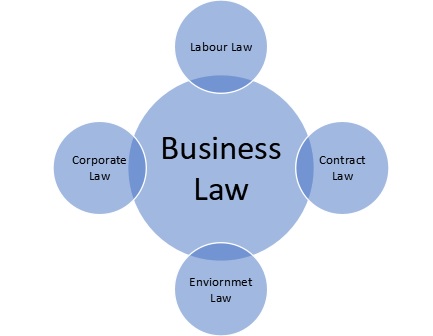 This is an exciting course that makes students spend a sleepless night. It has a lot of work to cover. It is an introduction to legal principles and institutions affecting businesses. Students are expected to demonstrate their ability to analyze issues of law applied to relevant facts.
The course requires total commitment and dedication from students. Once they fail, they are allowed only one retake. If you fail the second time, you have to wait for the next semester. That's how dangerous the class is. If you are planning to register for it. Be ready to toil and moil.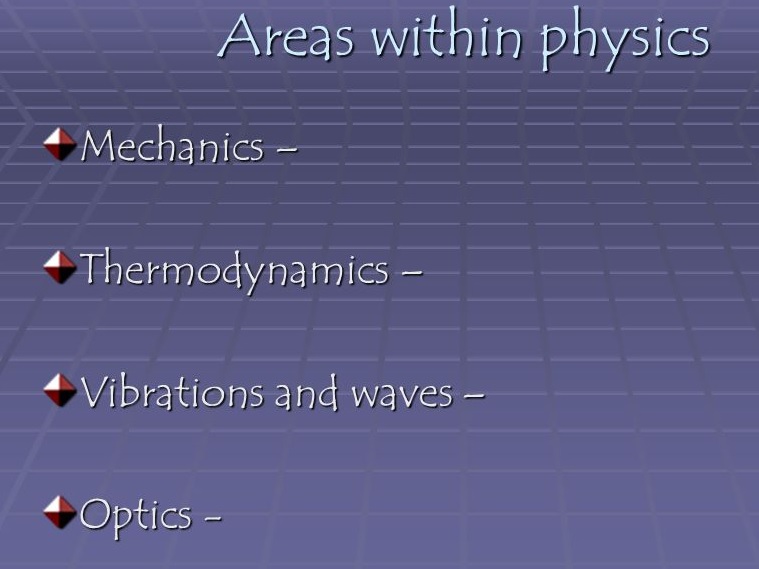 If physics has never been your favorite subject in high school, don't register for this course. It is not an introductory course as the name suggests. Students learn about fluid states, temperatures, pressure, physics of waves and other complicated topics like quantum mechanics.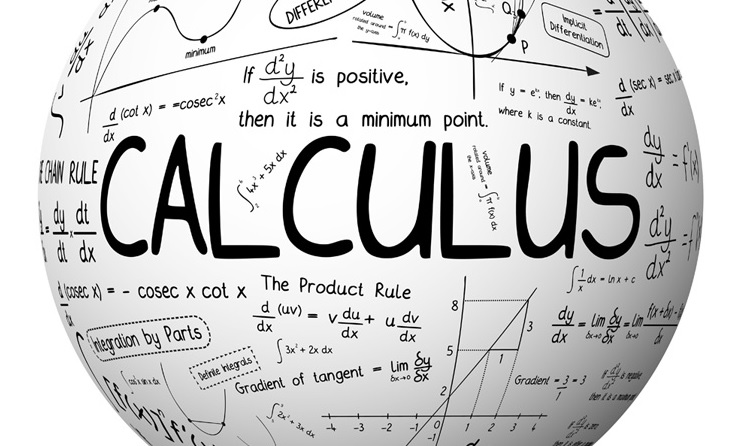 Many students dread the thought of finding themselves in a calculus class. You are likely to encounter hard topics like fundamental theorem of calculus, L'Hopital's rule, extrema, and the definite integral. The course is highly technical, and you barely have time to enjoy yourself.
Education is like gold; it must be passed through high temperature for it to look tantalizing. As far as students want to excel in the university by getting good grades, they should also consider taking some hard courses. The toughest classes in college make students busy and instill a sense of responsibility. If you feel you don't have the capacity, it's advisable to refrain from some of these courses.
---
Suggested Articles in Brigham Young University-Provo