Back to Brigham Young University-Provo Blogs
10 Coolest Courses at Brigham Young University-Provo
Brigham Young University (BYU) is a private, non-profit research university in Provo, Utah, United States. The university offers 179 undergraduate majors, 62 master's and 26 doctoral degree programs. Of all the many courses offered at BYU, below is a list of 10 of the coolest courses.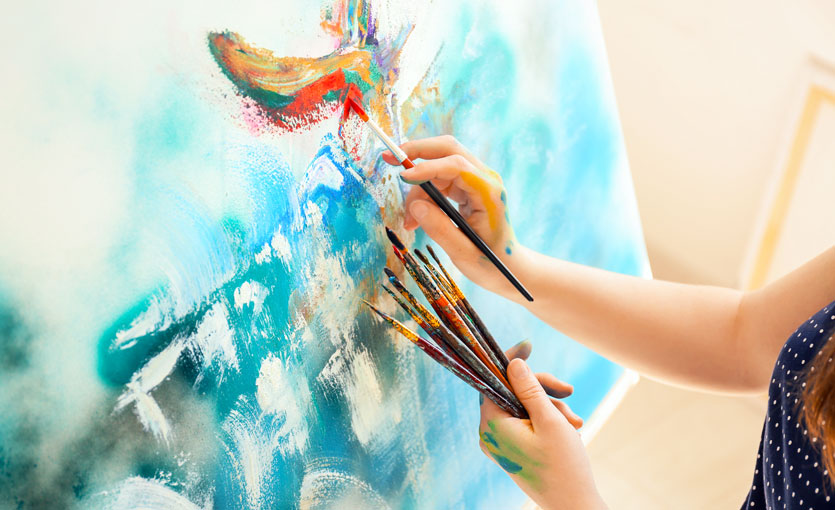 This art course seeks to increase the confidence of students as painters by allowing them to develop a series of paintings. Students enjoy the course because they will spend most of the time painting and learning the concepts and techniques of various painting methods. The course is for non-major students and thus any student can enroll.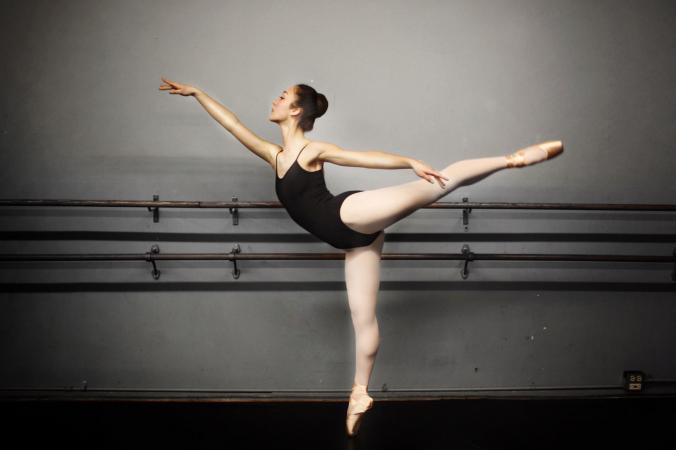 If you have a passion for dancing, this course is great for you. The students in this course acquire a beginner level mastery in the ballet technique. Through active class participation and the practice of the movement, students will strive to become better ballet dancers. Students will enjoy dancing in each class period.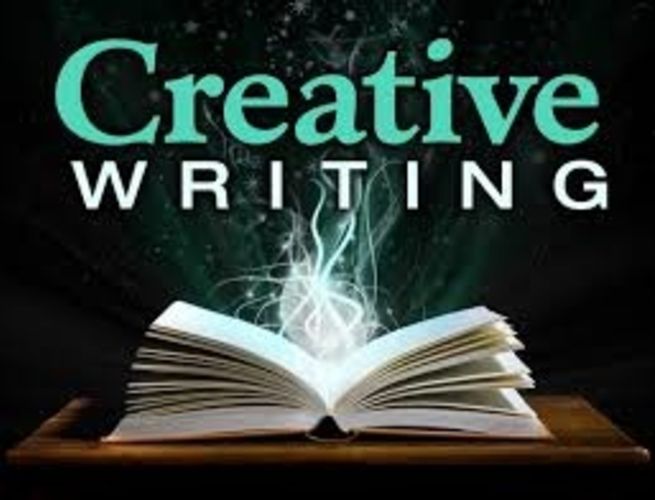 This English course teaches students the concepts and techniques related to the various forms of creative writing. Students will be required to read and analyze literary works from renowned authors to understand the different modes of writing. Students will also be required to create their own content before the end of the course.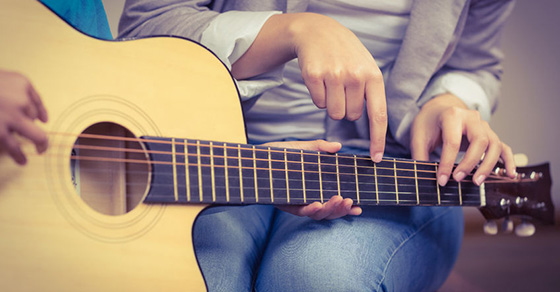 If you are interested in learning how to play the guitar, this is the right course to enroll in. Students in this course will be taught how to play the guitar irrespective of whether they have prior guitar experience. This is a very interesting and fun course that will equip students with a skill that will help them in the future.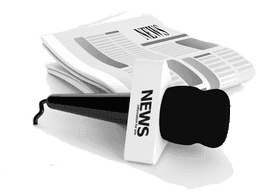 This course focuses on building on the research and reporting skills of students. If you wish to pursue journalism, this is a great course to enroll in. Students will learn very important concepts such as interviewing, writing news, and gathering of audio, video, and still images. The course also involves lab sessions where students will enjoy creating their own news stories for various audiences.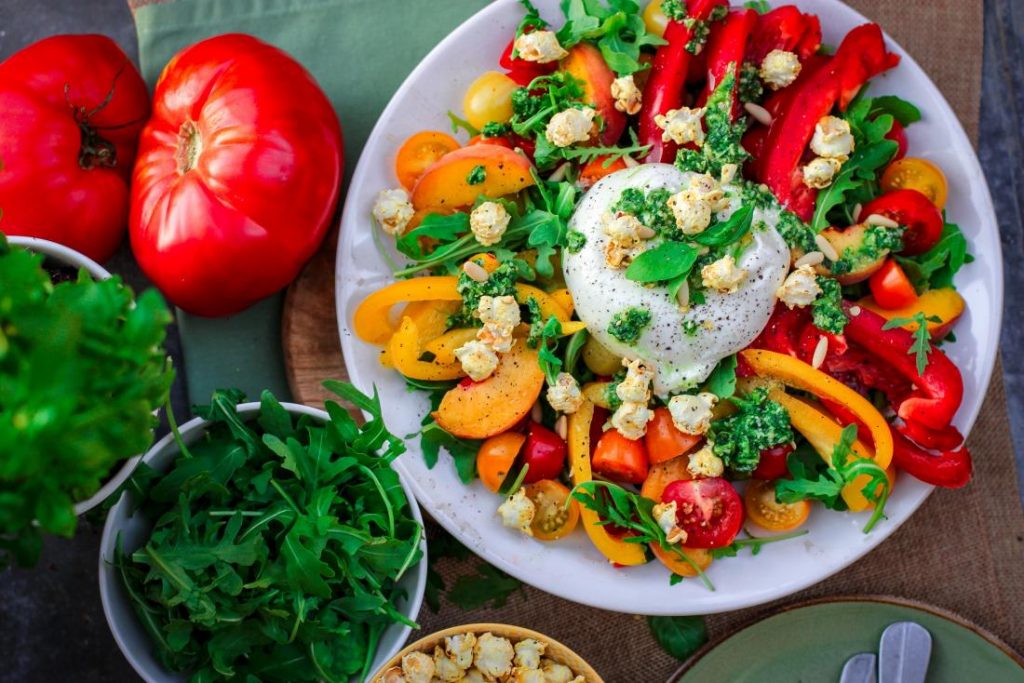 This course discusses the factors that influence nutrition and risks for chronic disease. Students will study very interesting scientific research articles related to diet and chronic disease risks. Students will have interactions with various foods and learn how they work to help prevent chronic diseases.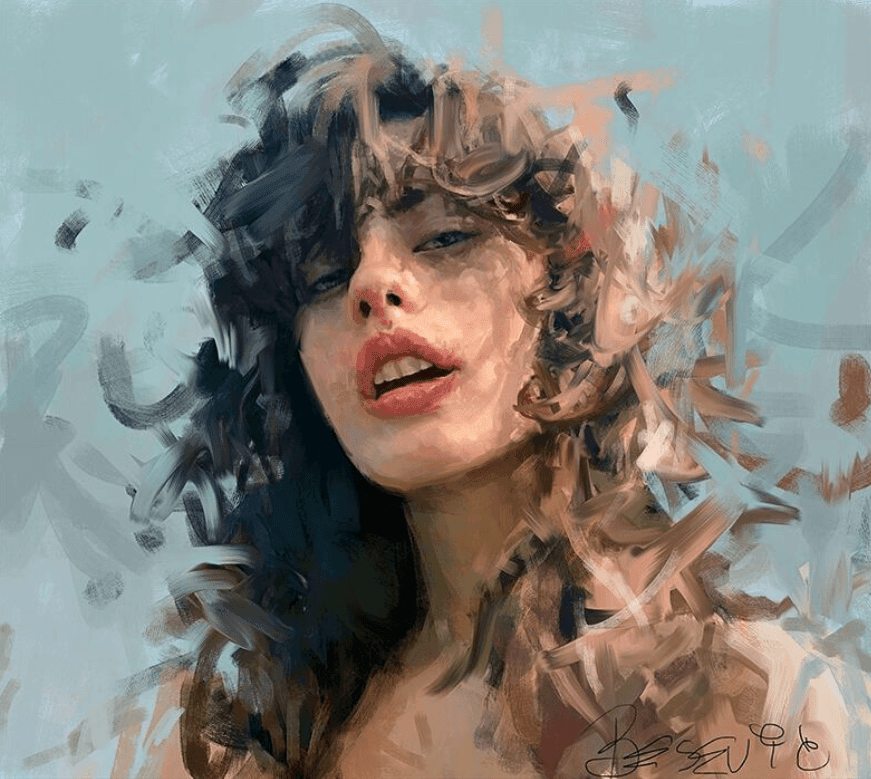 Students at the end of this course will be able to create professional-quality digital paintings. The course teaches students the fundamentals of digital painting. The course involves lab sessions where students are required to create a series of digital paintings. This course is recommended to students that are interested in art and design.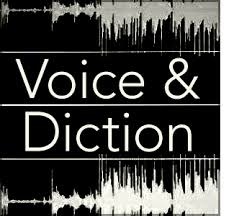 This is a very interesting and practical course where students will learn and practice various voice production techniques. Students will engage in lab sessions where they will practice effective and supportive vocal coaching and apply professional work habits.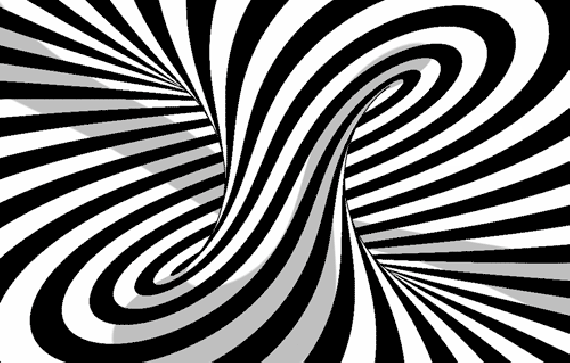 At the end of this course, students will be able to understand the basic techniques of making a moving image. The course is considered cool because it involves practical sessions where students are allowed to express their creativity in creating moving images.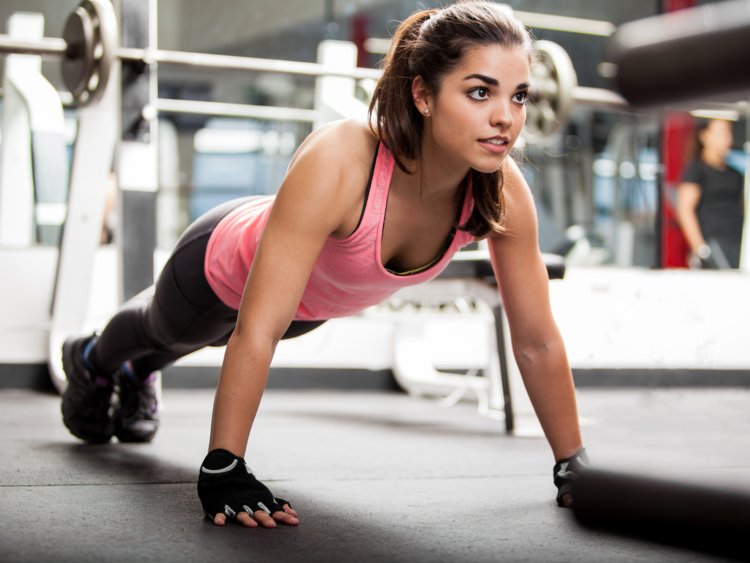 This course helps students understand the principles of fitness that would allow them to achieve personal fitness levels. The course is hands-on and students mostly learn by practically engaging in various fitness activities in the gym. The course is graded according to individual progress in the mastery of different fitness routines.
---
Suggested Articles in Brigham Young University-Provo