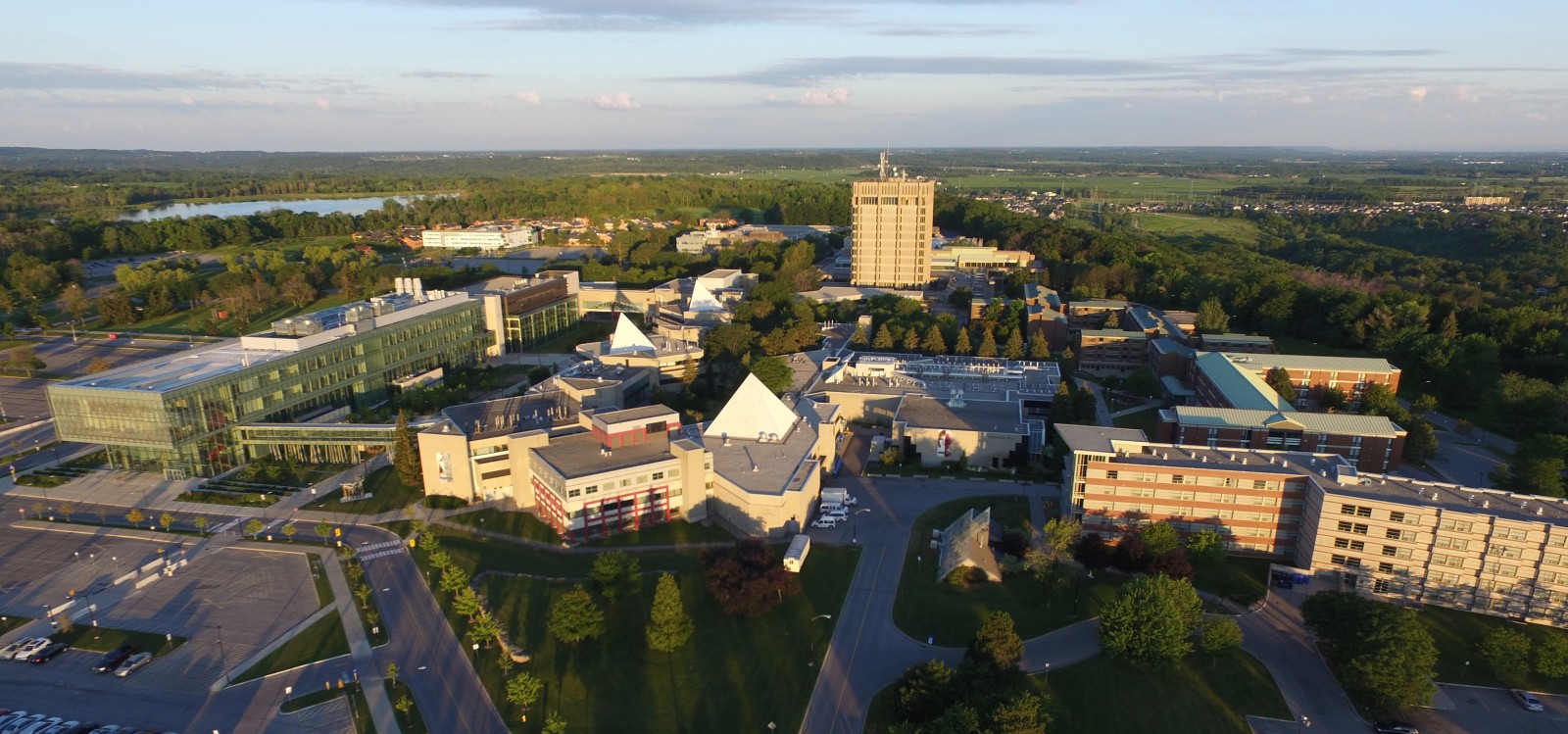 Brock University is the place to be for students who want interesting meal and study spot options. Across the campus, one can find a variety of delicious spots to hangout with friends, relax after a big exam, or even share a date with their textbooks studying. Many newer students are unaware of the great cafes and restaurants at Brock University. Here are some great and convenient spots students should be sure to check out over the course of their school year.
1. Nobu's Noodles
Nobu's Noodles guarantees large portioned hot meals for students seeking comfort food after a long day of classes. They serve excellent food, service is very efficient, and their menu offers great prices. Their special Pork Ramen soup is popular among visitors as well as their selection of curries and rices. Nobu's Noodles is also known for being run by two extremely hospitable owners, students at Brock speak highly of the place and frequent the spot often.
2. Isaac's Bar and Grill

Isaac's Bar and Grill is the signature student pub at the heart of the Brock University campus. They have specials on Thursday nights, always have a great vibe, and are a convenient spot to grab a meal between classes or a drink with a group of friends on those late nights. Students can expect warm meals, fairly priced drinks and an upbeat atmosphere at every time of day throughout the week. They occasionally host special events.
3. Skybar
Skybar is a restaurant catered to students on campus that has something on the menu for everyone. The place has a laid back vibe and students at Brock University enjoy the great, music, prices and friendly staff. They accept student cash cards as payment making it a convenient quick stop in for a snack between long lectures. There are casual style meals like burgers and fries to choose from as well as fancier pasta dishes.
4. The Grounds Coffeehouse + Bakery
This coffeehouse is a great choice for students who want a clean, welcoming, modern hangout. Its cozy spot with a menu that features in house fresh pastries and sandwiches. A favorite among students at The Grounds are its lemon squares and white hot chocolate. The place also has an assortment of board games available for those who want to have a relaxing evening with friends and chill out a little longer.
5. Cat's Caboose Tavern
Known for their delicious chicken wings and classic grilled cheese, the Cat's Caboose Tavern is a favourite among Brock University students. Located just a short walking distance off campus, students enjoy their low-priced specials and the restaurant's warm atmosphere. This is also a great study spot for those who want to squeeze a hot meal in during crazy exam periods. The place also has an awesome patio that is extremely popular during the summer.
6. C-Block Cafe
C- Block cafe features fresh coffee, salads, breakfast foods, and sandwiches. Its a great spot for breakfast and lunch and is located in Mackenzie Chown located a few minutes walking distance from campus. There are a large variety of hot and cold drinks, their signature lattes bringing crowds of students in to warm up during the winter months. Try also their flavourful hot chocolates and decadent pastries.
7. Lazy Bugs Bubble Tea shop
The Lazy Bugs Bubble Tea Shop is a bright and cheery place to grab a bite with an assortment of bubble tea flavors and delightful drinks. Students can enjoy customizing their drinks here and can always expect friendly staff to serve them promptly. With a lot of seating space students frequent the spot often. Some of their most popularflavorss include their Pomegranite ice crush and mint chocolate smoothie!
These are just some of the best cafes and restaurants for Brock University Students. They're conveniently located, offer great deals, and are sure to be a delight to those who visit them. Stop by these spots soon to grab your next bite after class!
---
---
Related Articles