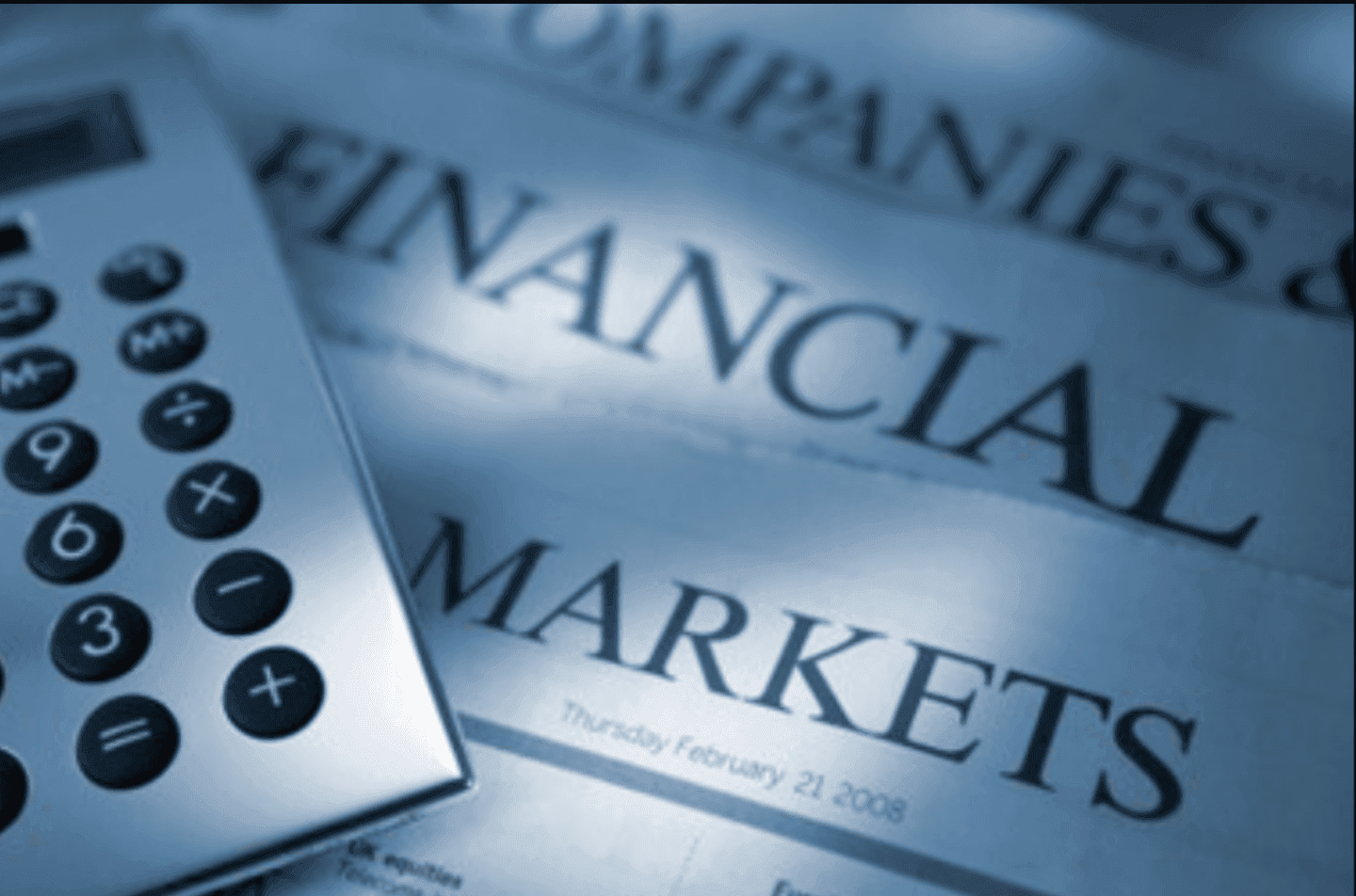 Most of the students probably know that feeling of having to achieve at least 80% average to get the scholarship every year. This means you have to constantly achieve high grades in all of your classes. With these 10 simple steps you will be able to achieve a very high grade in your finance class.
90 % average – 10 simple steps how you can achieve that:
It is so much easier to understand the content and the problems if you know generally what the professor is taking about. Nothing is worse than sitting 3 hours in a class not understanding a word the professor is saying. Arriving 30 minutes early and preparing for the class is perfect.
2. Read each relevant chapter.
Read the book and write down the important points in your own words. Then compare them to the PowerPoint slides of your class and write them all together.
3.Write down all important formulas.
Writing all the formulas on a page and take it everywhere with you. As there are quite a lot of formulas to remember, try to learn them while waiting for the bus, having breakfast or at other daily activities you do.
4.Do all the demanded exercises of each chapter.
Don't just read the solutions, calculate them, write the solutions down and compare them to the given solutions. It is good to do them within the next days after your finance class. Do at least all relevant exercises for the exam twice.
5. Redo the exercises you struggled with.
Mark all exercises you had some troubles with. Do them again one day before the exam. Write down the different steps of the solution process in your own words.
6.Don't give up!
If you don't understand the calculations at first, take your time and try to figure it out by yourself.
7. Finance tutoring sessions.
If you need some advice and help, watch out for the finance tutoring sessions. Sometimes only a few hints will help you to understand the whole content. If not, just go and ask your professor for help.
8.Talk to people.
Talk about your finance class with other people, friends, roomies etc. Maybe some of them know someone who had this class before and has some old exams to practice for you.
9.Make your own study plan.
Schedule your study-time for at least two weeks before the exam or quiz. It might be helpful to put in some extra time in your calendar as well, just in case you got distracted by anything.
10. Find your study environment
Make sure you study in the best environment. If you are really productive in the library. Go there! If you prefer studying from home, wearing your PJs- why not? Just make sure that you are not starving and have enough water. Turn off your phone for each 1-2 hours during the study period.  That is the best way to stay focused on your finance tasks.
Just remember – push yourself, because no one else is going to do it for you!
---
---
Related Articles