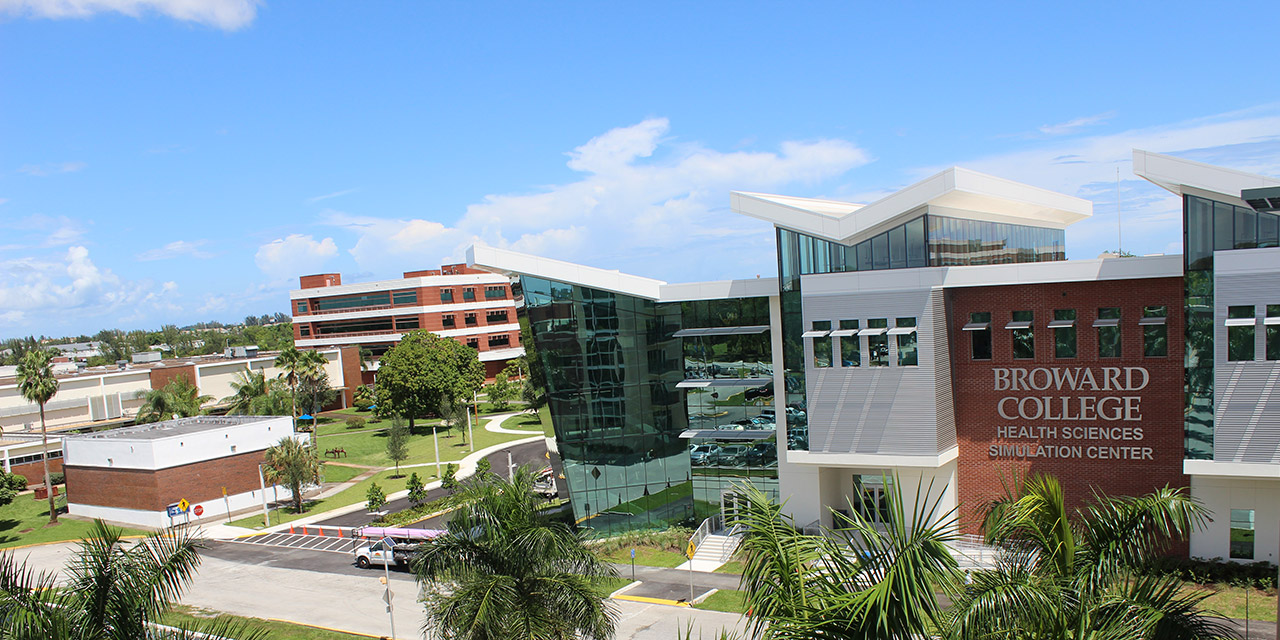 Broward College is a state university located in Fort Lauderdale, Florida. It was established in 1959 and currently enrolls over 67,000 students. Here's ten of their hardest courses!
Astronomy of the Solar System is an astronomy class that teaches students about the makeup, the history/formation and physics of the solar system. This class is very heavy in reading and test taking.
Anatomy and Physiology is a tough class on any college campus throughout the United States. This class requires students to memorize all human bones, muscles, veins, organs and more. This takes up a lot of time for reading, homework and testing.
Microbiology is another tough biology class. Students in microbiology learn about different microorganisms, bacteria and viruses and their uses/purposes in the world. This class is heavy in test taking.
The Chemistry for Health Sciences class is difficult due to its large volume of medical chemistry information. Students learn a lot about the uses of chemistry in health sciences such as chemical engineering and pharmaceuticals. This class has hard tests.
Organic Chemistry is another class that's usually difficult on any college campus. This class has a lot of information about the purposes of carbons in chemistry and chemical processes. The tests and homework for this class is tough.
Human Nutrition is a nutrition class about good and bad nutrition for humans. Students learn about vitamins, minerals, macro and micro nutrients and their importance, and more. There is a lot of nutrition information to be learned in this class.
Calculus is another class that's often hard throughout the nation. There are a lot of new math concepts students learn in this class. There is also a lot of homework and test taking in Calculus and Analytical Geometry.
Ethics is a philosophy class that requires a lot of free thought and discussion. Students in this class join in on many ethical discussions, which means students have to be well versed in what the class is reading.
General Physics with Calculus is a very difficult class due to the volume of information learned as well as the combination of physics with calculus. Students need to be able to do lots of calculus/physics problem sets to be prepared for tests.
Social Psychology is a difficult psychology class due to the large amount of information students have to learn in one semester. This class also requires lots of reading and writing in addition to tests.
---
---
Related Articles