Back to Brown University Blogs
10 Brown University Library Resources You Need to Know
College can be a really fun time, and while
Brown University
is an Ivy League students know how to have a good time socially and academically. The students really value their academics, and almost every student can be seen in and out of the library. The University is known for housing some of the best libraries in the country. Here are 7 library resources that students need to know.
1. Study Spaces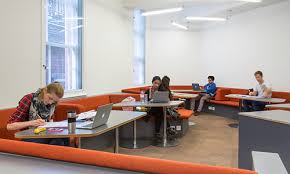 While there are many libraries at Brown University, it can still be difficult to find a place for students to study. Luckily, the university offers a service for students to reserve a study spot. There are spots for students that want a completely quiet place. There are also spots for students that want a more lively atmosphere for studying. The university understands how hard it can be for students to find a place to study, and has made it even easier with this service.
2. Loaner Laptops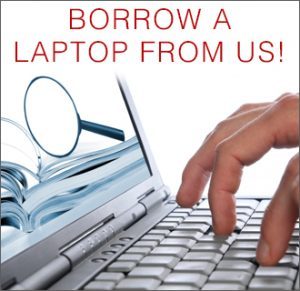 Another great service that the university offers is a loaner laptop. This is perfect for students that recently broke their laptops, or do not have one at the moment. It is free of charge, and students can use it for a set number of time.
3. Free Printing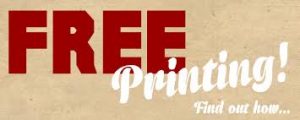 A great resource that Brown University offers students is free printing. At the start of the year each student receives $30 for printing which is more than enough for each semester. This can really come in handy for students that need to print a lot of papers.
4. Course Resources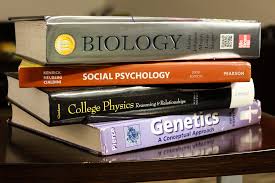 The fourth great resource that the library offers is the course resources. The library has every course material that could be used for any class. This makes spending money on textbooks a lot cheaper!
5. Easy-borrow

A great service that is less notable as of present say is the easy borrowing resource. Students can easily take a book out of the library, and renew it whenever they want. The library is very reasonable as well as lenient with students borrowing and renewing books as long as they take good care of them.
6. Ask a Librarian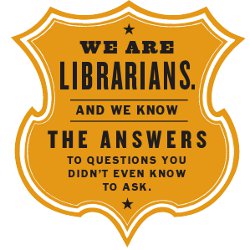 The sixth best resource in the library is the "ask a librarian" service. This is both an online and in person resource, depending on what students choose to do. This is great for new students that have just arrived to the library because it is very big and chaotic.
7. Research Consultations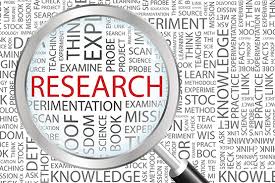 Another resource offered by the library is the research consultations. This is great for students that are working on research projects,and need help with the process. The research helper can assist in any part of the process, and can keep students from doing a lot of hard work for no reason.
8. Cafe
Coffee and snacks are a big part of being a student at Brown University. Most students can always be seen with a coffee in their hands. Luckily, the library houses a cafe so students do not even have to leave the building to grab a snack.
9. Computers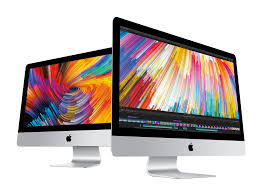 Another great resource that the library offers is desktop computers around the library. Some students like to use desktop computers more than laptops, so this is perfect for them. Also it is easier to get than to have to request a loaner laptop.
10. Cite a Source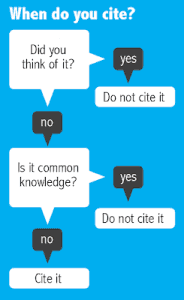 The final service provided by the library is "Cite a Source". This service has complete instructions on how to format different citations. This is perfect for students that are writing a paper, and need to cite their work.
4 Libraries at Brown University
1. John D. Rockefeller Jr. Library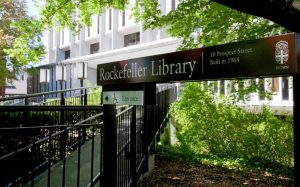 John D. Rockefeller is the main library at Brown University. The library is open from 8 am until 2 am, so students can be there until the last second of the night. This is the main library that students go to during their academic career.
2. Brown University Sciences Library
A great library for science majors is the Brown University Sciences Library. This library is open 24/7 which is great for any stressed out science major. The university understands how hard,and long it takes to study science courses therefore they made the library open 24 hours a day.
3. Brown University Orwig Music Library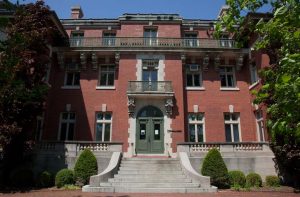 The third library at Brown University is the Orwig Music library. This library is dedicated to preserving all of the musical pieces at Brown University possesses. This is the best library for students interested in music.
4. Annmary Brown Memorial Library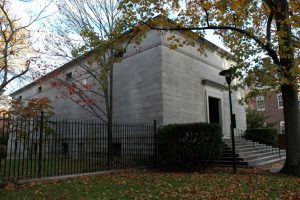 The final library on campus is the Annmary Brown Memorial Library. The hours of operation are from 1pm until 5 pm. This library is more of a museum, and it houses different European artworks.
---
Suggested Articles in Brown University