Back to Brown University Blogs
Top 10 Majors at Brown University
Brown University
is one of the seven oldest colleges in the United States of America. Located at the historic Providence, Rhode Island and founded in 1764, the university comprises of undergraduate and graduate programs, besides the Alpert Medical School, School of Public Health, School of Engineering, and the School of Professional Studies.
1. Business, Entrepreneurship, and Organizations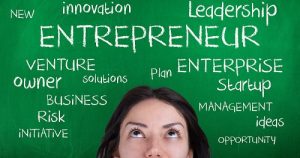 The C.V. Starr Program in Business, Entrepreneurship, and Organizations (BEO) is an undergraduate degree designed to educate students to be creative and flexible leaders in a variety of career options. BEO engages faculty and students in the study of commercial activity, social entrepreneurship, innovation, and the organizations within which such activity occurs.
2. Biomedical Engineering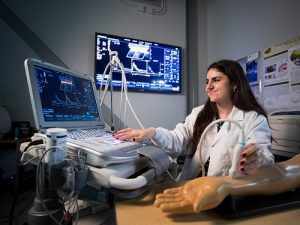 The undergraduate program under this domain is an independent concentration structured as a joint program between the Division of Biology and Medicine and the Division of Engineering.
3. Neuroscience
The undergraduate degree in neuroscience offers a study in the fields of knowledge important to an understanding of brain function. Neuroscience is an interdisciplinary program which brings neurobiology (anatomy, physiology, biochemistry, molecular biology, development) together with elements of psychology and cognitive science.
4. Computer Science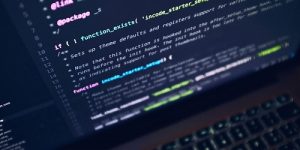 The university offers several undergraduate AB. and ScB majors, which it calls concentrations. Their undergraduate program is designed to combine educational breadth in software, hardware, and theoretical computer science with a deeper understanding of specialized areas.
5. Economics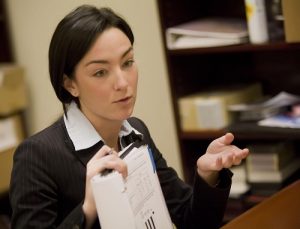 The Department of Economics offers one of the most popular concentrations at Brown University, runs joint concentrations with Mathematics, and Computer Science.
6. Education Studies

Students in Education Studies choose one of the two areas of emphasis, Human Development, or History and Policy. The course is for in-depth understanding of the two fields.
7. Literary Arts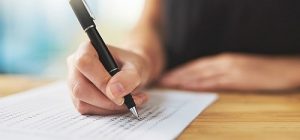 For more than 40 years, Brown University has contained Literary Arts which is known for being a creative and intellectual center for the U.S. literary avant-garde. Along with a handful of other writing programs nationwide, Brown University provides a home for innovative writers of fiction, poetry, and mixed media.
8. Political Science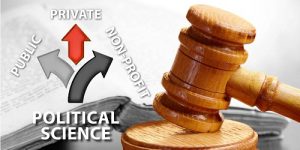 The political science department at Brown University deals with knowledge, understanding and reasoning how people –nations, communities — live their common lives, solve their common problems, govern themselves, and how they think, talk, argue, fight, and vote.
9. Public Policy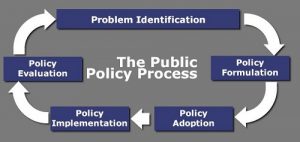 A Public Policy in undergraduate concentration here has been housed in the Brown's Watson Institute for International and Public Affairs. The concentration is organized around the interdisciplinary and comparative study of human societies, however, with a particular focus on the rules and norms by which we govern ourselves.
10. Public Health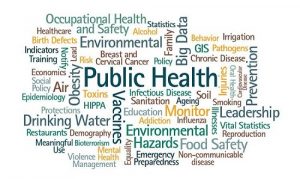 Courses in this concentration allow students to explore the ways in which the social, political, behavioral and biological sciences contribute to the understanding of national and international health resource allocation, care systems, resource, the dissemination of health and disease. The above mentioned are the top 10 majors, one can undertake at the Brown University. Explore and research more about this university for more information.
---
Suggested Articles in Brown University