Back to Brown University Blogs
Restaurants & Cafes at or near Brown University
Brown University aims to promote good health for students through college cafes on campus. Students do not have to go to the restaurants near campus because everything is available within the boundary. They can save time by staying at the university and enjoy any food they like.
1. Friedman Café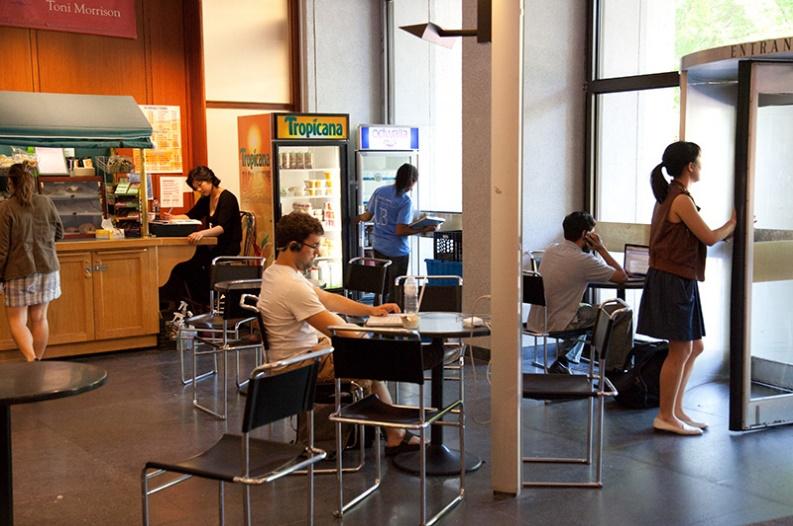 The location of this café is at the SciLi lobby which you can see on the entrance. It is in the centre of the study centre and opens all the time. You can find coffee, sandwiches, salads and parfait cups here if you want bakery items, those also available at this great café to enjoy with comfortable seating area.
2. Rock Café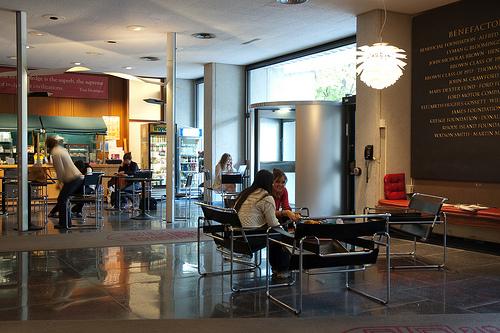 Find a wide variety of teas and coffee at this place. If you want to feel fresh during the morning before class starts, then this is a great spot for you. You can find the bottled beverages here to grab and reach the class on time. Also, try the baked items to fill your stomach so you can munch during lectures and do not feel hungry.
3. Poppy's Café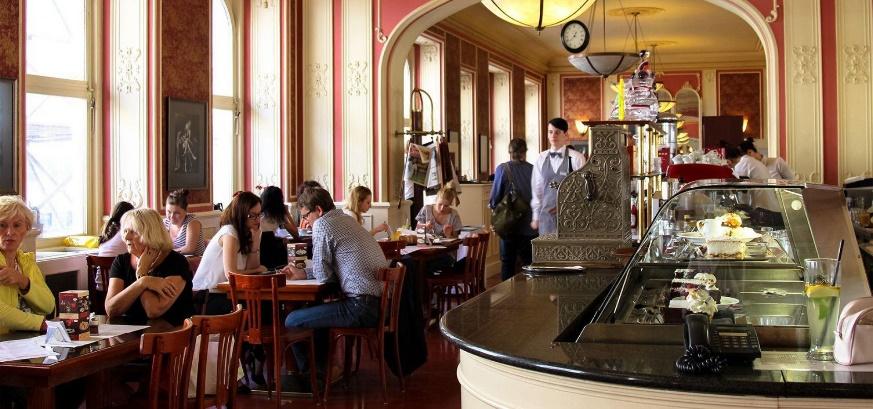 If you are someone who works out, then you need to feel healthy with fresh juices. You can find fresh food items here.
Most importantly, you can get the sliced fresh fruit of your choice. You should eat fruits when you are working out as it helps you regain energy for the next time. Get the nutrients out of fresh fruits along with smoothies of your choice. There is a wide selection of menu and juice blends for you at this place.
4. Kettles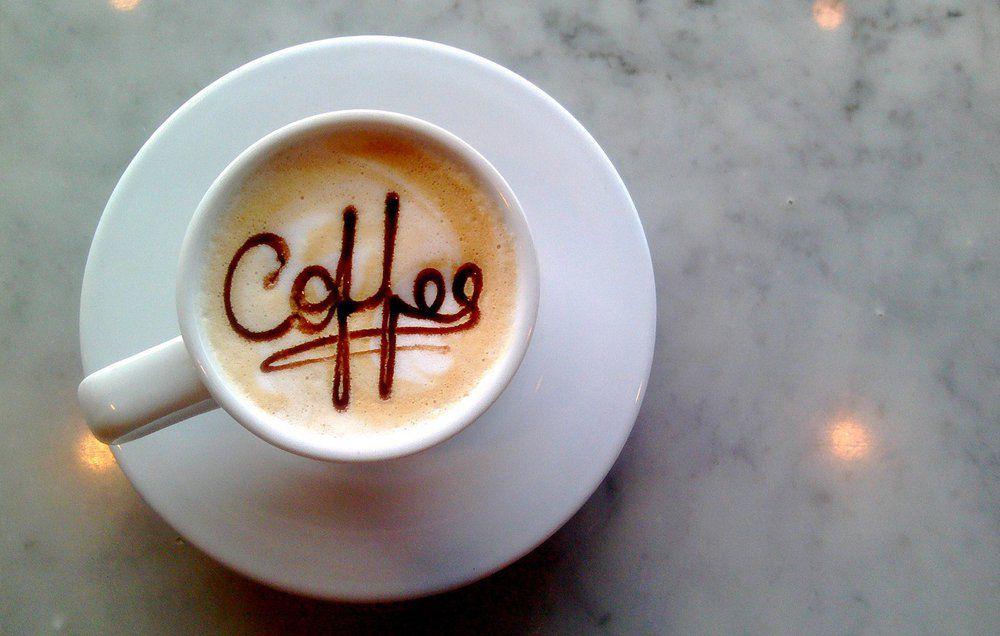 This café is great for the people who feel extra cold during winters. You can find tomato soup, soup with ham and much more here. The cozy ambience of this place will make you do your assignment and eat at the same time here.
5. Comforts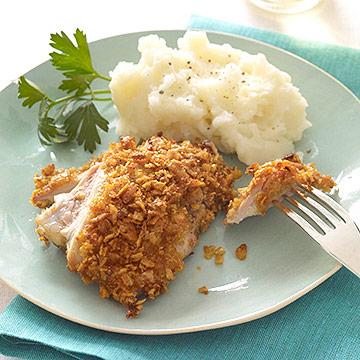 Find the best BBQ chicken and mash potatoes here. You can also get the butternut squash which students crave when they are in university. You do not get to eat such food every day but if you find it then does not miss it. Make use of this place and enjoy it with your friends after class once in a while.
6. From the Grill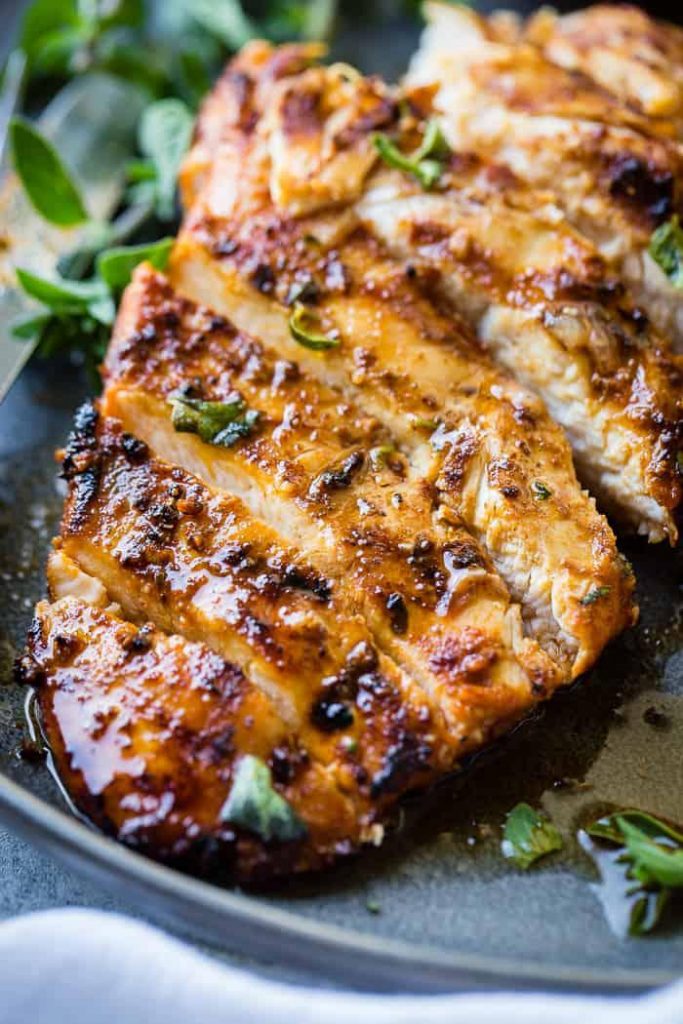 Get the food items fresh off the grill at this place. You can get chicken with tomato, onion, basil and bell pepper on grill. The Mediterranean chicken meal is all you want to eat if you haven't eaten anything during the entire day. There are also veggie burgers for the students who are only vegans.
7. Roots & Shoots Bar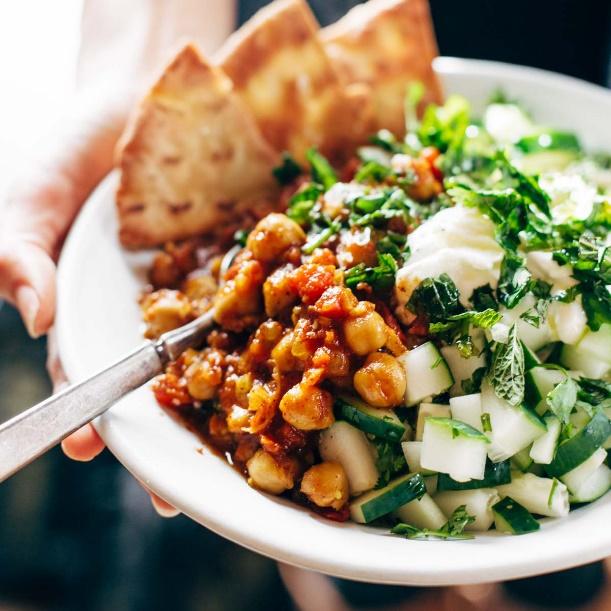 This place is not only the bar, but there are a variety of food items to enjoy. You can find delicious grain bowl, chickpeas, sweet potatoes and many other dishes. It is popular for the main dishes and sometimes offers a buffet as well for the students. You can pay a reasonable rate to taste the amazing food along with the bar.
You can find all sorts of delicious food in the university in various places. There are cozy sitting places where you can study peacefully as well. So, hang out with your friends around different cafes to choose the best one.

---
Suggested Articles in Brown University