Back to Brown University Blogs
5 Most Interesting Biology Courses at Brown
Picking a biology major indeed puts you on an adventure. Whether you are choosing to specialize in genes, molecular, or anatomical branches of the field, it will show you how complex the body and the field is. At
Brown
, you will have an array of course options to choose from. We picked the top 5 for you.
Every biology major needs foundations. This course will provide you with a broad overview of biological systems that form the basis of life on earth. You will look at principles in biochemistry, molecular, and cellular biology and their relationship to overarching ecological factors and culture. Understanding living systems is crucial for any branch of biology.
One thing that
Brown
is known for is its multi-disciplinarity. This course offers you a glance at biology, history and sociology if you are interested in learning about the disparities in the field. You will begin to understand how the social world communicates with the scientific findings and how racial differences informed science. Historically, racial and minority disparities have been either taken advantage of by science, or overlooked when it comes to administering new treatments. This course will help you look at society and history in a global sense.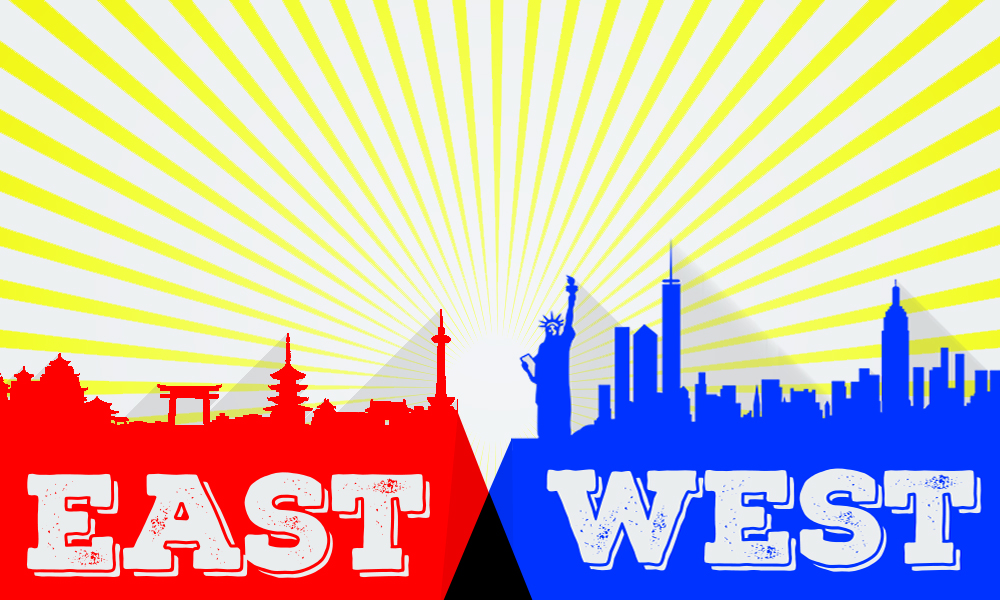 Regenerative Medicine has been taking more attention in the media lately, it also known as Tissue Engineering. Interestingly, is refers to how we create living functional tissues after degeneration. You will learn to culture cells in this course and maybe, someday, you will make a clone of yourself to save the world? This work is crucial if you are also interested in going into the medical field.
Every biology students needs foundations in cellular and molecular biology, especially if you are looking for a career in big pharma or if you want to discover the next cure for cancer. This course will teach you everything you need to know about the cell, as well as all the processes that happen inside that make living possible. Molecular biology is essential to master for a career in the medical field or a career in drug research as well.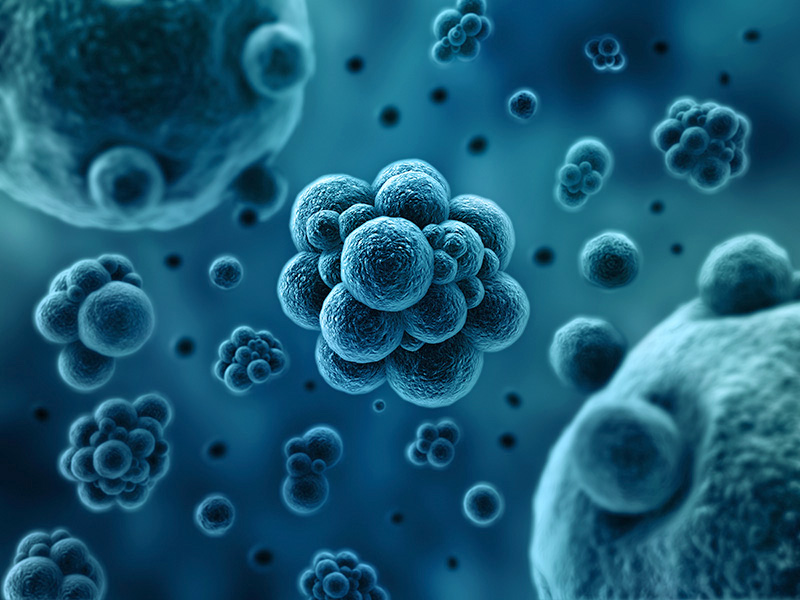 5 - BIOL 1250- Host-microbiome Interactions in Health and Disease
This course will give you an overview of how microbiomes talk to each other and interact with the host as well as the factors that influence these interactions. You will have the opportunity to talk about the latest discoveries about disease processes, health regeneration and maintaining a healthy body. Microbiomes play an important role in our system and understanding how they work will give you an important overview of microscopic organisms that change our lives.
Brown
offers an array of biology courses that intersect with other fields. These courses really combine what we know about health, behavior, the environment and genes. What will you do next as a future biologist?
---
Suggested Articles in Brown University